WOOO HOO WOO HOO HOO!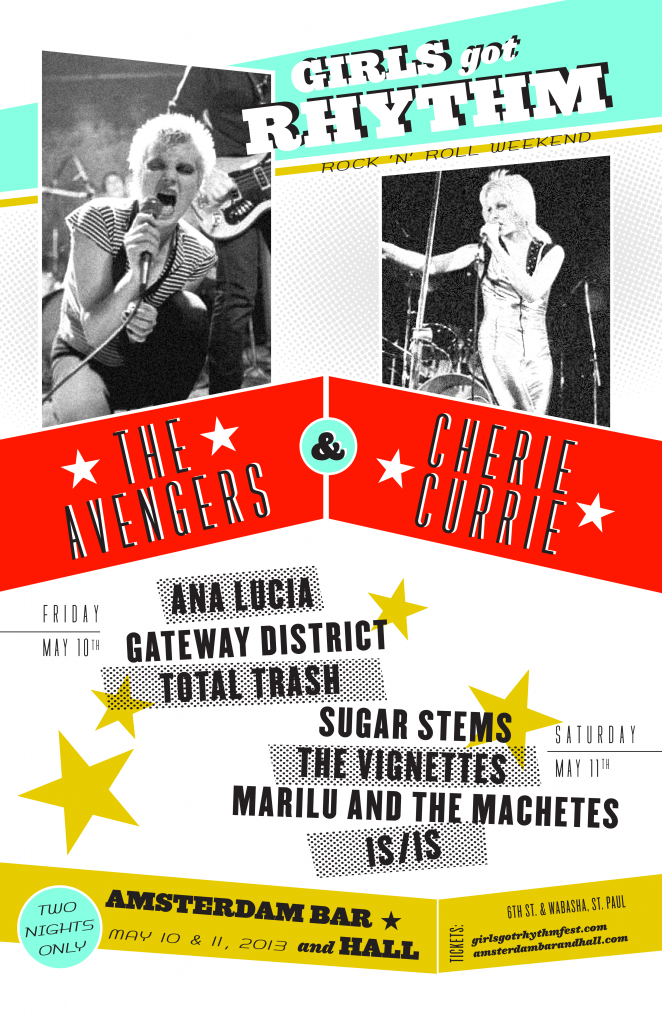 That's right! Girls Got Rhythm is back in 2013! May 10-11 2013!
Check out details about the performers over on our events page for Friday and Saturday, or if you're ready to buy tickets, head over to our TicketFly pages for Friday night, Saturday night or the weekend pass!