8PM ✖ Bar ✖ Free ✖ 21+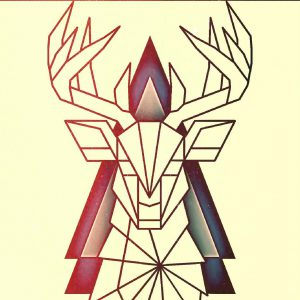 Twin Lakes is folk rock with dark subject matter, catchy melodies, deep grooves, and lush harmonies. Intricate guitar parts interweave with funky bass lines, po
cket drums, and lilting vocal melodies. We primarily play groove oriented, folk rock with a mix of covers ranging from classic hits to newer pop. Twin Lakes is a three piece band out of Rochester, Minnesota, consisting of: Robert Baune on guitar and lead vocals, Nate Pettey on bass and backing vocals, and Alex Ortberg on percussion and production.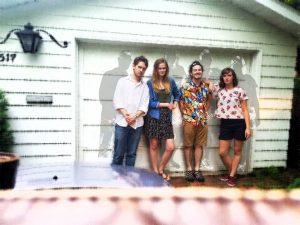 After two years apart, the cardigan has been sewn back together. We started as a women's folk duo in Winona, MN, playing at coffee shops and small venues. Since graduating
college, we all parted ways, but we have since reunited with some wicked cool additions and we are so excited to be playing for the lovely people of Minnesota again!