7PM GA Doors ✖ Hall ✖ GA: $18 ADV, $20 DOOR; VIP: $50 ✖ 21+

Tickets also available at Amsterdam Bar & Hall and Electric Fetus.
got together, got drunk, tried to make a decent sound, got a record deal, obsessively made "cake", toured with a bad attitude, came to some conclusions, confidently made "i've seen everything", toured with a better attitude, wondered how to make another album, desperately made "a happy pocket", went bust, worried, got drunk, got angry, got over it, cautiously made "weightlifting", toured in a great mood, happily made "in the music".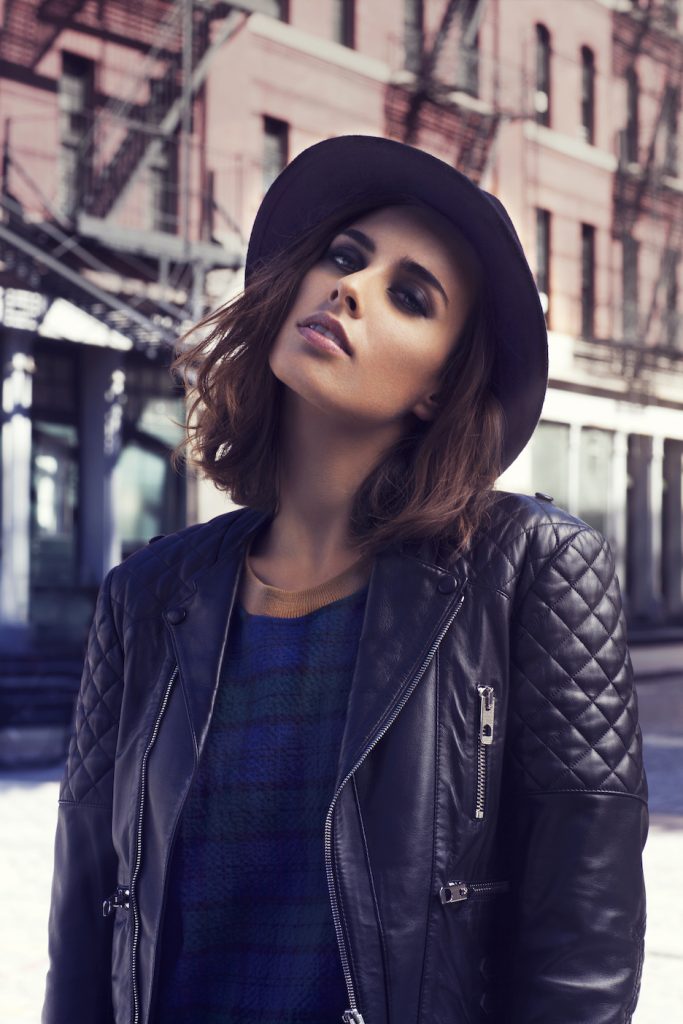 Sophie Auster released her self-titled debut under the French label Naïve when she was only 18 years old. While still at Sarah Lawrence College, Sophie toured and played festivals across Europe and South America on her school vacations. In 2007, Sophie appeared on the cover of Spanish Rolling Stone. She has also been featured in Vogue, Elle, Les InRocks, Spin, Glamour, Paris Match, Rolling Stone, Velvet, Paper, Nylon, Porter, and was spotlighted as one of W Magazine's rising young stars.
In 2012, Red Weather, was released as an EP. The music highlights her visceral vocals and heart-wrenching lyrics. "Sophie Auster is not the kind of singer likely to come up too often. Like a cross between Fiona Apple's righteous rage and Gillian Welch's homespun folk yarns, her bittersweet alto's deft sense of delivery is a shot to the scull, wrapped up in some of the most alluring, seductive torch songs you're liable to find…"(Mike Levine, The Deli).
Sophie's showcase at Le Poisson Rouge in NYC earned rave reviews. "From track to track, Sophie whipped her hair, swayed her hips, and jerked her body around as the band struck gold after gold. Her voice ranged from a sensual rasp to a growing melodic boom that commanded the attention of everyone one in the venue" (Stage Buddy). As always, Sophie writes her own music.
Dogs and Men, Sophie's latest full-length album, has been praised by The New York Times for its "sultry, folksy vocals" and W Magazine calls it "soaring." John Osburn of the acclaimed music blog, Obsburt raves: "Each song was a realization, and a high point. Her voice is relentlessly surprising, shimmering with folk, blues, concert rock, and cabaret. She fills up lyrics like balloons, every word a bubble of meaning, smart in the way that denies distinction between thought and feeling, impulse and enunciation…Something in her voice prompts synesthesia: her lyrics are, in their writing, expert, in their singing, polished like silver."
Says Auster: "The new album is called Dogs and Men. The title represents the two halves of the album. The subject matter is split in two. Men represent love and heartache and Dogs the more surreal and dreamy side of the album." The album was produced by Jared Samuel.