6PM ✖ Hall ✖ $15 adv/ $17 dos ✖ 16+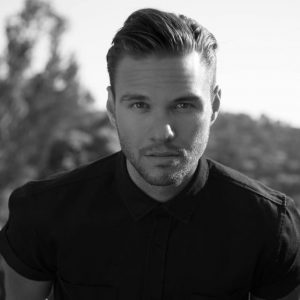 Tilian is an American singer, songwriter, and musician born in Clearwater, Florida. He is most famously known as the clean vocalist in post-hardcore band Dance Gavin Dance.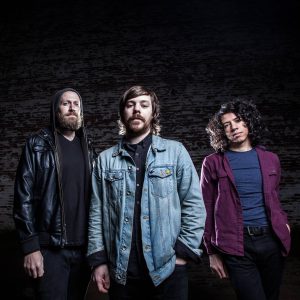 Royal Coda is an American post-progressive band based in Sacramento, California formed in 2017. The band currently consists of lead vocalist Kurt Travis, guitarist Sergio Medina, and drummer Joseph Arrington.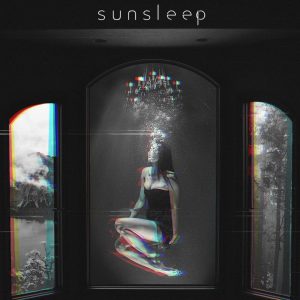 Sunsleep was formed and created on January 1st of 2017 consisting of five members, Devin Barrus (Vocals), Miles Croney (Guitar), Lance Nerio (Guitar), Dylan Woods (Bass), and Mason Croney (Drums). The band was originally formed as a studio writing project but after the release of their debut single, "Fever", the band quickly turned into what we know of it today. As musicians, they're looking to push the boundaries between an aggressive rock sound fused with ambient pop melodies and catchy choruses.