6PM Doors ✖ Hall ✖ GA: $15 ADV/$20 DOOR / 2-Top: $50 / 4-Top: $100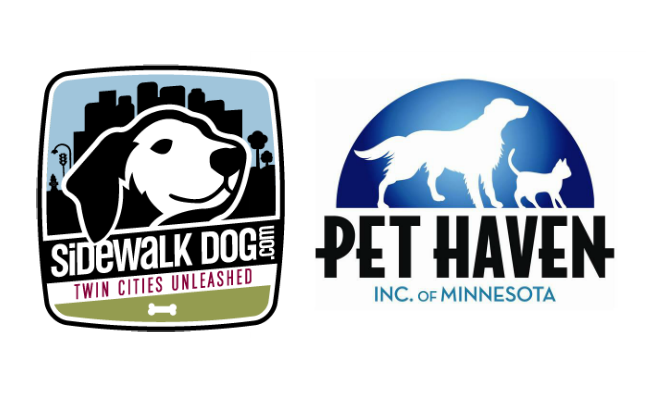 Join Sidewalk Dog and Pet Haven for a night of hilarity from the fur-filled trenches. Local comics and storytellers will take the stage to share heartwarming and humorous accounts of life with their devoted dogs. If you're a fan of The Moth and stand-up, you will not want to miss this!
Sidewalk Dog is a cause-based media and events company, Minnesota's #1 dog-friendly resource, and a strong advocate for local homeless dogs and the rescues and shelters who support them.
Pet Haven, Minnesota's oldest foster-based animal rescue, re-homes cats and dogs, spays and neuters to reduce overpopulation, and promotes companion animal welfare.
Amy Salloway, an actor/writer/storyteller who has been called "kick-ass funny and achingly poignant", "raw and fearless", and "the voice for all of us who were picked last for kickball". She's been a winner of the St. Paul Moth and the SlamMN! story slam and performs regularly on just about every spoken-word-oriented stage in town.
More to be announced soon!