6PM Doors ✖ Hall ✖ $20 ADV/ $25 DOS ✖ AA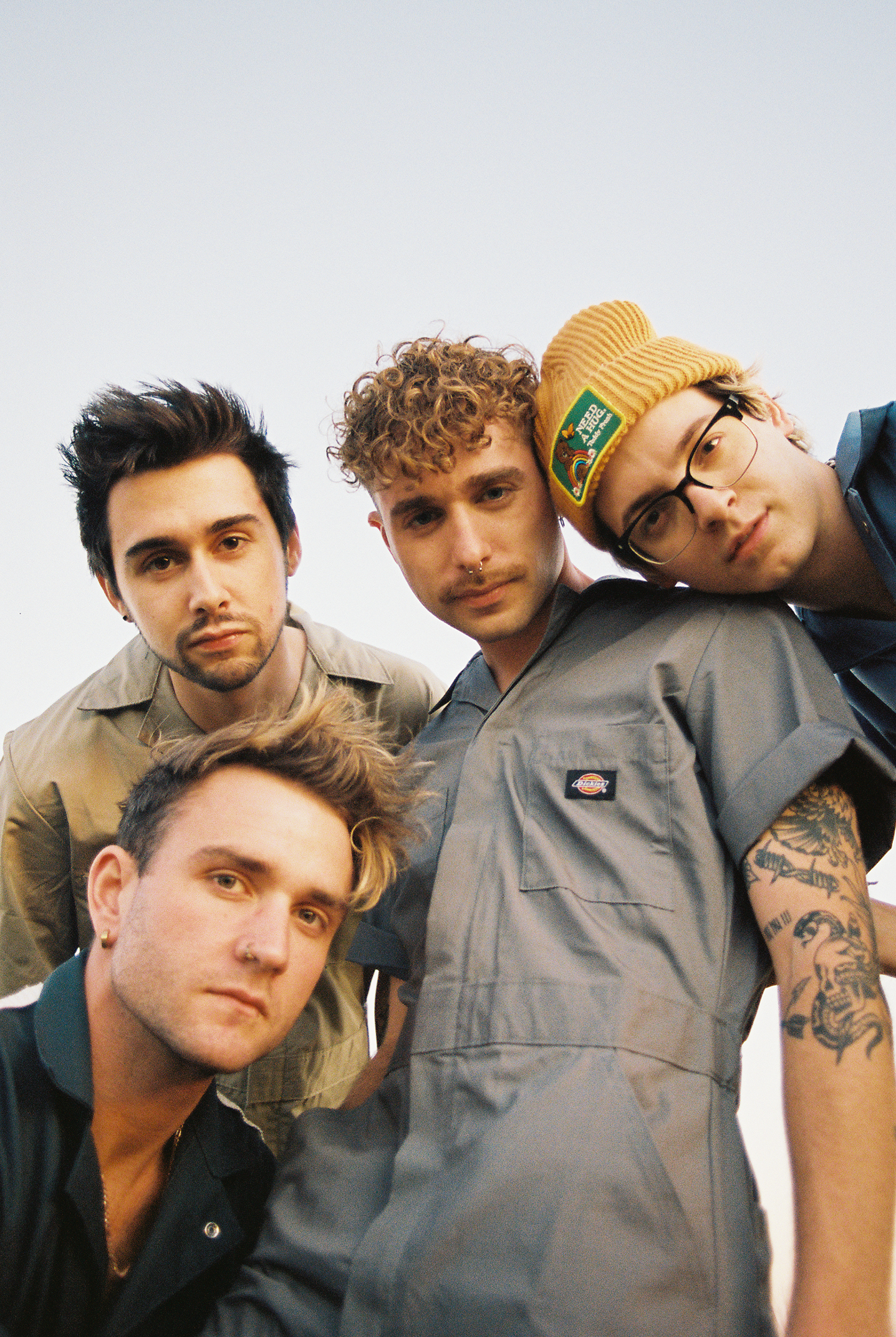 "The most important part of songwriting for me is telling the truth," says Nick Anderson, frontman for The Wrecks. "I've never been a fiction writer. Everything I sing comes straight from my life." That raw, electrifying honesty has defined The Wrecks from the start, and it's the heart and soul of the LA band's exhilarating debut LP, due out later this year via Big Noise.
Recorded primarily in an old barn-turned-studio in western New York, the album pushes The Wrecks' sound to new heights, infusing the addictive hooks and explosive arrangements of their early EPs with the riotous energy and undeniable charisma of their live shows. The band produced most of the album themselves over the course of three months of intensive studio work and self-reflection, and the end result is their most ambitious release yet, a taut, searing collection that blends loose, gritty adventurousness with deliberate, focused craftsmanship.
Having the luxury of time in the studio was something of a new experience for The Wrecks. The band recorded their first EP, 2016's We Are The Wrecks, soon after forming, and they captured the entire collection in just three days. Lead single "Favorite Liar" became a runaway hit, spending a dozen weeks on Sirius XM's Alt-18 Countdown and racking up more than 15 million streams on Spotify alone. The EP earned the band dates with the likes of Paramore and The Struts in addition to landing them their own sold-out headline run and festival slots from BottleRock to Lollapalooza. The group's 2018 follow-up, Panic Vertigo, earned similar acclaim, with Ones To Watch hailing the four-piece as "indie rock's best kept-secret" and Billboard calling them "as authentic and honest as possible."
Anderson and his bandmates—bassist Aaron Kelley, guitarist Nick Schmidt, and drummer Billy Nally—have never been ones to rest on their laurels, though, and when it came time to record their first full-length, they felt compelled to dig deeper than ever before. Rather than demo rough outlines of songs to revisit later, the band decided to write and record all at the same time, enabling them to capture lightning in a bottle while the inspiration was fresh. Sometimes Anderson would lock himself in the studio for days on end, chasing particular sounds until he could fully wrap his head around an idea to share with the rest of the band; other times, Schmidt would land on a guitar riff that blossomed into a tune right then and there. Anderson often found himself improvising lyrics and melodies on the spot, too, tapping into his subconscious for pure, unfiltered honesty.
"When you allow your lyrics to be vulnerable and authentic, you allow people to look into your life and maybe see reflections of themselves that they haven't been able to recognize yet," says Anderson. "If you share an honest articulation of your pain and struggles and happiness or whatever it is that you're experiencing, people will be able to apply that to their own pain and struggles and happiness."
"That," he concludes, "has always been the The Wrecks' MO."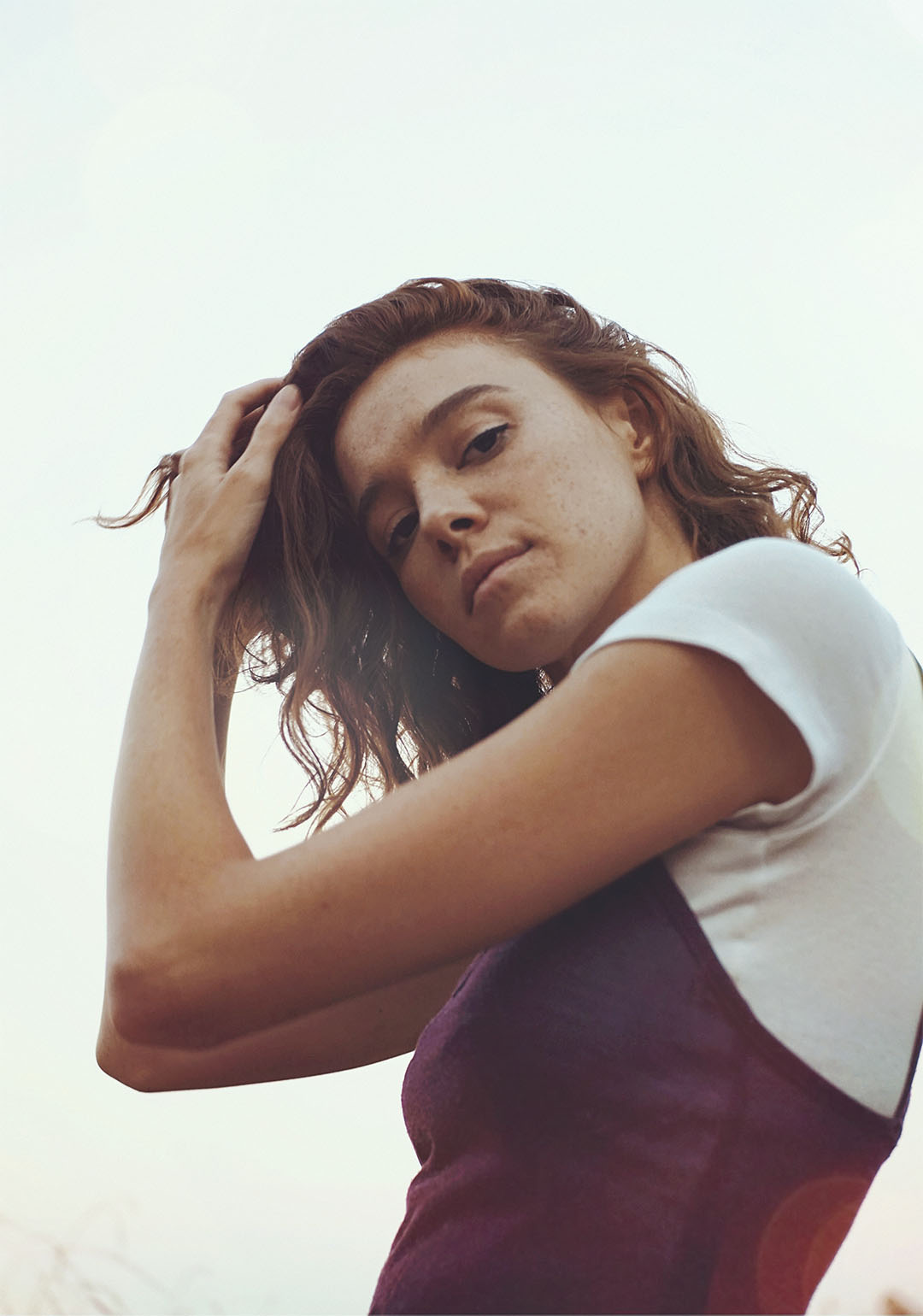 Ever since she was a teenager, girlhouse's Lauren Luiz has always felt the pull to try and experience new things. Growing up in the city of Portland, a place of polar opposites with the very liberal on one side to those wielding confederate flags on the other, she first began to make her mark as an actress in her early twenties. Appearing in shows like the NBC hit series Grimm, she felt like her career wasn't really going to fully begin unless she moved to the heart of the action, Los Angeles.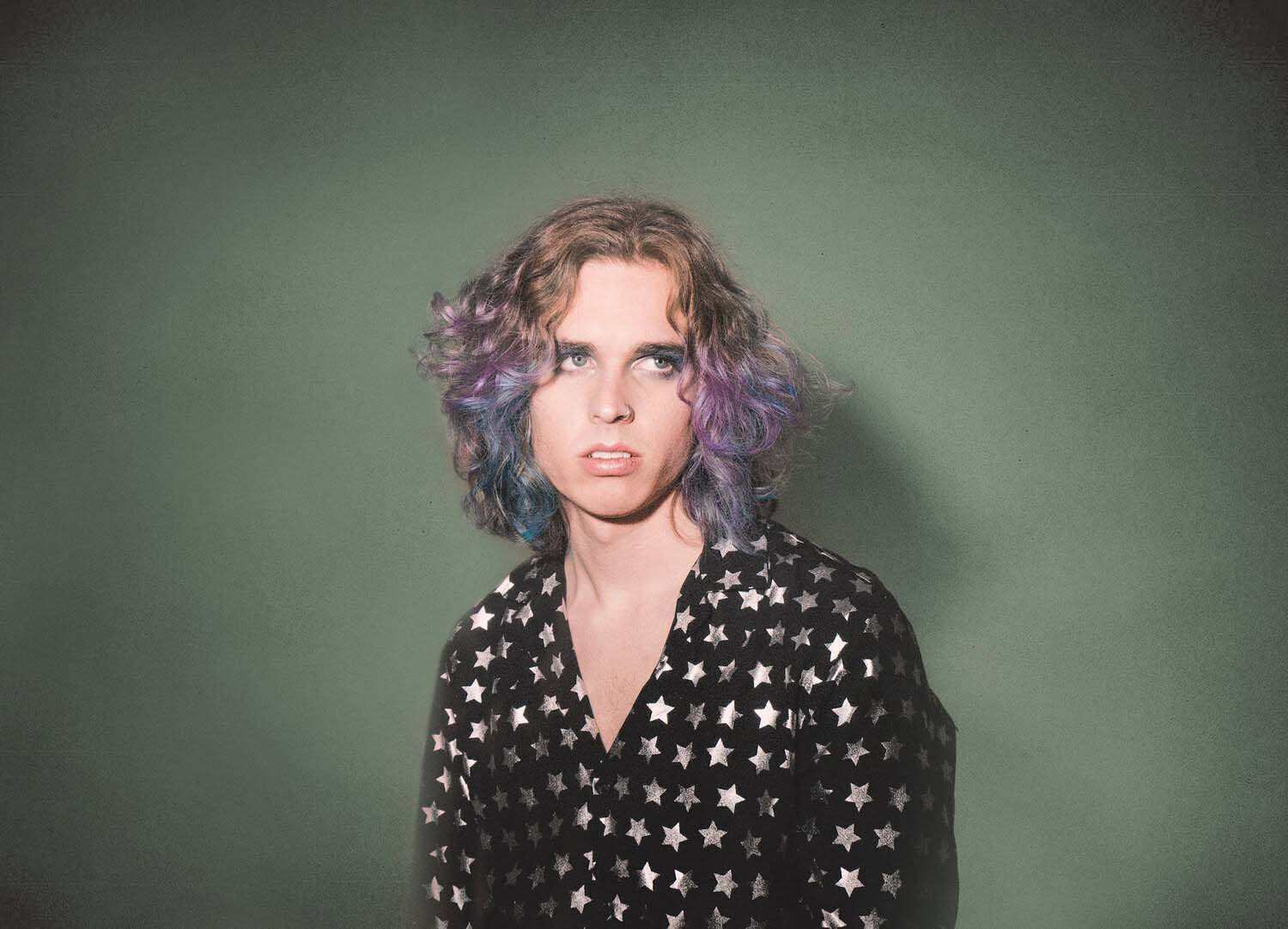 Alternative artist Mothé has announced their highly anticipated debut album, I Don't Want You To Worry Anymore, set to be released on April 8, 2022 via Slowlab Records. I Don't Want You To Worry Anymore will also feature songs from Mothé's 2021 EP Summer's Almost Gone, including the hit single "Debt Collector" which has amassed over 1.28M streams across platforms.