7PM ✖ Hall ✖ $10 adv/ $12 ✖ 21+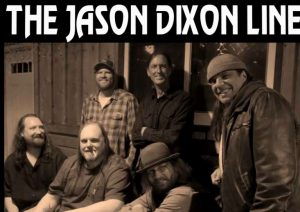 The Jason Dixon line are a Minneapolis based band who draw heavy influences from classic southern rock and blues. An in-your-face approach combined with a heavy rhythm section and fronted by gritty vocals, this band is sure to entertain!
Their annual Allman Brothers Band show is a tribute to one of their strongest influences. The show features special guests throughout the night and music from the entire 40 year career of the Allmans.
"All Allmans, All Night!"