7PM Doors ✖ Hall ✖ $20 ADV/ $25 DOS ✖ 18+
Fresh off their wildly successful 2013-2014 Culture Clash world tour, The Aristocrats – by any measure the hottest new band in instrumental rock/fusion today – rewrote their own rules for their third studio album, Tres Caballeros. After two fairly raw trio albums, guitarist Guthrie Govan (Steven Wilson, Asia/GPS), bassist Bryan Beller (Joe Satriani, Dethklok) and drummer Marco Minnemann (Steven Wilson, Joe Satriani) set up camp at legendary Sunset Sound studios in Hollywood, CA, where Led Zeppelin, The Rolling Stones and Van Halen all recorded landmark albums. The result: Nine new compositions of greater sonic depth and breadth than ever before, with unique textures and lush layering augmenting the band's preternatural ability to improvise both individually and as a group at the highest levels possible. But not to worry – it's all still tempered with a steadfast refusal to take themselves too seriously, and The Aristocrats are still having more fun than a fusion band has any right to have.
The Tres Caballeros tour will bring the band's new musical vision in trio form to stages across North America in their most ambitious jaunt yet. The Aristocrats will be supported by fellow rock/fusion power trio The Travis Larson Band.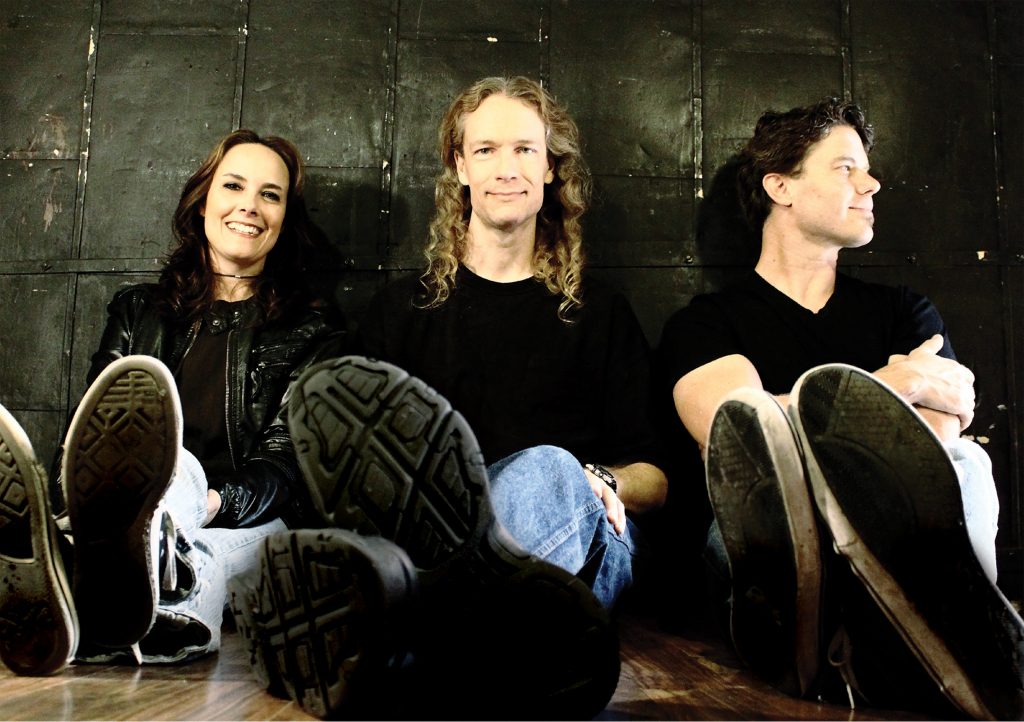 Combining sheer musical pyrotechnics with tuneful musicality, the Travis Larson Band exemplifies the very best of contemporary instrumental rock and fusion. Touring throughout North America since 1998, TLB has recorded with Steve Lukather (Toto), Victor Wooten (Bela Fleck), Dave LaRue (Joe Satriani, John Petrucci, Dixie Dregs) and has shared bills with Steve Morse, John Petrucci, Ronnie Montrose, and Ted Nugent among others. The band's recent release, Soundmind, earned accolades as Guitar Player Magazine Editor's Top Three in 2011. Additionally, Travis Larson Band is the Guitar Center clinic band of choice conducting dozens of artist workshops nationally each year. With six records and two full-length performance DVDs, the award-winning Travis Larson Band is firmly rooted as one of instrumental music's premier acts.
7/21/15