8PM ✖ Bar ✖ Free ✖ 21+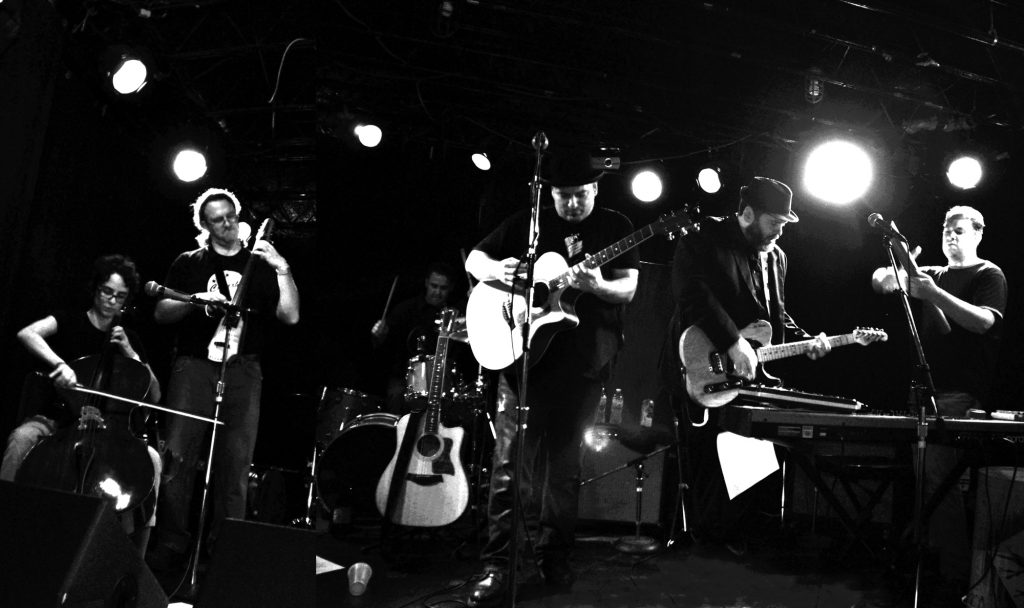 Swallows is a rock band from Minneapolis, Minnesota with folk, blues, roots and rock influences. Formed in 2008 for the release of the band's first album "Songs for Strippers (and other professions)," the band has been performing in clubs and at festivals around the Midwest ever since.
In October 2012, Swallows released their second full-length album, the roots-oriented Witching & Divining. Since its release, Witching & Divining has received strong media support in the Twin Cities and rotation on over 160 college and public radio stations throughout the U.S. and Canada, including several weeks of charting in the CMJ and Earshot! top 30 on 15 stations.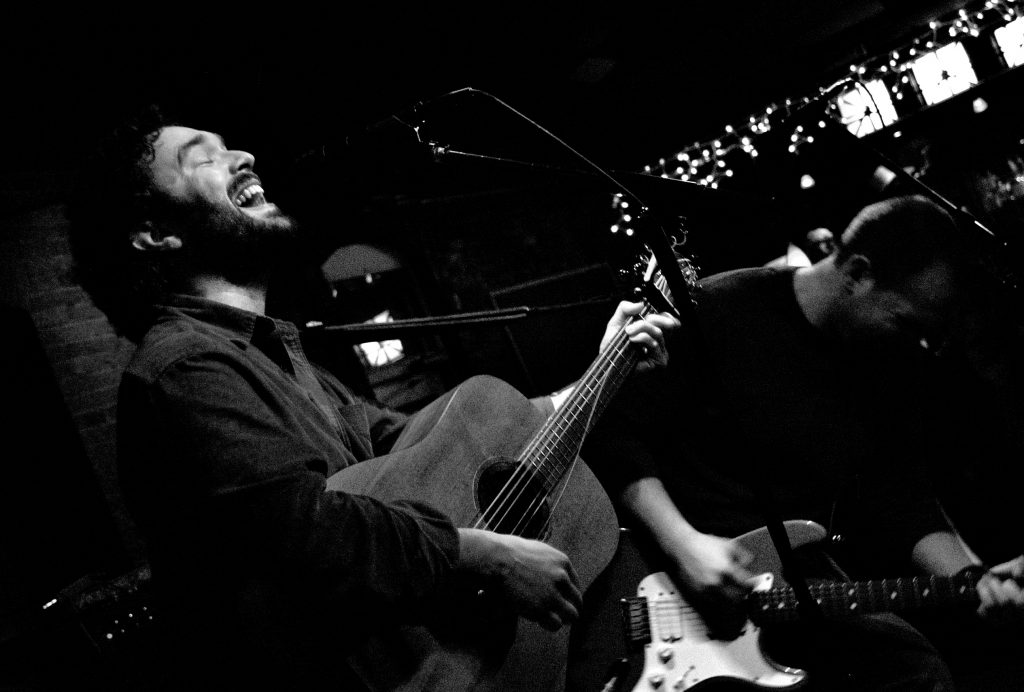 When it comes to music, David Ullman values passion, truth and intensity above all else. Often thought of as "too rock for folk" and "too folk for rock," Ullman's forthcoming album, The Furious Light, both blends and embraces the two extremes. With influences ranging from the writings of Herman Melville, William Blake and Neil Gaiman to Martin Scorsese's cinematic adaptation of The Last Temptation of Christ and Ullman's love of 90's Alt-Rock, The Furious Light is his most diverse and dynamic record to date.
For the August 2015 'Furious Light Tour,' Ullman is assembling the album's core players from across the country for a string of shows aimed at bringing the full, gut-punch power of the rock band heard on the record to stages from Brooklyn, NY to St. Paul, MN. Ullman's brother Brian, who also produced the album, is assuming his rightful role on lead guitar. Both he and bassist Jeff Gill will be joining the Northfield, MN-based Ullman from Northeast Ohio, and the gritty singer/songwriter's long-time percussionist Brian Yost will be joining the group from Brooklyn. Yost and Gill's folk-blues act, Midland Uprising will be opening several dates. The pair previously played together in the rock trio NJ's and The Jeff. The two Brians have been backing Ullman on-and-off since 2008. This will be their first time touring as a band.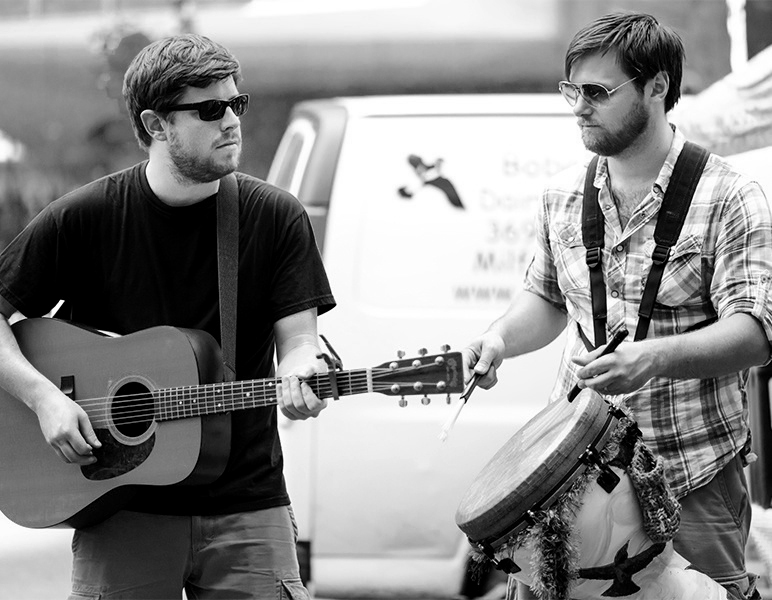 From deep in the heartland, with miles of road both ahead and behind them comes Midland Uprising. Their raw, no-frills approach to classic folk and blues tunes has been noted for its ability to present forgotten, lonesome songs and somehow make everyone they come across relate to them.
Their first recording, "We Ain't No Bullet Train" has been a fan-favorite for years. The album features Chicago-based Heather Malyuk on fiddle. They are currently finishing up their next full-length release, with pieces recorded in Akron, Chicago, Nashville and New York City. Look for that in August 2015.
8/16/15