7PM Doors ✖ Hall ✖ $10 ADV / $15 DOS ✖ 21+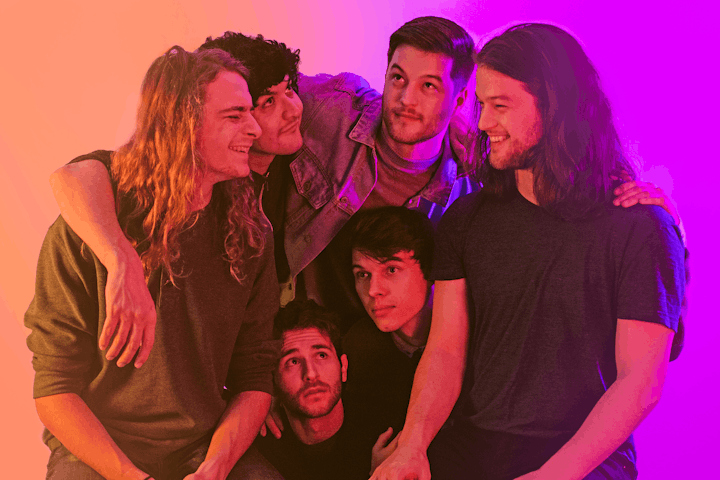 Stone Arch Isles combines honest songwriting and omnivorous musicianship to make music that resonate with fans of any genre. With each song, the Minneapolis-based group crafts a unique combination of dream-like guitars, soaring harmonies, warm bass lines and driven percussion to envelope listeners in a storm of stirring emotion and indie ear-candy. Their upcoming studio releases, Homemade Jams & Season Sublime, were recorded, mixed and mastered by Evan Middlesworth at Pine Hollow in Eau Claire. The twin EPs mark a new chapter in the six piece's sound, and will be available everywhere on November 26th, 2019.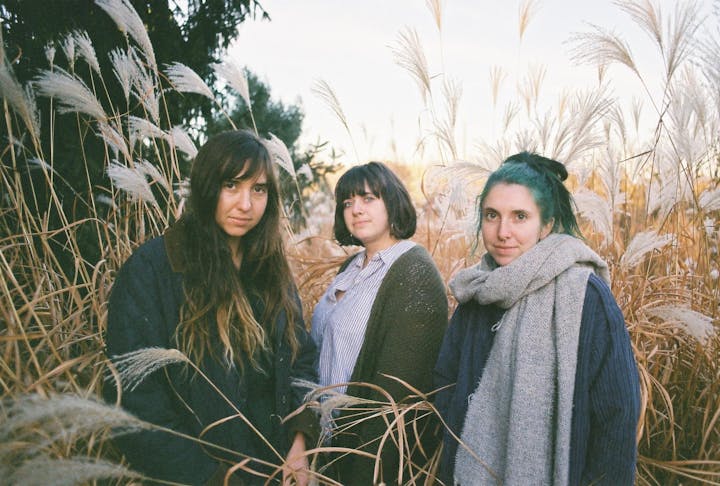 Formed in 2016, Midwestern based LASKA crafts music with a blend of intricate vocal harmonies, sweeping instrumentals, and profound lyricism.
Sisters, Hannah Mae, Bex, and Mookie Morton balance ingenuity with classic storytelling to create a unique sound that blurs lines between genres and resonates with listeners from any background. In Spring of 2019, LASKA pushed their sound into a new chapter with the release of in the blossom of this, an EP exploring the sisters' ever-evolving understanding of the people they love and the world around them. The Mortons along with Evan Middlesworth (producer/guitar), Keegan Burckhard (percussion), and Robbie Weisshaar (bass guitar) will spend the remainder of 2019 touring in support of the EP. The band is currently at work on a full length album slated for release in 2020.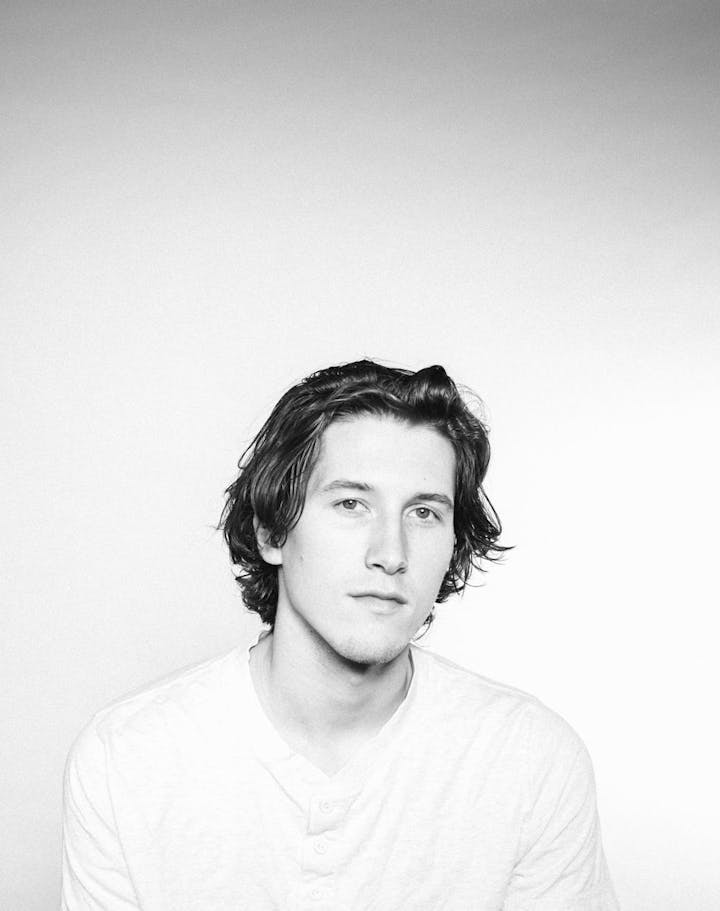 Verluna is an indie-folk band lead by Chicago songwriter Alex Katsaropoulos. Influenced by artists such as Bon Iver, Local Natives, and Radiohead; Verluna focuses on melancholic harmonies and dramatic dynamic changes that most would describe as hypnotizing. Verluna's most recent single, "The Narrow Road to Oku" off their debut LP "Oku"(2018) was released last February. The song begins as a calm, acoustic slow-burn following a powerful chorus of resonating voices and concluding with emotional satisfaction. Since their release, Katsaropoulos and the band have stayed busy playing at venues around the Chicagoland area like the Empty Bottle, Tonic Room, Uncommon Ground, Martyr's and going on tour in Wisconsin, Minnesota, Indiana, Kentucky, and Ohio. Verluna continues to captivate the audience with introspective lyrics and intimate moments, leaving you in a trance like state