9PM Doors ✖ Hall ✖ $7, or FREE with Film Ticket Stub ✖ 21+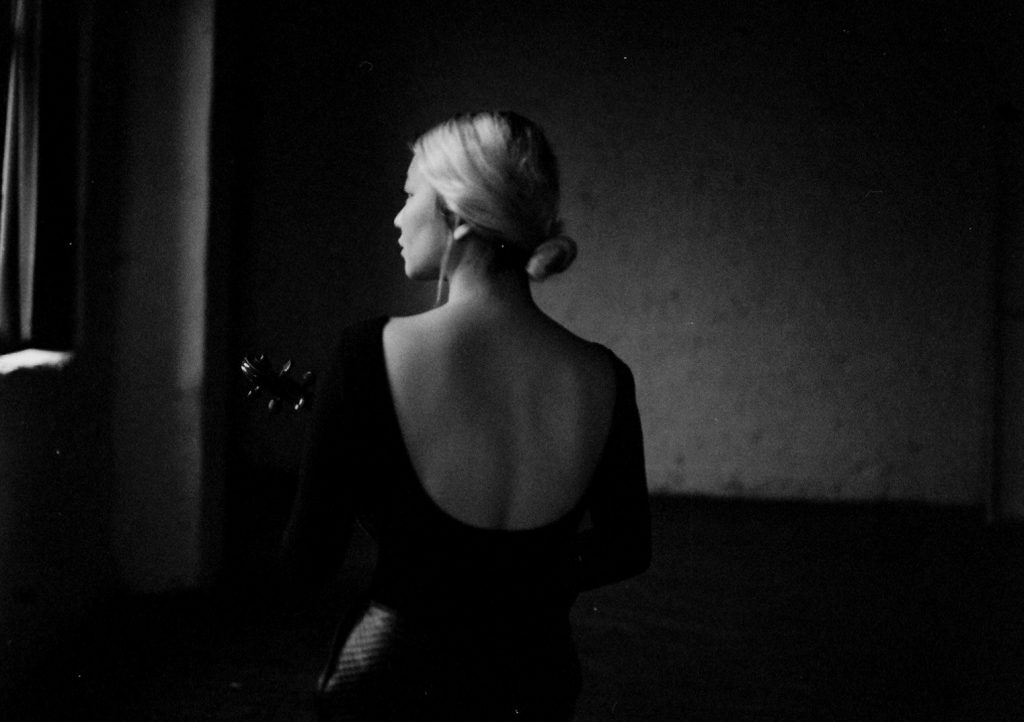 LOTT is the solo project of Minneapolis musician, Leah Ottman (We Are The Willows). Classical Experimental Violin. The core inspiration for LOTT's compositions is the Romantic Period of classical music. The chordal structures, intervals, and melodies heard throughout her songs are reminiscent of those used by Antonin Dvorak, Alexander Borodin, Pyotr Ilyich Tchaikovsky, French Impressionist composer, Maurice Ravel, and then condensed into pop songs. She explores the range on her violin by utilizing a looping pedal and similar techniques employed by looping violinist pioneers, Andrew Bird, Kishi Bashi, and Owen Pallet.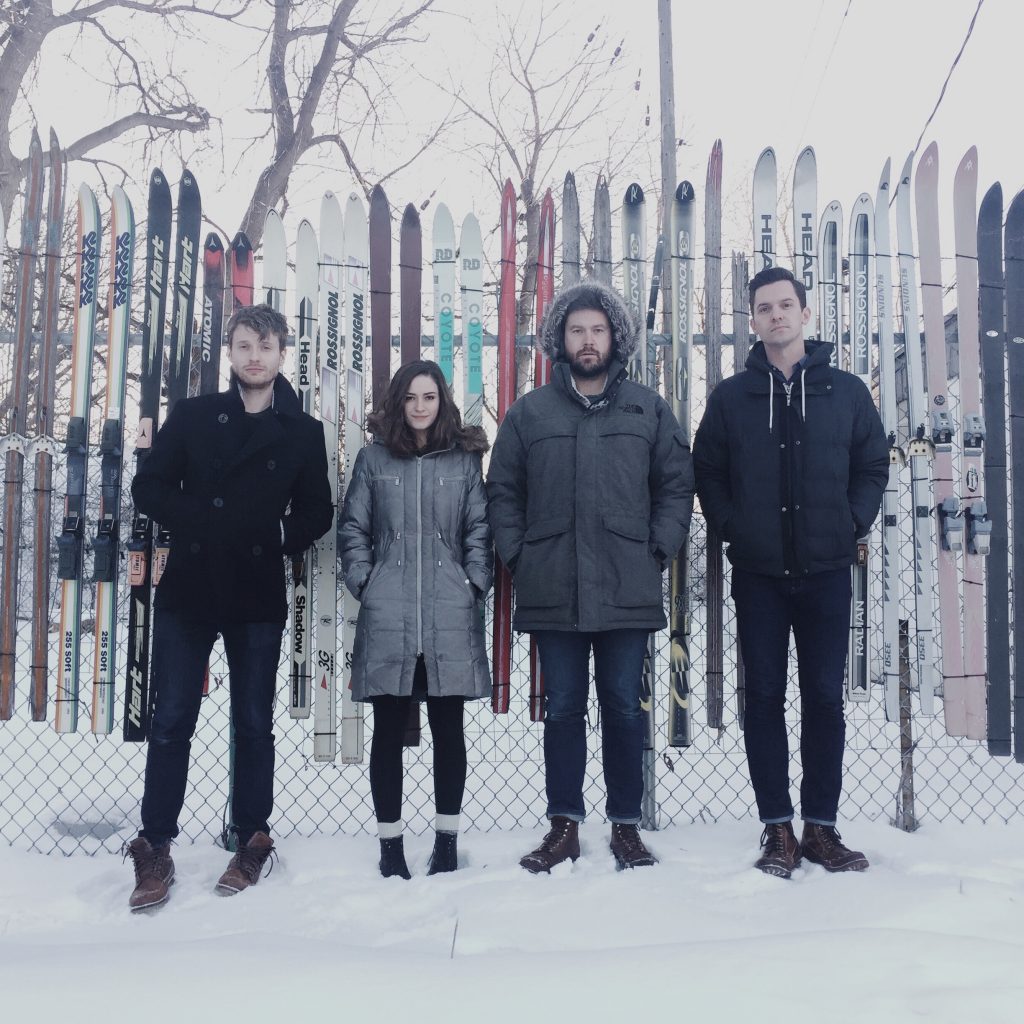 Graveyard Club recorded a collection of haunted, synth-laden songs in a 19th century mansion in St. Paul, Minnesota in the fall of 2013. These songs would comprise the group's lo-fi debut EP Sleepwalk, released in January 2014. Founding members Matthew Schufman (vocals, synths) and Michael Wojtalewicz (guitar) began the project inspired by a unique list of shared interests: the classic short stories of sci-fi author Ray Bradbury, the music of Ryan Gosling's little-known band Dead Man's Bones, and a fascination with both 50's crooners and 80's pop music.
By the spring of 2014, the band had expanded to include members Cory Jacobs (drums) and Amanda Zimmerman (bass, vocals). The newly bolstered lineup resulted in a more dynamic sound, adding a brighter dance-friendly feel to the spooky retro vibes of their earlier work.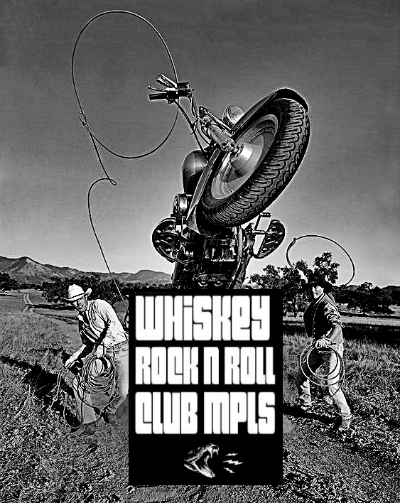 Whiskey Rock & Roll Club
Whiskey Rock 'n' Roll Club is another righteous entry in the proud northern tradition of bands with the word whiskey superfluously in their names. Although only three pieces, the rockers make a bigger sound—and throw a wilder show—than most groups at least one and a half times their size.