9PM ✖ Bar ✖ Free ✖ 21+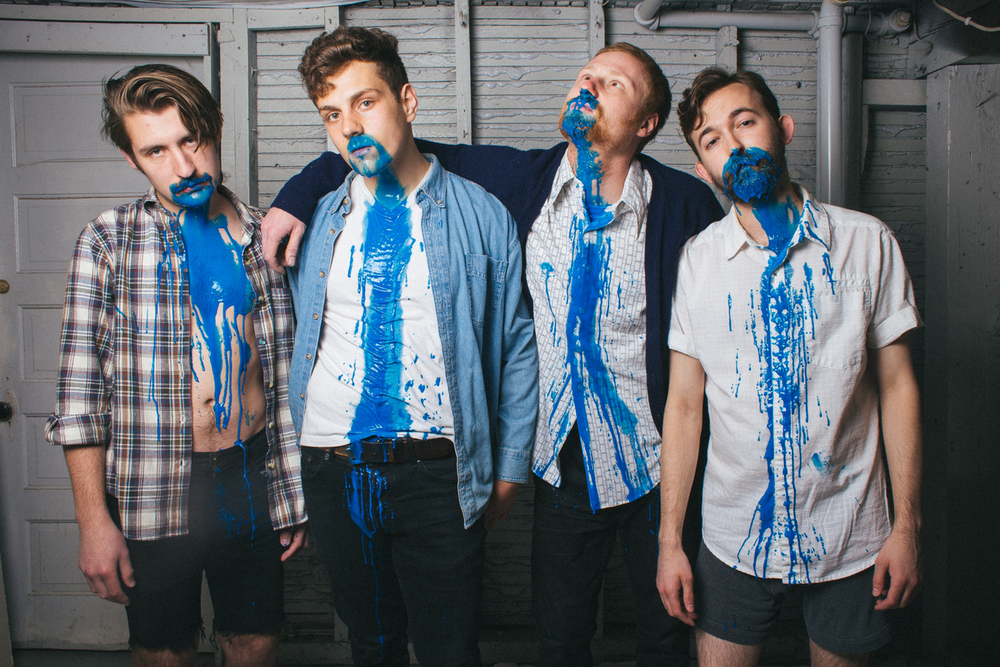 Soul Low was born out of teenage jam sessions, late nights studying Milwaukee rock and roll, and a spirited sense of irreverence. With Jake Balistrieri on lead vocals and guitar, Charlie Celenza as the rhythm section, Sam Gehrke on bass, and Sean Hirthe providing keyboards and saxophone, Soul Low's story began when they were just Milwaukee kids experimenting with their instruments.
Balistrieri and Gehrke put together their first band as eager 11 year olds, and spent their youth strumming on farmer's market street corners and working diligently in jazz and orchestra classes. Late in high school, Balistrieri, Gehrke, and Celenza formed Soul Low and took their stab at creating a rock band, but parted ways after graduation. Post-college exodus found Balistrieri and Gehrke back in Milwaukee, reunited and ready to restart Soul Low in seriousness.
Recruiting Hirthe and Celenza to fill out their sound, Soul Low drew inspiration from their musical training, DIY spirit, and such stalwarts as Violent Femmes and Modest Mouse. After establishing themselves as serious locals and recording their debut album, "Uneasy," the band hit the road to cut their teeth on stages around the country. Touring brought inspiration, and soon, Soul Low broke new ground with "Nosebleeds," their sophomore record, out
August 5th
on Milwaukee's Gloss Records.
Recorded over the course of a weekend, complex rhythms share space with bright, easygoing pop melodies and quirky lyrical musings. Album opener "Frenemies" boils to a rewarding intensity, while first single "Be Like You" flirts with a sincere California beach vibe. Drawing comparisons to artists like The Shins and Girls, Soul Low have carved out a space for themselves as purveyors of bright, inventive music with a wiry, clever edge. – and they're ready to share it with the world.

Dan Mariska & The Boys Choir
Nethan
09/02/2016