8PM ✖ Bar ✖ Free ✖ 21+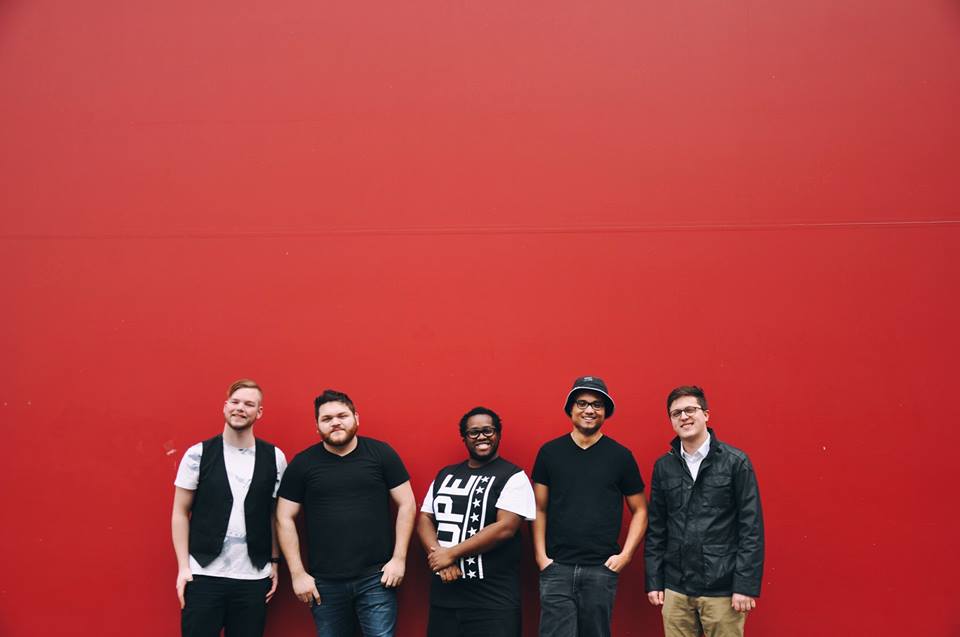 Saving Vinyl City

Saving Vinyl City is a five piece good looking funk pop band from Minneapolis. Every show is wild, fun, and energetic with heavy crowd participation. Every song and show they put on is unique. SVC strives to create music that will affect lives and generate real emotion and discussion.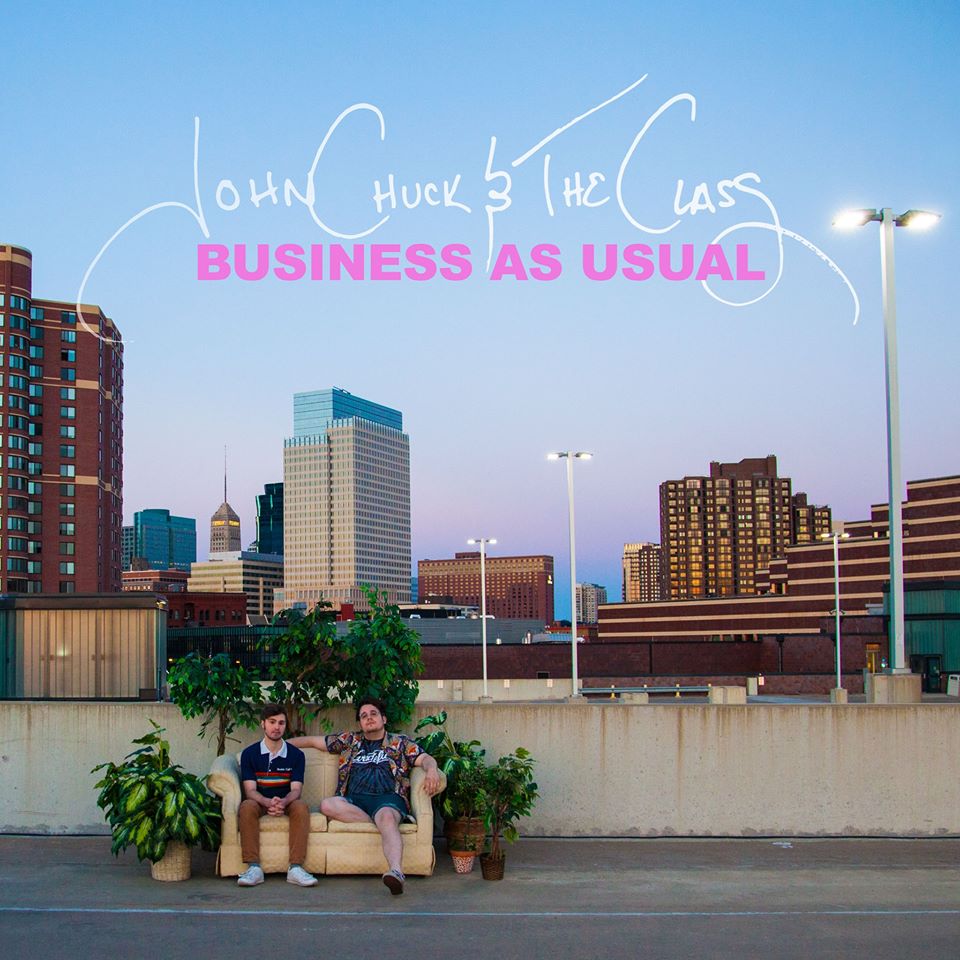 John Chuck and the Class
Rapper JC "John Chuck" Stroebel and producer Henry "The Class" Donato have been making music together since childhood. Growing up in the north suburbs of Minneapolis, they've modeled their talents and ambitions after the vibrant musical culture around them. Their latest project, John Chuck & The Class, aims to bring fresh new sound and perspective to the already thriving hip-hop scene.


Nomad
Nomad is a Minneapolis-based Americana band led by South Dakota native Hunter Baugh. We like rootsy music and try our best to do that. In a time where family, friends, culture are as spread out as they've ever been, we're all wandering a little.

Both Saving Vinyl City and Nomad are releasing new music at this show.

Love and Videogames is an exploration of love and loss in the twenty-first century. For the first time, humans associate romance largely with technology, which is both beautiful and pretty weird. Saving Vinyl City is in pure form here, drawing from classic Rhythm and blues alongside synth-driven guitar pop they're known for.