9PM ✖ Bar ✖ Free ✖ 21+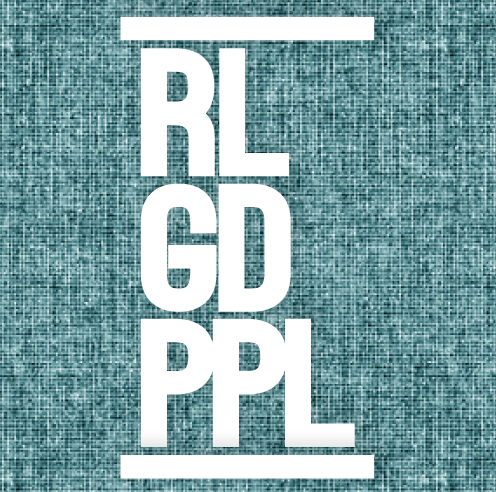 RLGDPPL (Real Good People for long) is a rhythm and blues rooted rock band out of Minneapolis. Like Joe Cocker? Us too. Spoon? Ditto. Bill Withers? Yep. Broken Bells? Uh huh. The Meters? We should get bunk beds.. We play good time moving music that'll keep your booty busy until it's time for the next round. We aim to be loose and colorful and our sound is familiar but always fresh.
We're currently working on wrapping up our first EP, "$65 Dollar Hat", which will be out in the fall of 2015 and we have our first single and video, "Wake", coming out July 2015.
Sabby White & the Furnace is a versatile, high-energy 7-piece band with a repertoire designed for a great time at every age. The group has performed at a wide variety of venues, including Gluek's and Lee's Liquor Lounge in downtown Minneapolis, private events and political fundraisers, local and destination weddings.
7/23/15