9PM ✖ Bar ✖ Free ✖ 21+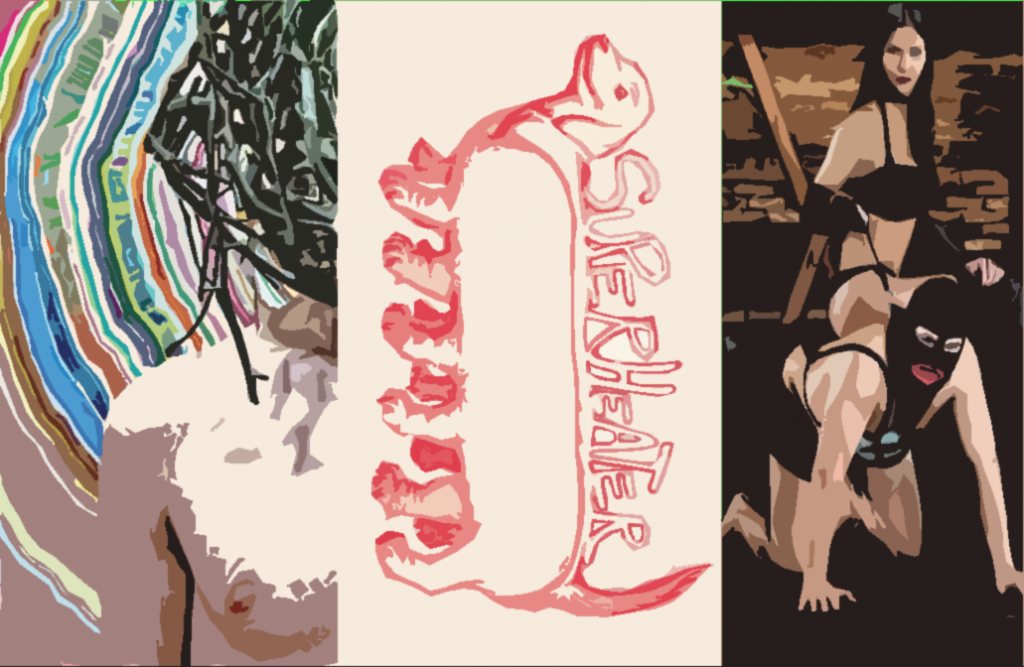 Rainbow Bruce is a local "beach thrash joy-rage noise" duo.  Jason Ressler, with his bass and endless chain of loop and effect pedals and Jake Albright, with his battered set of drums, may be only two men but they bring the sound of ten.
https://www.facebook.com/pages/Rainbow-Bruce/1572735316288894?fref=ts
http://rainbowbruce.bandcamp.com/
Saint Paul's Superheater lives up to its name with the highly kinetic Max Bray (vocals and guitar), the aggressively grounded Connor Krenik (bass) and the incredibly proficient Tim Able(drums) never failing to give their audience what one fan has described as "a super hot energetic wall of sublime fuzz-punk noise pop sounds".
https://www.facebook.com/Superheaterband
http://superheater1.bandcamp.com/
Hailing from Minneapolis and surrounding suburbs, Billy, Mike, Graske and Sam of Mr. Submissive will, every now and again, let their surf-punk sensibilities reverberate and resonate in Twin Cities bars much to the delight of long-time fans and first time listeners.
6/16/15