9PM ✖ Bar ✖ Free ✖ 21+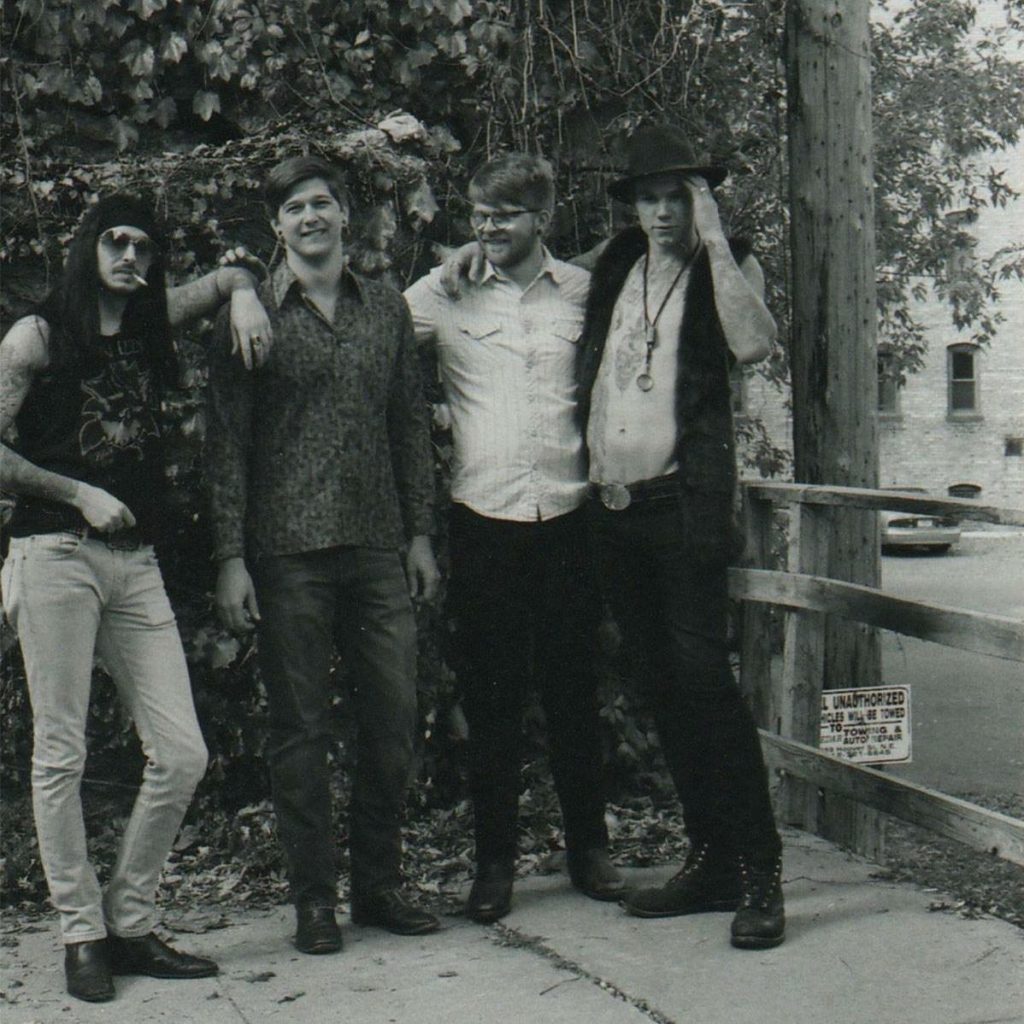 Porno Wolves is the industry, a rock-hard amalgam of self-preservation and lustful blues, forged from the blood, sweat, mistakes and love lives of its members. A bigger, blacker delivery of savory blues and rock n' roll, Porno Wolves finger every note like it's their last. These dirty Mississippi river boys have released their debut record "Shine like Gold" this past April, and it is available to purchase on iTunes and CD Baby. Record highlights include "Hot Boyz"- the damning, brutal rocker that will leave your jaws tired, "Tel Aviv"- a dark and savage night ahead of us, and "Blue Light"- a sinful exploit, the dancer's daze, it's the moaning seed of the blues.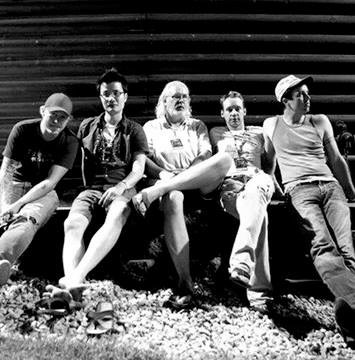 A continually "morphing" alternative rock band based in Minneapolis, MN, we have been in the music scene here for many many years and numerous bands. I have personally opened for an eclectic mix of national act musicians including Blind Melon, Everclear, and En Vogue.
We released our 3rd CD last summer "Live And Let Live".  We hope you'll take a moment to give a listen.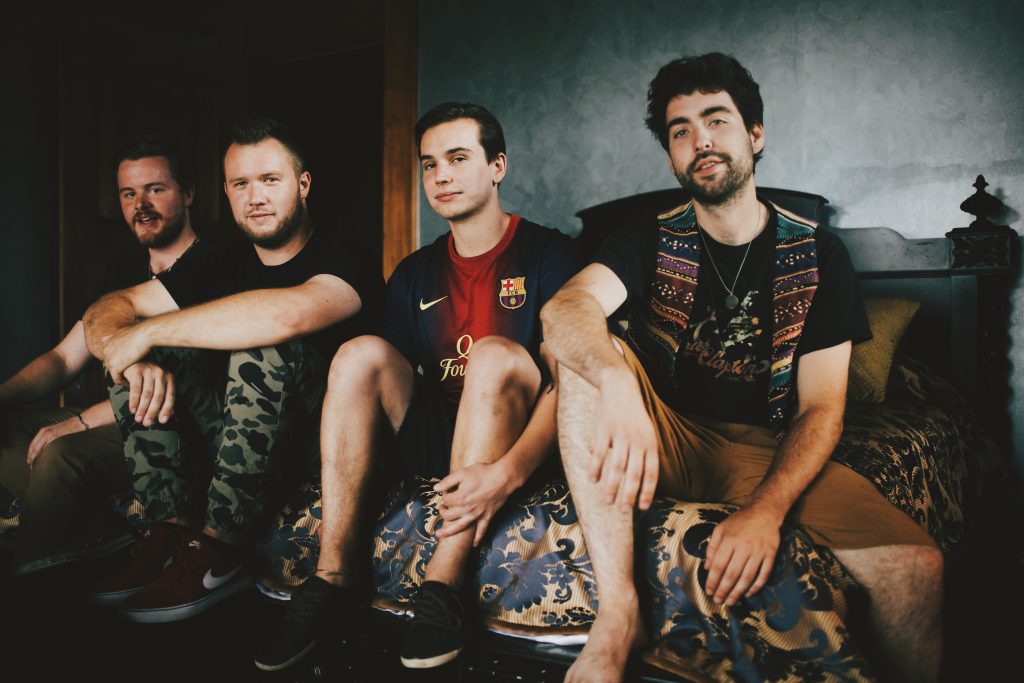 Wavy Maze is a Minneapolis-based rock and roll four piece that came together in the summer of 2014. All four members were long time musicians and collaborators for many years leading up to their formation. Drawing from their eclectic musical inspirations and backgrounds, they strive to create original sounds that infuse influences from hip-hop to dance music to psychedelic rock to good old fashioned rock and roll. Their debut, self-titled EP is available now at wavymaze.bandcamp.com
8/21/15