9PM Doors ✖ Hall ✖ $4 ADV/$5 DOS ✖ 18+
Purchase your tickets in advance!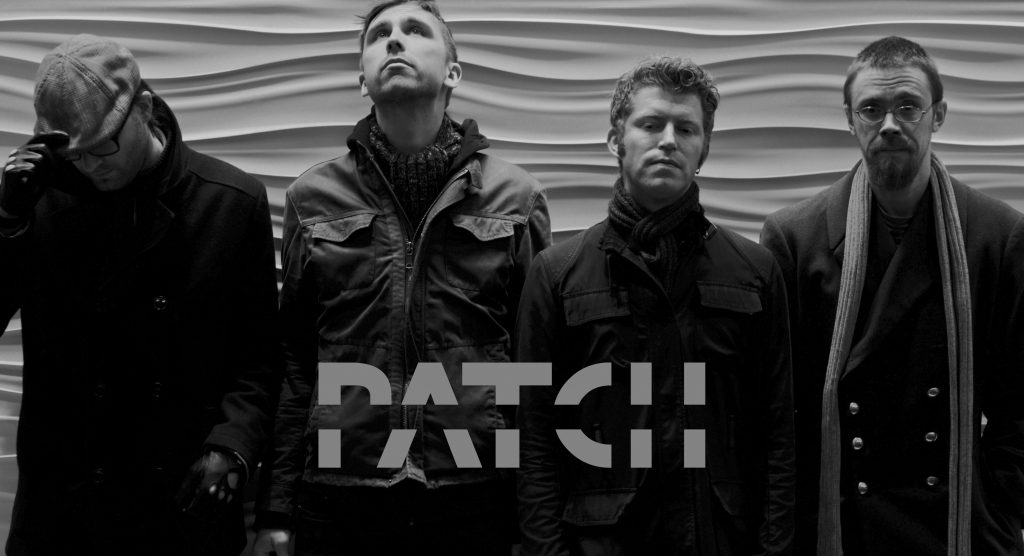 Patch
Combining industrial dance grooves a la NINE INCH NAILS, the distorted cacophany of guitar rockers QUEENS OF THE STONE AGE and METZ, and the concept album method of storytelling used by the likes of PINK FLOYD and THE MARS VOLTA, PATCH creates an original energetic and cathartic sound they have opted to call "deathpop."
The band's theatrical albums and live shows are turning the heads of critics and music-philes, offering a fresh, unique flavor to the indie rock scenes of the Midwest. Frontman/composer Peter Kenyon spits and riffs with a bombastic 4-piece band behind blasting through drum lines, electronica and surf noise.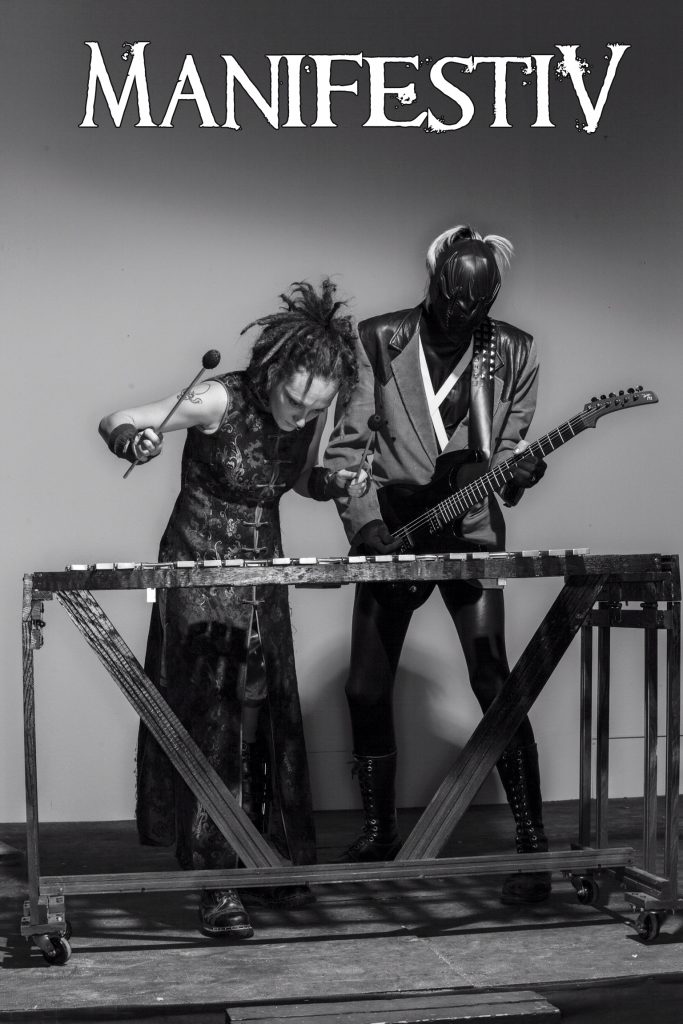 ManifestiV consists of ¶ Taylor playing guitar & programming, EvE playing vibraphone & producing, and both singing over bass-heavy painting space-like soundscapes. Their debut Einer Sie Gern cultivates the dark feelings of prosperity after all seems hopeless towards the manifestation of one's own reality.
The goth experimental duo met in 2011 while attending mortuary school in Dallas Texas during ¶'s decade-tenure in the city's metal scene. After having written the debut's basis in Dallas in 2013, ¶ wondered how to create a new band in Vallejo California, a historic artist city in the north San Francisco Bay Area, to get the songs out in a timely manner. EvE surprised him with her closet scholarship-earning talent: playing vibraphone. After forming the band in January 2014, EvE took the instrument a step further by building a collapsable electronic version from the ground up and debuting it at SXSW2014 in Austin Texas.
ManifestiV since played the famous Viper Room in Hollywood as well as legendary venues all across the San Francisco Bay Area throughout its industrial scene. They took their debut abroad to Southeast Asia at the dawn of 2015 & spend the year's remainder touring it across North America.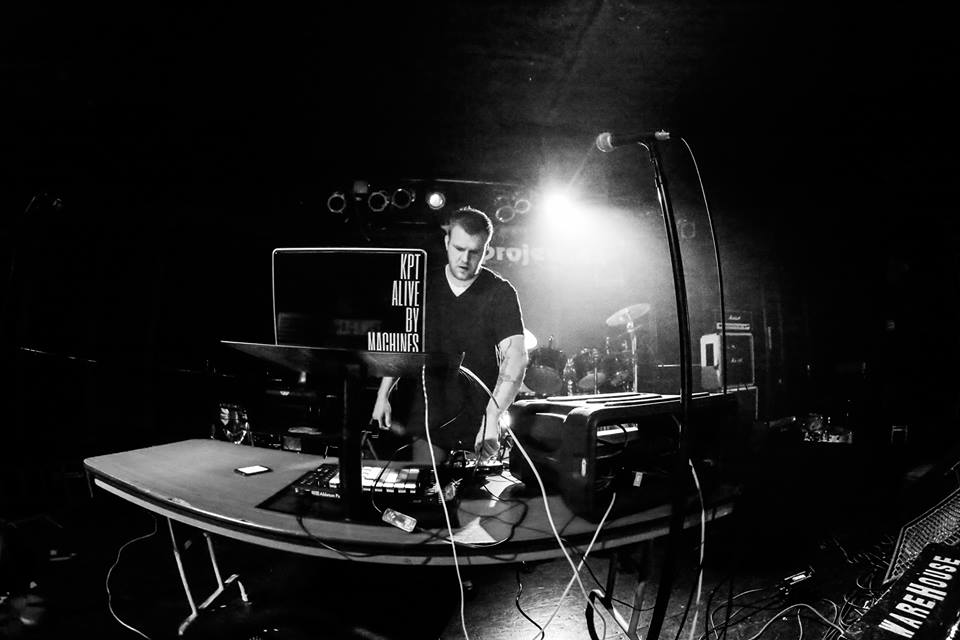 KPT
In a relative short amount of time, KPT (pronounced "KEPT") has established himself as a definitive player in the future of electronica. Lauded in review as"brilliant", "among the most innovative", an "exciting new kid on the block with his own brand of dark, hypnotic electronica" as well as having "a distinct element of unpredictability", KPT employs an uncommon approach to both writing & performing.
Focusing on the critical (often recently overlooked) live performance aspect of dance music, KPT composes unique arrangements for most events, constructing his official releases using elements from those performances.
7/10/15