7:30PM Doors ✖ Hall ✖ $10.00 ADV ✖ 21+

A night of retro-electronic music from Twin City synthwave producers. With DJ sets by Destryur, a dark dance producer from the Night.wav Collective based in New York City and Bionick Jones, spinning tracks that are simultaneously nostalgic and futuristic.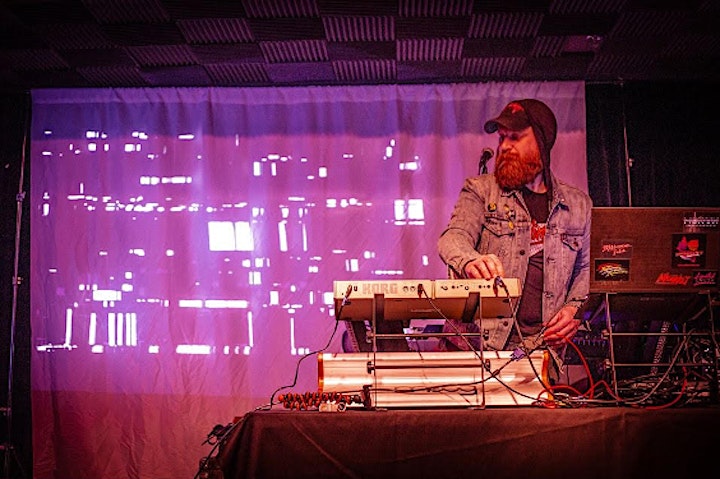 An evocative auditory and emotional experience, the sound of North Innsbruck (Minneapolis, MN) is best described as Contemporary Retrowave containing a subtle blend of dance and Cinematic elements. By driving the unique tones and timbres produced by vintage synthesizers with modern technology North Innsbruck delivers a familiar yet innovative aural experience.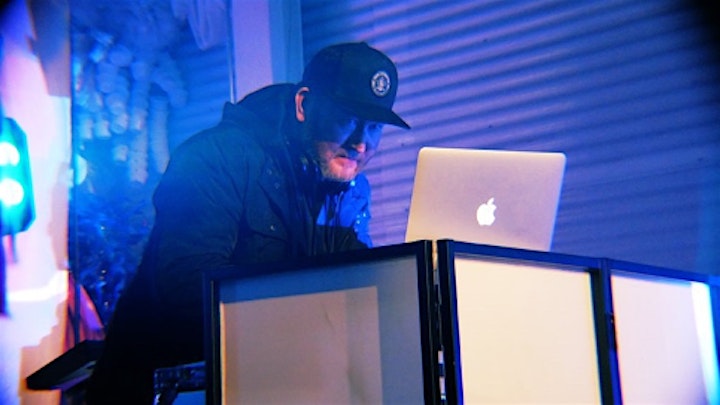 Night Audit (Sean Morrissey of Astronomique and The New Monarchs) is a synthwave artist and producer from Minneapolis, MN. Night Audit's debut album Alpha was released in October of 2018 featuring the singles OCP, Alpha, and Delta City. Night Audit's music draws inspiration from the myriad of over-the-top action, sci-fi, and horror films of the 1980s and early 90s.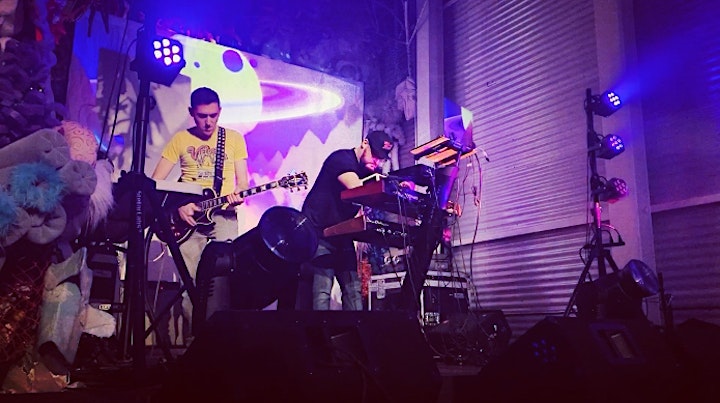 Obsessed by Florida's Space Shuttle launches, Synthesizers, and Miami bass, Galaxy 80 was compelled to start creating his own music in 2017. Early on his sound was more "Dreamwave" with some elements of electric guitar. Now he has transitioned into a Chillwave artist with his 4th album set to be release this year on the Timeslave Recordings label out of the U.K.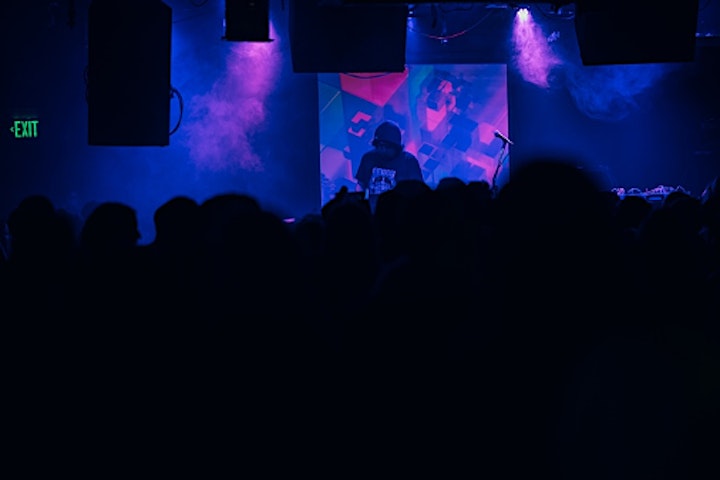 Lucy In Disguise is the project of California born artist Steven Romeo. His music has been described as a "cinematic, unconventional brand of electronica that emulates the atmospheric allure of synth wizards like Tycho and Com Truise".
___
Destryur: Dark Dance Producer from the Night.wav collective based in New York City