7PM Doors ✖ Hall ✖ $15.00 ADV/ $18.00 DOS ✖ 18+

A night of retro-electronic music from Internationally renowned synthwave producers. With DJ sets by Bionick Jones and Eric and Kiel from The Paradise Arcade. You will get a mix of nostalgic and futuristic sounds by Baldocaster, Minneapolis' own d.notive, Tonebox, and Makeup And Vanity Set.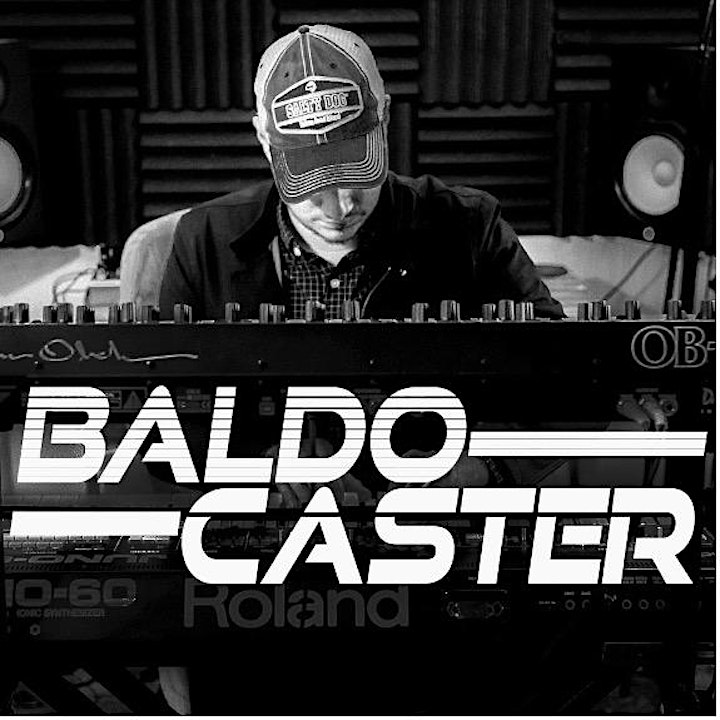 Baldocaster is an English electronic artist who grew up listening to the French sounds of Daft Punk (and later, justice) along with expansive synth-based film soundtracks of the '70s and '80s.
Now living in the United States, his music combines strong grooves and driving rhythms with ambience and melodic wonder of scores of his childhood. Baldocaster's passion for electronic music snowballed after a trip up the east coast of the United States to get his hands on a Juno-60—and he hasn't looked back.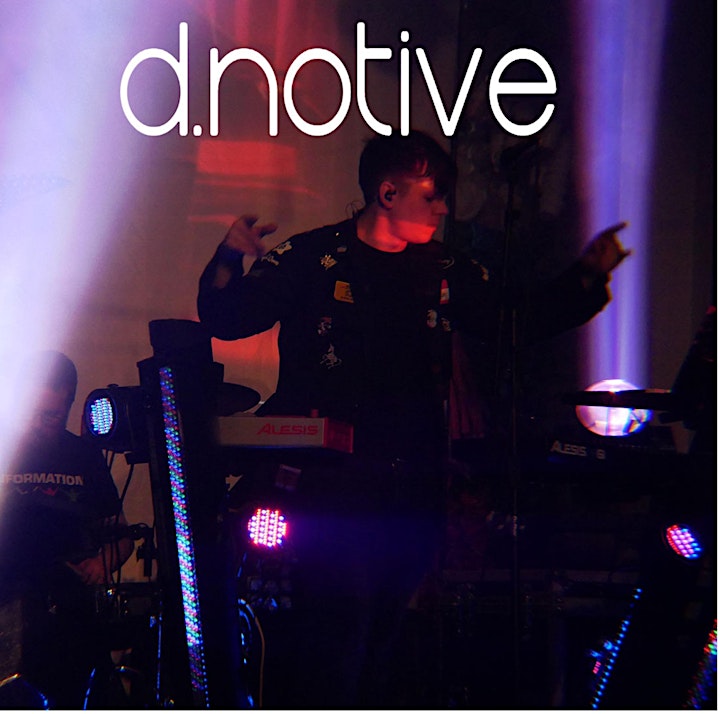 An established voice in the world of Retro inspired electronic music (synthwave), d.notive is no stranger to innovative, fresh sounds. Lured by the lush, dynamic soundscapes of the 1980's, he presents a fully-formed aesthetic, borrowing heavily from the cinematic imagery of neo-noir, cast against a rich, illustrious background of classic synthesizers.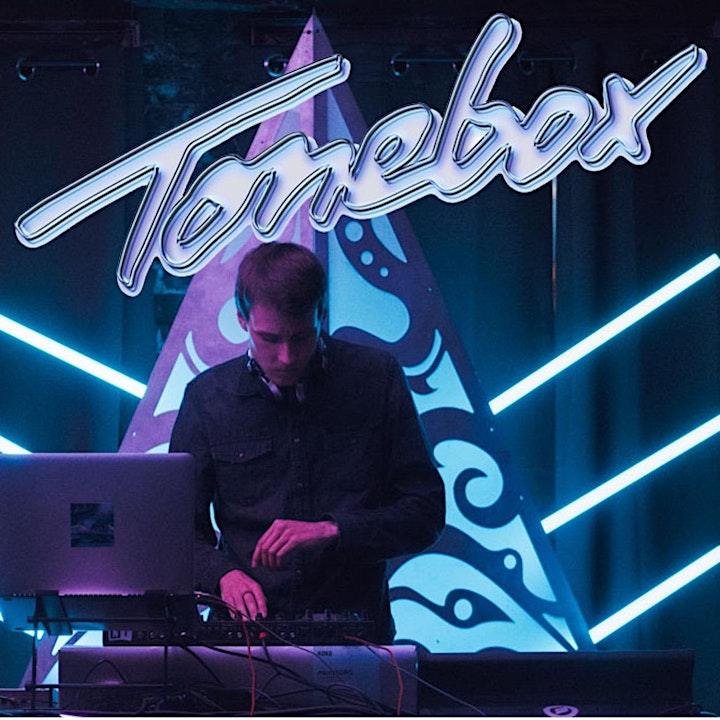 Coming from a background of playing & programming synthesizers, DJing, and acting as a mixing engineer for renowned acts, Tonebox is the project of USA based artist Jonas Pinnau.
Blending influences of the 70s and 80s, synthwave, chiptune, ambient, and electro house, Tonebox is music created to relax, inspire, invigorate, and stimulate creativity.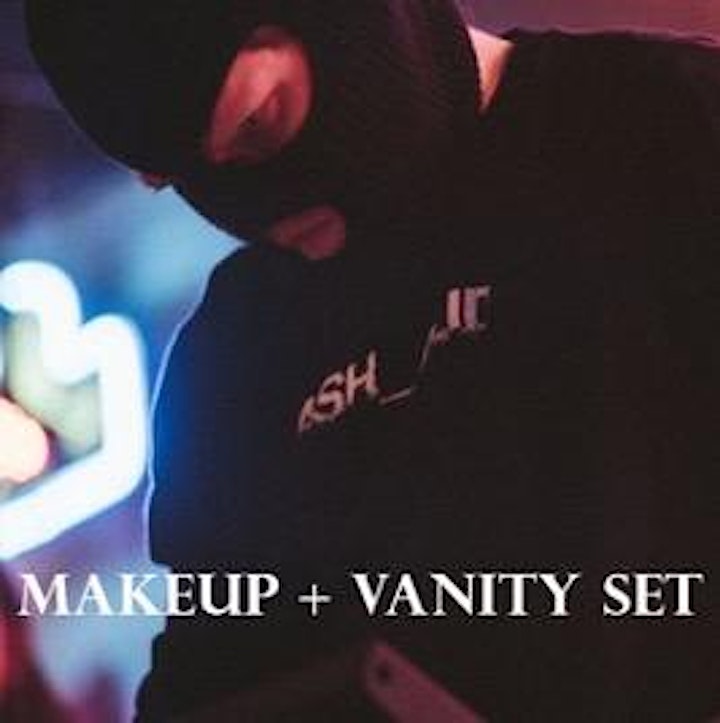 Over the past ten years, Matt Pusti's production work as Makeup and Vanity Set (MAVS) has led him to work in film, tv, video games and advertising. His clients have included Lands' End, Mario Testino, Vogue, Mercedes-Benz, Samsung, Sony Playstation, Netflix, Pepsi, and TEDx, among others.
Matt started making electronic music under the name Makeup and Vanity Set in the mid 90s. Like many other big names in his genre, MAVS is a result of the mod tracking scene that was booming during the early days of the internet. Since he put on a ski mask in 2004, MAVS has proven himself as a quality brand in every aspect of the electronic music scene that he has touched. He has become a respected name within the U.S. electro house scene, chiptune scene, and synthwave scene.