5:30PM band ✖ Hall ✖ $50 ✖ 21+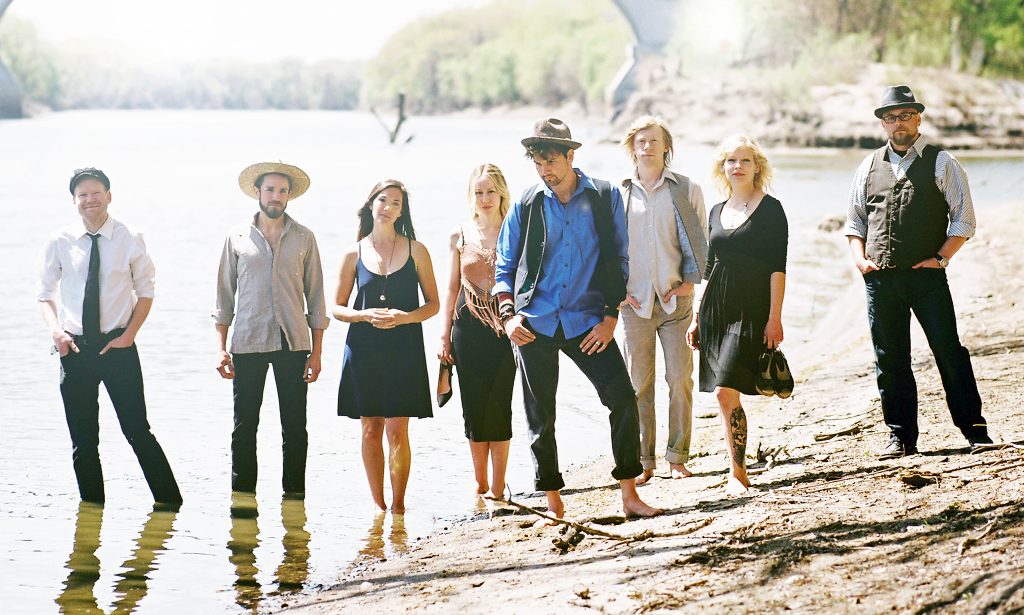 An Intimate Evening with Cloud Cult – A party to celebrate local food and small farms, and to benefit organic farming education. Tickets are $50 and include free local organic food offerings and drink specials, so arrive early and enjoy the food. Made possible through the generous support of Organic Valley and Prairie Organic Spirits.

Doors and food are at 5:30. Music at 8pm. Drink specials and DJ throughout the evening.
Proceeds support MOSES and its work in organic farming education. For more information or to make a donation visit mosesorganic.org/donate/