9PM ✖ Bar ✖ Free ✖ 21+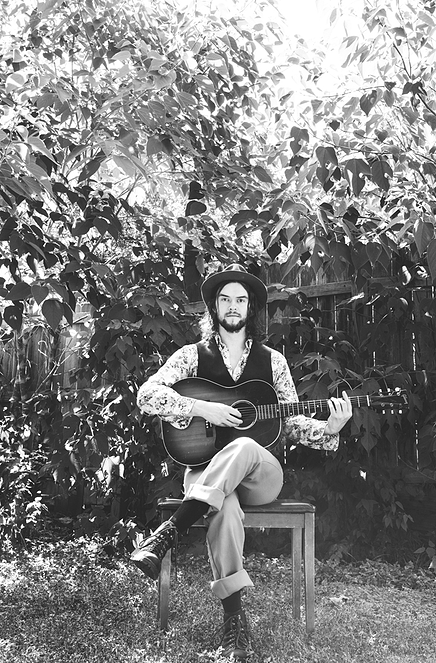 "A modern twist on the troubadour traditions of Woody Guthrie and Jack Kerouac" (Minneapolis Star Tribune), 

Luke

Redfield

has been crisscrossing the U.S. for nearly a decade, taking up home in Texas, Colorado, Alaska, and as an intrepid drifter on the Pacific Coast, where he washed dishes and sang for his supper.

Redfield's life on the road has led to a unique brand of "Ragged-but-right" (A.V. Club) "Soulful folk" (Paste Magazine), with songwriting steeped in transcendental reverie on one hand and working class expression on the other. His thoughtful, poetic lyrics have been described as "well-crafted to reward close listening" (No, The Moon Ain't Romantic).
Redfield
recently moved back home to Minneapolis, where he is known as "A talented gent" and "An interesting artist" (
89.3 The Current
). His discography features collaborations Haley Bonar, Eyedea, and members of Andrew Bird, Bon Iver, and Peter Wolf Crier. 
In January, he released his 4th LP, The Cartographer, "which — as the title suggests — chronicles some of his widespread travels, but also includes many nods to home, with echoes of homeboys Dylan and Mason Jennings" (Vita.mn). 
w/ special guests:
"…A singular talent—a rarity we often forget exists in the post-everything world." —Tucson Weekly
A fantastic Minneapolis-based singer-songwriter

7/22/15