7PM Doors ✖ Hall ✖ $15-$18 ✖ 18+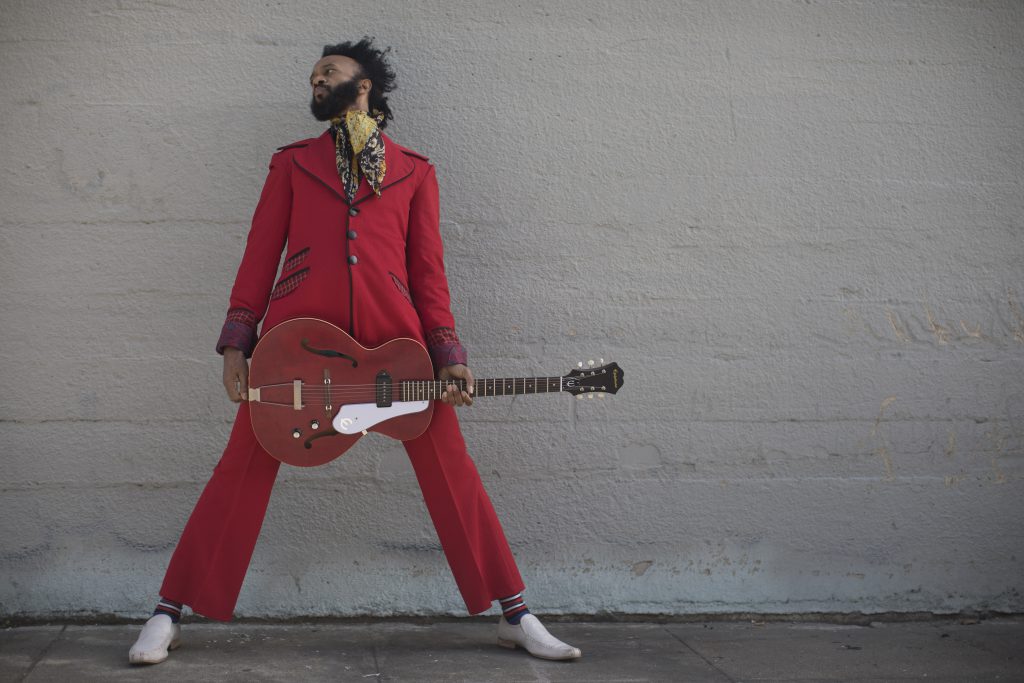 Fantastic Negrito is the incarnation of a musician who is reborn after going through a lot of awful shit. In fact, the name Fantastic Negrito represents his third rebirth, literally coming back from death this time. The narrative of this man is as important as the sound because the narrative is the sound. Songs born from a long hard life channeled through black roots music. Slide guitar, drums, piano. Urgent, desperate, edgy. Fantastic Negrito is the story of a man who struggled to "make it", who "got it", who lost it all, and somehow managed to find his way back. These are singular songs by a true musician who writes and produces his own work. His songs are his fuel as he continues on the third comeback of his life, at a time when our world is in upheaval
Mayda was born in In Cheon City, South Korea. She was adopted just under one years old. Her parents say that by the time she was able to stand in her crib, Mayd
a would bob her head and sway to any record they put on in her room. 
Mayda says that surprisingly no one in her family is musically oriented, so the fact that she does this craft is beyond her knowledge. Her interest and love come from somewhere in her bloodline which is of the unknown.
Right before junior high, Mayda locked herself in a cabin in northern MN and taught herself Beatles and Nirvana songs. When returning home, she formed a band with some peers who wrote and played their own songs around the Midwest.

Unfortunately, the pentet broke up due to other life agendas. However, Mayda found herself coming back to writing and performing. Soon she started her very own group.
The fact that she continues (and can not seem to stop) writing and performing proves that she is very much made to create music.