8PM Doors ✖ Hall ✖ $7 Advance ✖ $10 Day of Show ✖ 21+

LILLIE LEMON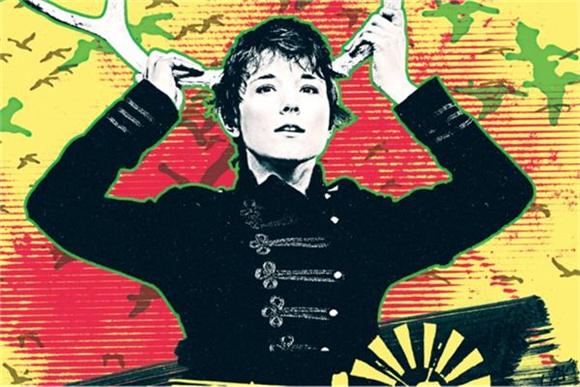 There's nothing sour about Lillie Lemon. She and producer Erica Wobbles feature the reddish yellowish browns of a quietly rambunctious autumn season in their latest LP. The duo has the ability to encourage you to believe in whimsical fantasy and child-like merriment once again. Lillie Lemon offers brutally honest yet conceptually driven pieces that have already begun percolating around the internet.
The opposing musical backgrounds of Lillie Lemon herself and her producer create an immediately contrasting sound, but we think you'll be surprised by just how colorful a pallet of alternative electro-pop they've crafted. We were given the chance to inquire about the origins of their outgoing variations, some major musical influences, and some of the method behind the musical madness. –Baeble Music
BENOIT PIOULARD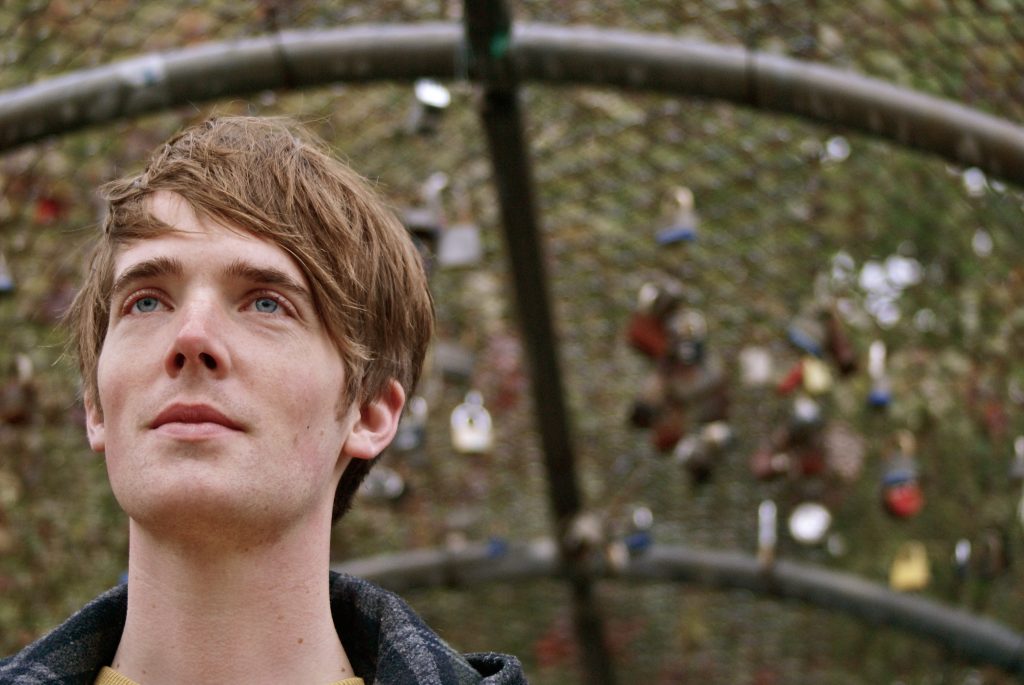 Since a young age, Thomas Meluch has been fascinated by natural sounds and the textures of decay. He began playing piano before his feet could reach the pedals, and for more than a decade has sought to create a unique sonic environment by combining remnants of pop song structures with the lushness and unpredictability of field recordings. A veteran drummer of a half dozen bands and an avid collector of instruments and analog devices, Meluch relies on guitar and voice as the bases for his work as Benoît Pioulard.
OH MY LOVE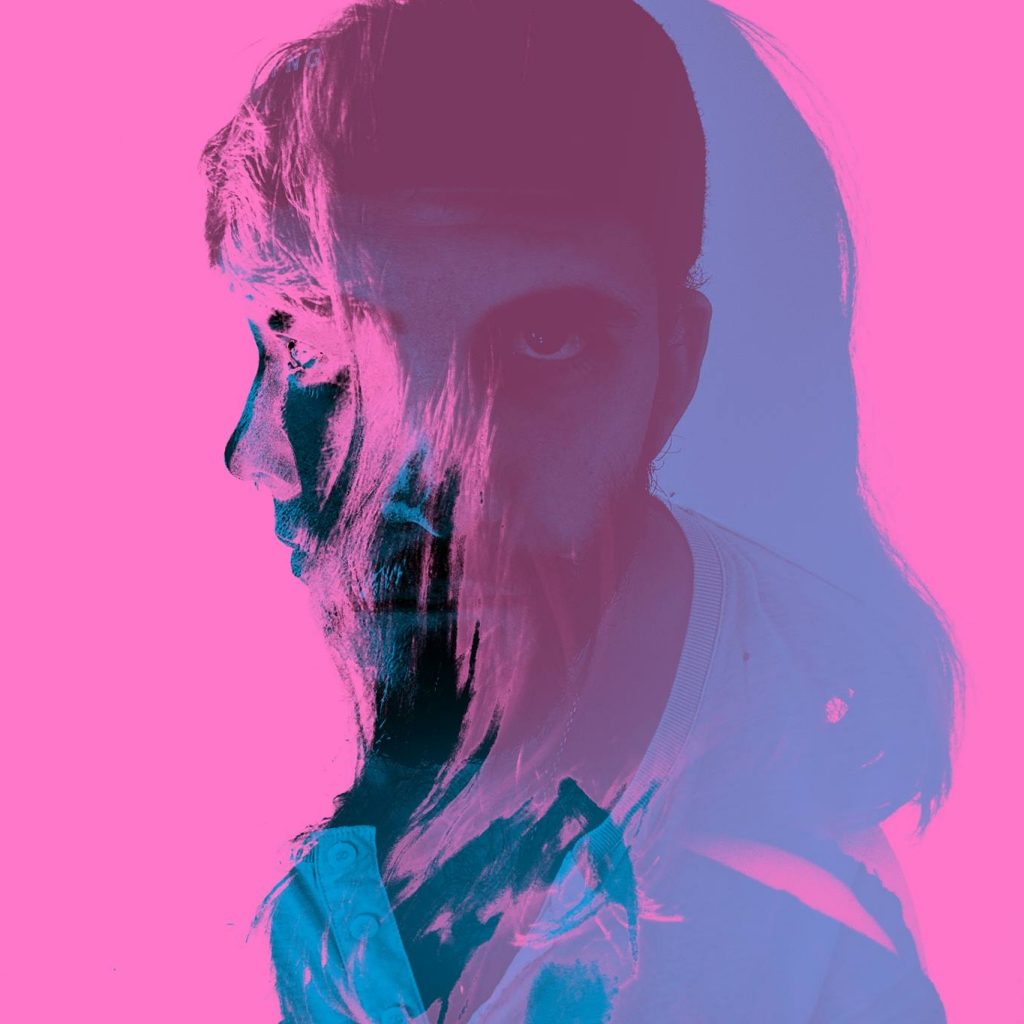 Oh My Love is an Electronic Pop duo hailing from the icy urban playground of Madison, WI. OML's sound is driven by powerfully atmospheric vocals, glistening melodies, driving synth, and heavy-hitting, hip-hop, electronic beats.
03/16/2016