5PM Doors ✖ Hall ✖ $20 ✖ All Ages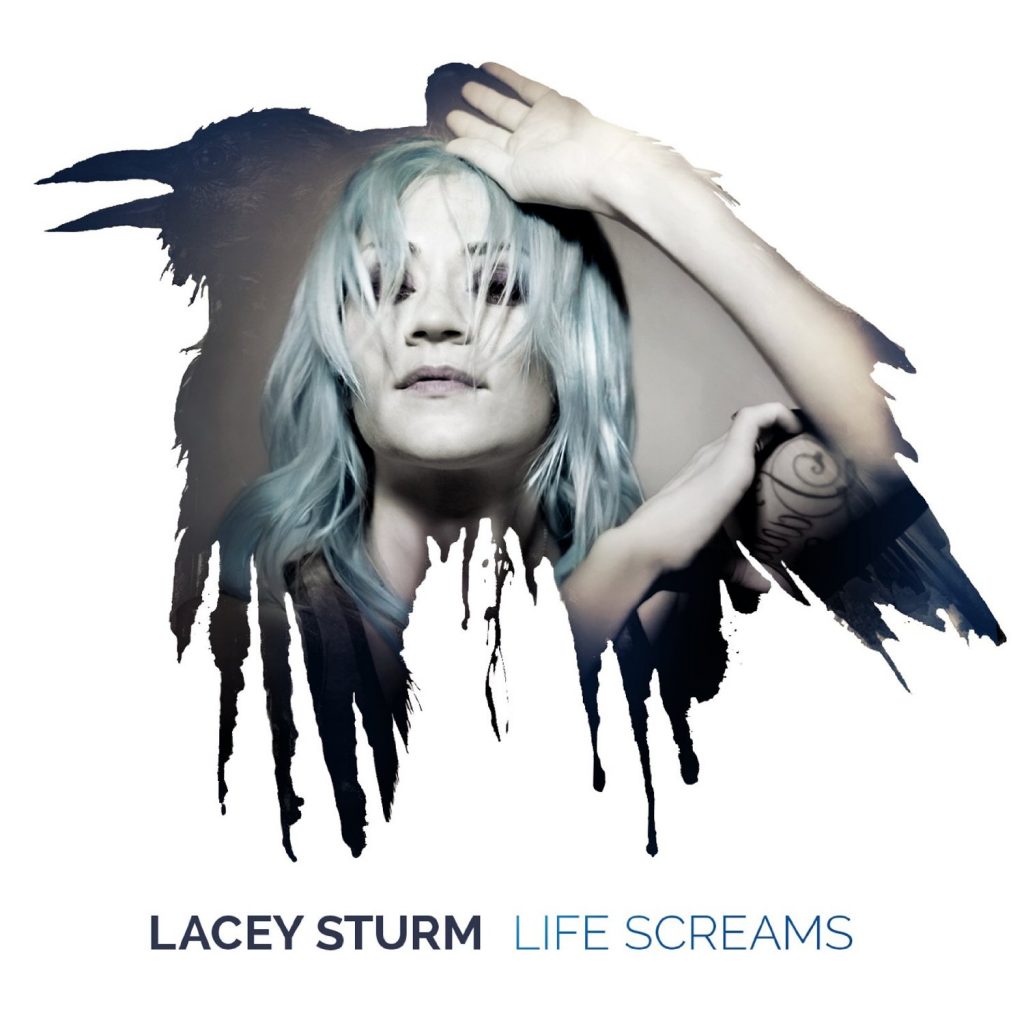 Lacey has earned legions of fans worldwide not only through her astoundingly emotive voice and chart- topping songwriting, but also for the sheer sincerity of the uplifting messages pervading her work. Whether fronting multi-million-selling hard rockers Flyleaf or now as a solo artist (not to mention as an author and speaker), she remains uncommonly true to herself while inspiring others to strive for better ways to live and love.
Three years after amicably parting ways with the Platinum-selling, Grammy-nominated Flyleaf, Lacey is releasing her stunning solo debut, Life Screams, in early 2016. This self-produced collection of urgent, anthemic and lyrically-timely rock is preceded by irresistibly optimistic single "Impossible," which debuts exclusively on SiriusXM's Octane on November 1 and goes immediately into rotation thereafter.
"I was just listening to the radio one day and I said to myself, "If I hear one more song telling people to kill themselves and go to hell, I'm going to have to put a record out!'" exclaims Lacey.
Writing alone, with husband/guitarist Josh Sturm, Skillet's Korey Cooper, and ex-Evanescence tunesmith David Hodges, Lacey created a record that is the sonic successor to Flyleaf's celebrated self-titled debut (which spent a staggering 133 weeks on Billboard's Top 200).
"In the beginning, Flyleaf really centered around my story and vision," Lacey explained.
Now a mother of two, author of 2014's The Reason and with a second book imminent, Lacey is approaching her latest creative phase with newfound perspective and appreciation.
"I just really started to value my relationships and value the people around me," she said. "We started [the solo project] like a group of artists in our hometown of Pittsburgh and it was kind of an accident."
Lacey's live band — featuring her husband Josh on lead guitar — has already performed for crowds in the tens of thousands and is booked for major rock festivals in 2016.
"I just think it would be a good thing to have a voice in the mix of all the hopelessness that actually gives you a light at the end of the tunnel," Lacey concludes. "A voice that's still honest about the pain and struggle, but can also scream, 'Hey, wake up and be alive because there's hope!'"