9:30PM ✖ Bar ✖ Free ✖ 21+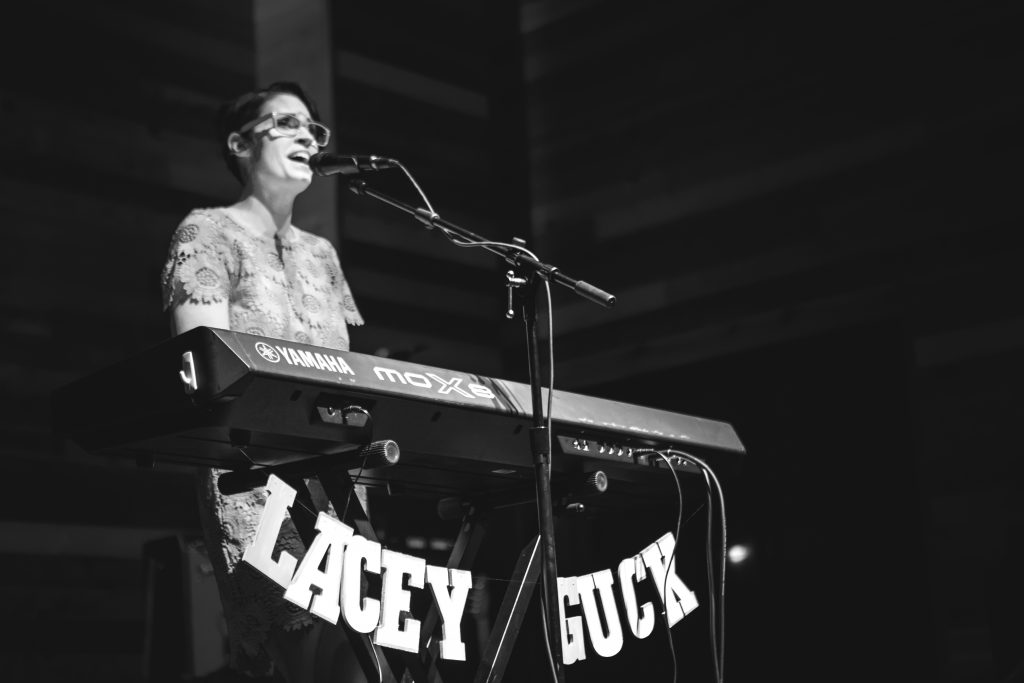 Lacey is a singer-songwriter recently planted in the Twin Cities from Fargo, ND.
Since 2012, Lacey has been active in the Midwest music scene. She got her foot in the door by playing countless gigs from sidewalks to coffee shops to restaurants and breweries. Eventually, she worked her way up to play larger venues such as the Fargo Civic Center and Sanctuary Events Center, opening for internationally touring acts including Stephen Kellogg and Eric Hutchinson & the Believers.
In April 2017, Lacey independently released her debut live EP, "Will Play for Coffee." The album was recorded live at Drekker Brewing Company in Fargo in January 2017. The EP features tracks with carefully curated lyrics that are both personal and relatable. With underlying themes of growth, tenacity & optimism, the songs (all written and produced by Lacey) on Will Play for Coffee are refreshingly honest. You can find her album on Spotify & iTunes.

Recommended if you like: Regina Spektor, Sara Bareilles, Julien Baker, Margaret Glaspy, Ingrid Michaelson, Phox, Phoebe Bridgers, Mary Lambert