9PM ✖ Bar ✖ Free ✖ 21+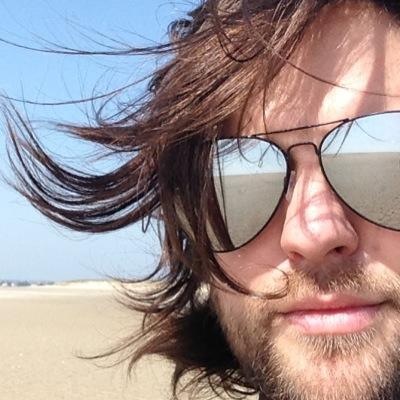 Kyle Robert Lutz is a singer-songwriter from Minneapolis, Minnesota. He was born and raised  in the south central plains on rural route that no longer exists. His music reflects the simplicity, openness and longing of that place with a rough and tumble mix of folk, country, rock, blues and cover songs pulled from the pages of the American songbook.
C. Kerns + Bats is a band from Minneapolis, MN, comprised of C. Kerns, Pete Boulger, Kyle DeLaHunt, and Chris Holtz. All are long-time musicians who've played in bands like War On The Saints, Joy, Cathode Rae, Iota, Dander, Jehova's Shitlist, Sawbones, and many more. Drawing from a varied list of influences, we make tuneful and accessible rock noises for your ears.
4/12/15