9PM ✖ Bar ✖ Free ✖ 21+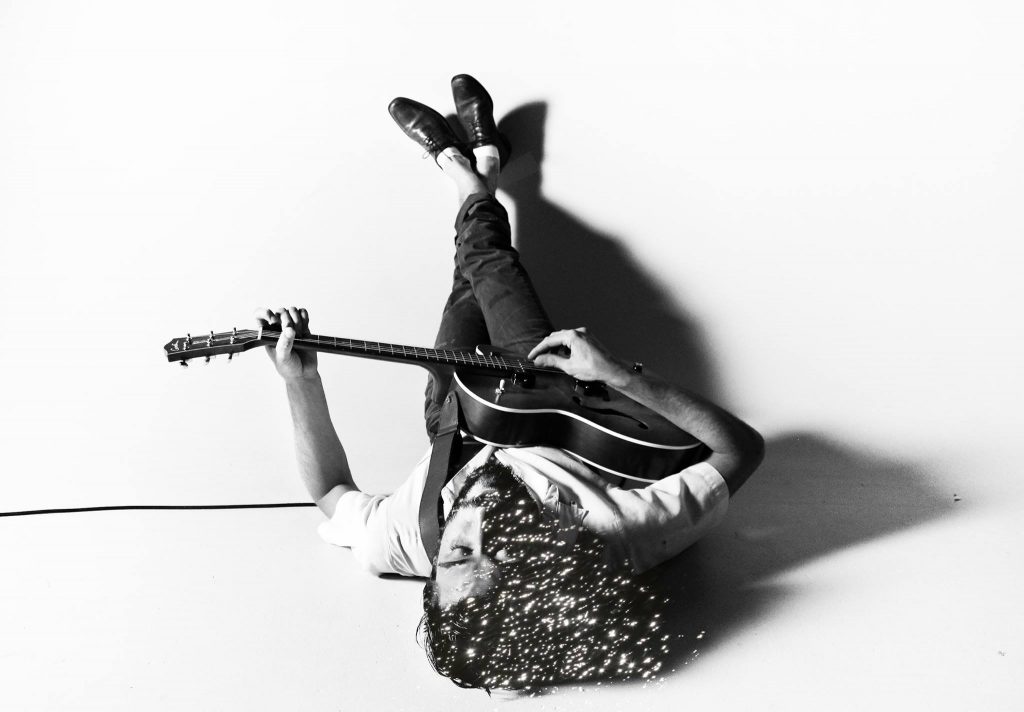 King Colt:
Singer-songwriter Sean Keith started the musical project KING COLT three years ago upon moving back to his hometown Saint Paul, MN. After a few months spent refining material written over the previous eight years Keith met with recording engineer Dan Mariska to work on the full-length album entitled Convenience. Less than a year later Keith and Mariska are finishing work on a second record featuring musicians from Clementine, Filthy Animals, UMAMI. The new album features Keith's earnest and image driven songwriting combined with sounds that range from heavy psychedelic punk to smooth alt-country twang.
WEBSITES:
Dan Mariska and The Boys Choir:
Dan Mariska is a Minneapolis based songwriter. As a solo artist he has released two eps and two full length records since 2013. His third ep is to be released early 2016.  He performs both as a solo artist and with his band the Boys Choir.
WEBSITES:
The Crash Bandits
The Crash Bandits are a Rock trio based out of Minneapolis. In the last year and a half, the band has released two EPs and a full length, Better Off, produced by local veteran Knol Tate (Killsadie, Deleter, Dan Mariska). In 2014 the trio plan on releasing their EP, Closer, at the renowned 1st avenue/7th st. The Crash Bandits boast an expansive songwriting catalogue that harkens back to the late 70s roots of punk, tips its hat to the DIY hardcore scene of the 80s, and salutes the nostalgic pop punk of the late 90s and early 00s.
WEBSITES: