9PM ✖ Bar ✖ Free ✖ 21+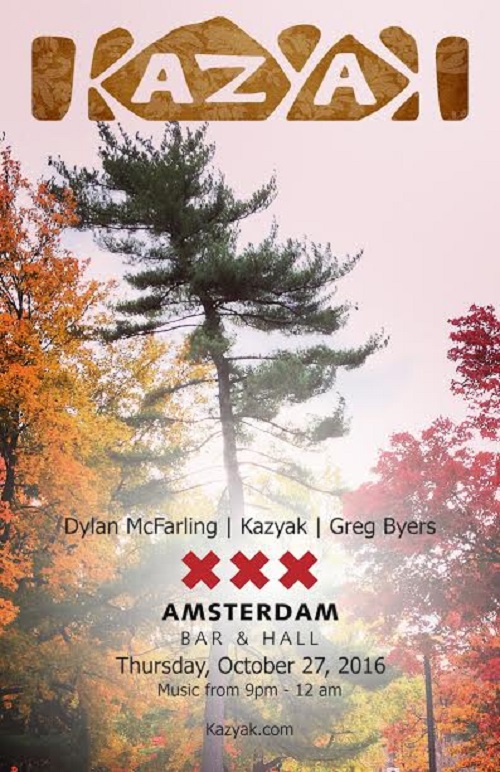 Kazyak is an indie rock band based in the Twin Cities. The band has recorded 2 EPs (1 unreleased) and an LP (unreleased) and finds it's source in a deep pool of experimental music. The live lineup includes: Peter Frey (guitar), Andy Wolfe (guitar), Pat Hayes (synth, piano), Lana Bolin (bass), and Nick Grewe (drums). 

Kazyak finds its source in a deep pool of midwestern music, drawing on the abstract side of Bob Dylan's songwriting and lofty sonic architecture from the likes of 12 Rods, Fat Kid Wednesdays, Tiki Obmar, and Halloween, Alaska. The group has shared the stage with many, including LA indie rockers the Local Natives and Duluth-based Trampled by Turtles, and continues to collaborate closely with Minneapolis-based engineer/drummer Brett Bullion.