7PM Doors ✖ Hall ✖ $12 ADV / $15 DOS ✖ 21+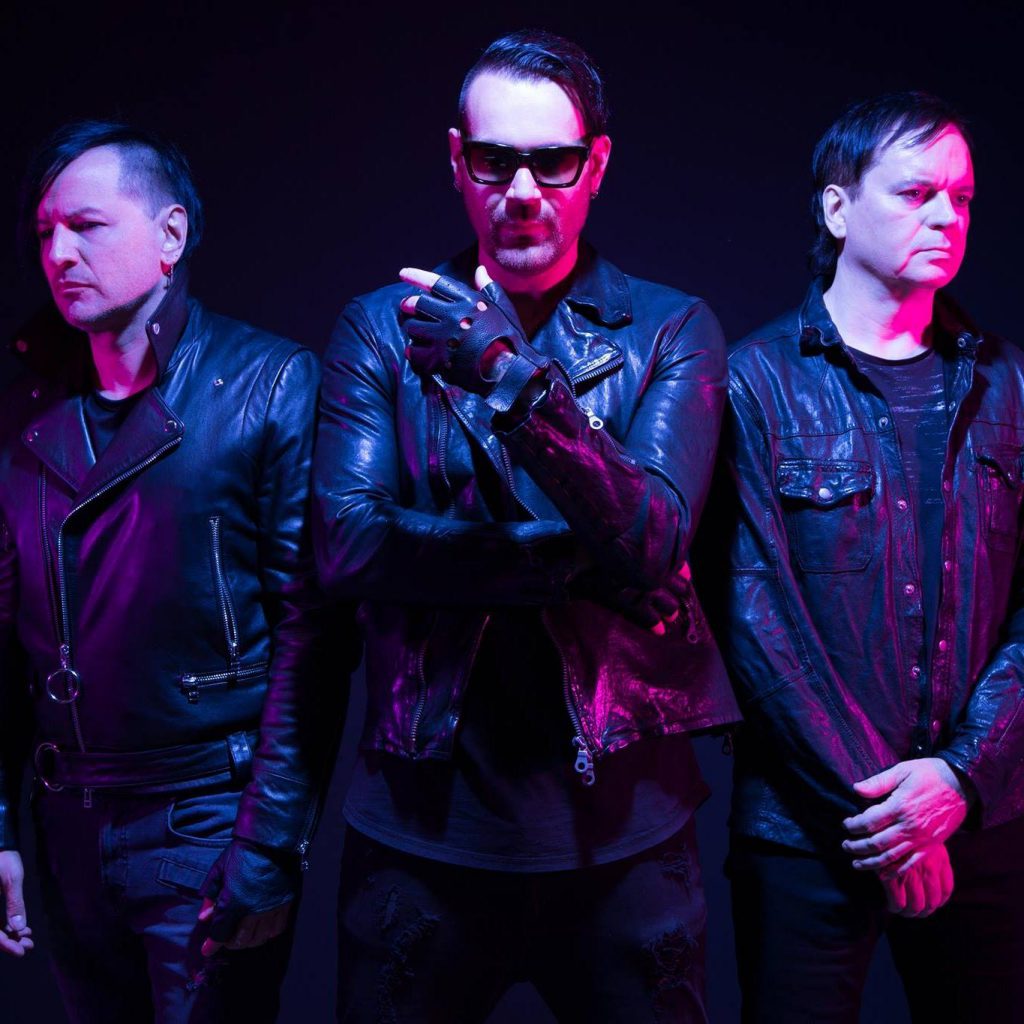 Amir Derakh and Ryan Shuck have been musical partners for 15+ years. During their time together they have weaved in and out of mainstream music like a constantly evolving musical fashion house. In the late 90's they were responsible for massive radio and sales hits such as "Blind" (Korn), "Blue Monday"," Stitches", and "Fiction" (Orgy), and recently "Crawl Back In" and "Let Down" (Dead By Sunrise with their pal Chester Bennington). After enjoying years of traditional music business success, they have spent the last 10 years methodically moving away from the mainstream approach that put them on the map, opting to carefully steer their fans in a new direction, towards their new independent alternative electro rock project Julien-K – which sounds more at home with the likes of modern acts such as M83, The Kills, LCD Soundsystem, The Naked and Famous, Empire of the Sun, and even the Black Keys (see Derakh's sleazy electro-blues guitar playing on "We're Here With You").
2009 saw the long awaited release of "Death to Analog" which included long time collaborators Anthony "Fu" Valcic and Brandon Belsky in the studio with Belsky and drummer Elias Andra rounding out the live show. After Belsky and Andra's 2010 departure, Julien-K's studio line up solidified as the trio of Derakh, Shuck and Valcic, while collaborations with electronic music innovators such as Bryan Black (Motor, Black Asteroid), Sharooz, Z-Listers, and others revved up the writing phase of 2012's sophomore "We're Here With You". The touring cycle that followed saw the band hit Europe several times; the south-west US; festivals as far and wide as Hildesheim, Utrecht and Vladivostok; and many sold out shows in their native LA.
In July 2014 Julien-K launched it's third album concept with a 3 song prelude to an ambitious double album-concept-esthetic-movement calling it "California Noir". The CA Noir spirit was given a visual representation in November 2014 with the release of the haunting video for the title track, showcasing their struggle to discover the meaning of the California dream. The concept will continue with the early 2015 planned release of the first chapter: "California Noir: Analog Beaches and Digital Cities".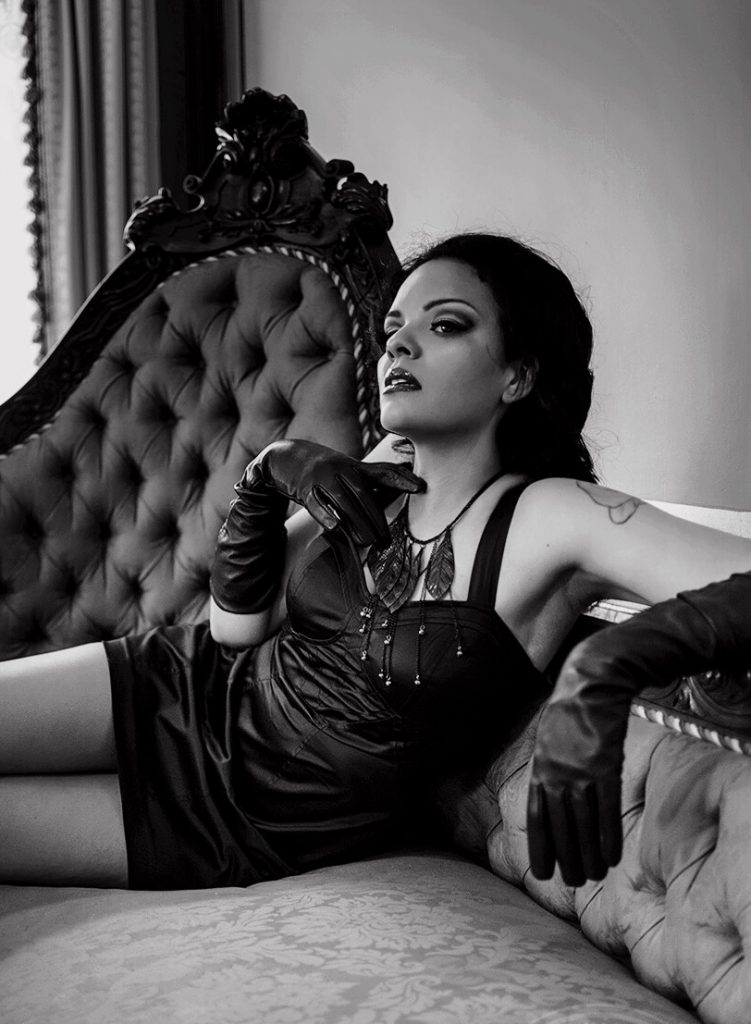 Illuminaté Steele is a songwriter, producer, published poet and video director who cites Gary Numan, Martin Dupont, Die Form and Clan of Xymox as her most prevalent musical influences.  Illuminaté started out as a local DJ and promoter performing and promoting events in her hometown of Portland and throughout Washington DC's metro club circuit, while also "moonlighting" as door staff at DC's infamous 930 Club. She has been featured in national publication such as Dark Beauty, ReGen Magazine and many others. She was a former Twin Cities "Dark Energy" DJ before opting to start her own event night "KOUNTERKULTÜRE": a Dark Wave Boutique Showcase. She will be a headlining DJ and performer at this years 2018 Montreal Fetish Week in Montreal, QB.