9PM ✖ Bar ✖ Free ✖ 21+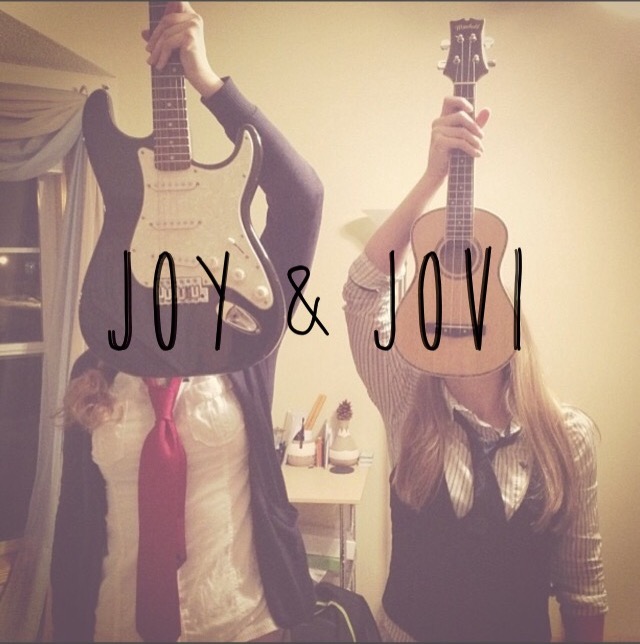 Joy & JoVi are two friends from Bloomington, Minnesota. They weave their love for poetry and music into catchy tunes played on ukuleles and pianos. With the help of Joy's brothers, Ezra (guitar) and Uriah (drums, ukulele), Joy & JoVi create whimsical ditties ranging from cute and happy to powerful and emotional. They aim to slap smiles on the faces of listeners and resuscitate fresh music.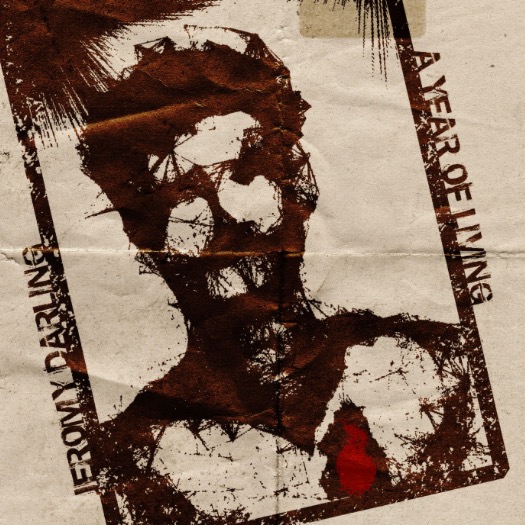 "Just a pile of dirt and memories"
This line gently lifted from Jeromy's as-yet-to-be recorded autobiographical song, "The Mississipi" deftly depicts his childhood home–a trailer park in Ames Iowa–demolished years ago to pave way for new condominiums. Only fond memories fill the otherwise dreary surroundings of his childhood: feral cats, violent neighbors, and a makeshift junkyard the kids used as a playground. Too young to understand poverty, but old enough to understand love, Jeromy would find safety and solace in the arms of his parents, Mark and Kathy Darling. Fast forward some 25 years and things are much different. He's celebrating over 12 years of marriage to his high school sweetheart, Gretchen, and they're relishing the wonderful little gifts their sons Wyatt and Wilder continue to pour into their lives.
After witnessing his younger sister overcome a brutal illness that nearly took her life on 3 occasions between 2003 and 2009, Jeromy has a new lease on life, a stronger resolve and renewed faith.
4/13/15