9PM ✖ Bar ✖ Free ✖ 21+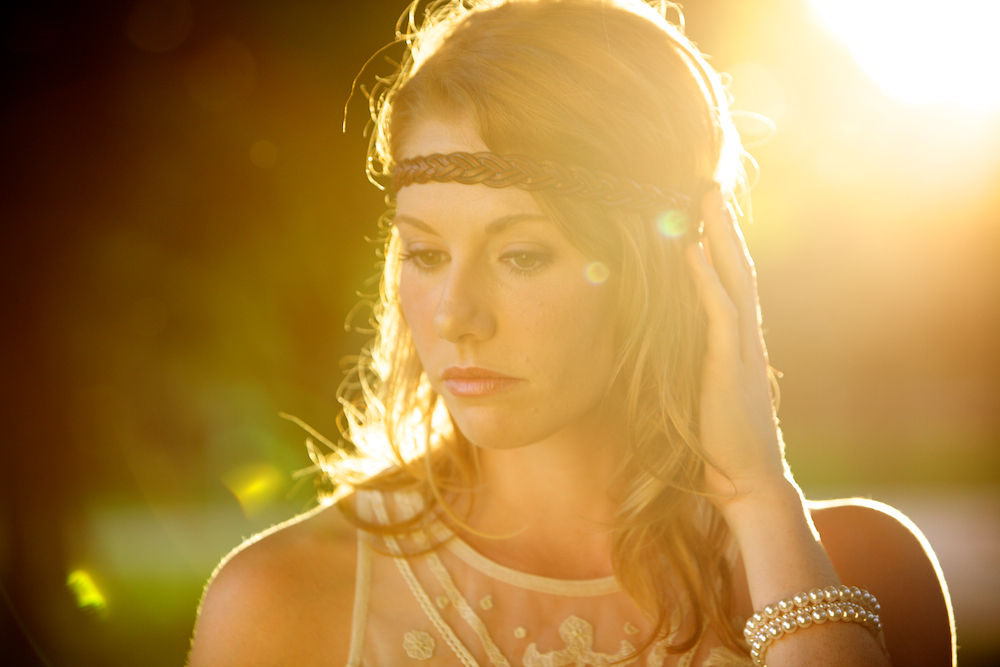 Minneapolis singer/songwriter Jourdan Myers released her sophomore album, Ruin Me With Love, in September 2014. The album is a complex work that showcases Myers' signature sound, drifting from alternative to avant-garde with her lilting voice, layered lyrics, and haunting melodies. The collection of songs centers around the universal theme of human longing, and her live-show compels listeners to experience this intense depth of emotion captured in her performance both lyrically and melodically. "There will never be a time when all our desires and needs have been met; we won't escape the struggle on this side of life. Whether you long for a person, a different situation, or a new beginning, the condition of yearning is captured in these songs."
"Trained in a classical background, she sings clear and connected, with a poppy and bright – almost jazzy tone, delivering honest lyrics. The sound and style remind me of big names like Sara Barielles or locals like Bora York: versatile in pitch, an introspective focus, and passion in communicating a concept." – Sofar Sounds: Minneapolis.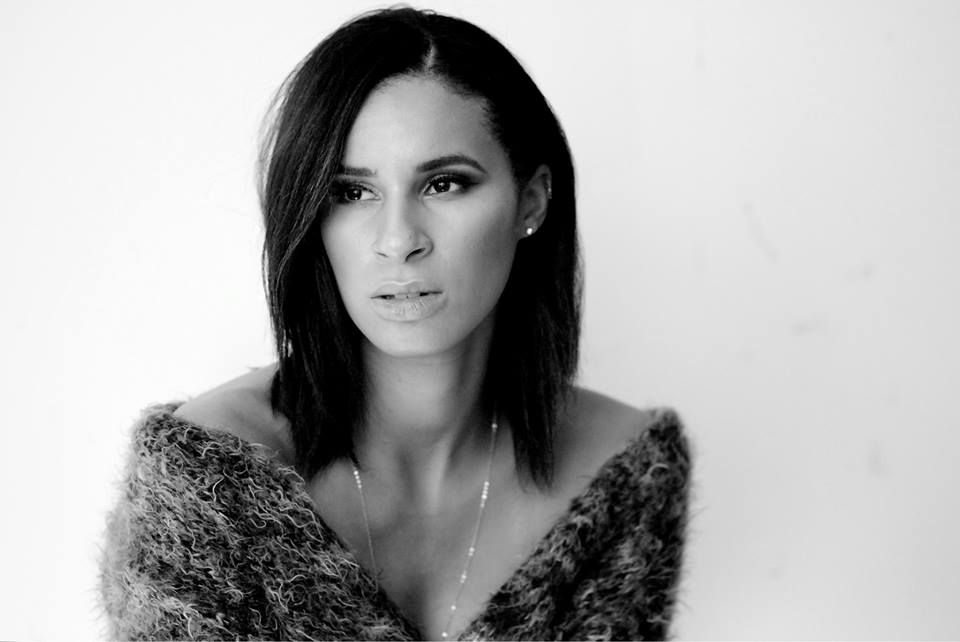 "I have been told I have a unique soulful voice and a great emotional presence when performing. Growing up in Stockholm, Sweden with a soul singer for father (Bob Manning and the Soul Enterprise), and having an eclectic taste in music, I have discovered my own personal sound with hints of the soul and blues I grew up with.  The songs I write have influences from many music genres but falls mainly into the singer/songwriter/pop (with soulful vocals) sound.  I have had the opportunity to open for Trevor Hall alongside Justin Young.  I have also recorded an original EP in LA, produced by Justin Young (Colbie Caillat's former guitarist).  I work with incredible local musicians who have really helped bring my songs to life.  This year I had the honor of playing the May Day Festival and the Uptown Art Fair in Minneapolis."
"…Minneapolis based singer/songwriter Jessica Manning is the perfect blend of Americana, pop, & soul music. Her voice is warm and inviting, and her lyrics are authentic and prudent." – The Kent Chronicles (Kent Goodroad)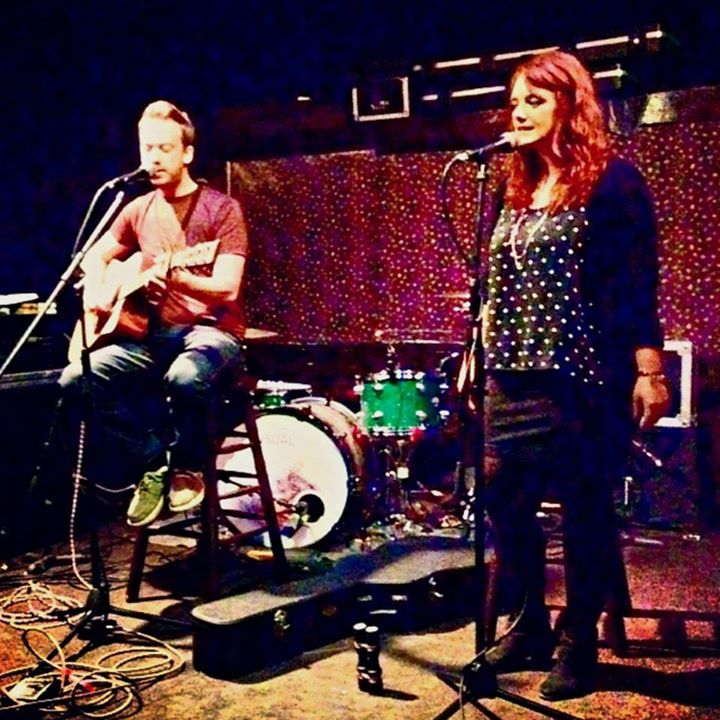 Minneapolis Based Lunar Lakes originated with members Nate Dodge and Jess Vetter. Originally solo artists, Lunar Lakes combines Nate's folk based songwriting style with Jess's more pop minded rhythm and melodies. The band recently emerged into the local music scene, playing several shows around town. Influences include Tom Petty, Neil Young, Head and The Heart, and The Civil Wars.
1/7/15