8PM Doors ✖ Hall ✖ $8  ✖ 18+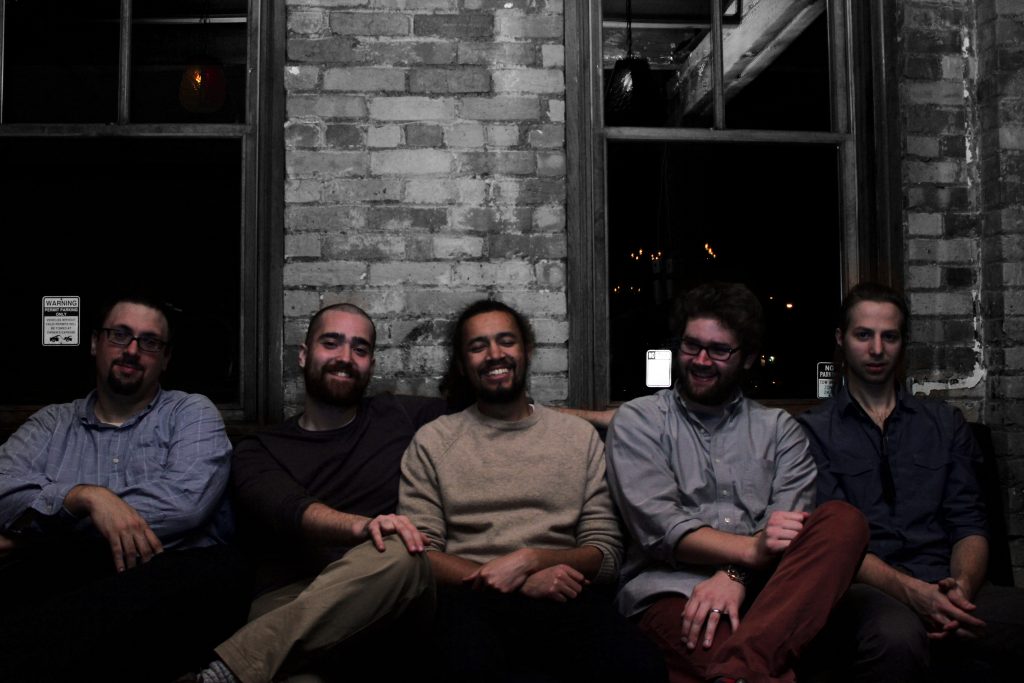 Jazzland Wonderband
www.jazzlandwonderband.com/
With a heavy roster of Jazz and Soul musicians big in the Twin Cities scene today, JLWB is recreating traditional New Orleans music with vibes reminiscent of something like D'angelo meets Louis Armstrong. Powerful, soulful vocals supported by a horn section that has something to say.
JLWB is guaranteed to get you up and out of your seat! It's damn fine music that will put a smile on anyone's face. Since 2012 they've been crafting a sound that's part second line, part trad jazz, and part something else entirely their own. Some new, some old, harmonies, sing-song, and dance-able music is their game.
Featuring Cameron Kinghorn (Nooky Jones, Black Market Brass) Nelson Devereaux (New Sound Underground, Hustle Rose) Andres Crovetti (The Federales, MATRA) Keith Hilson (Adam Meckler Orchestra, Tropical Zone Orchestra) and Evan Clark (he doesn't play in other groups…he plays the tuba.)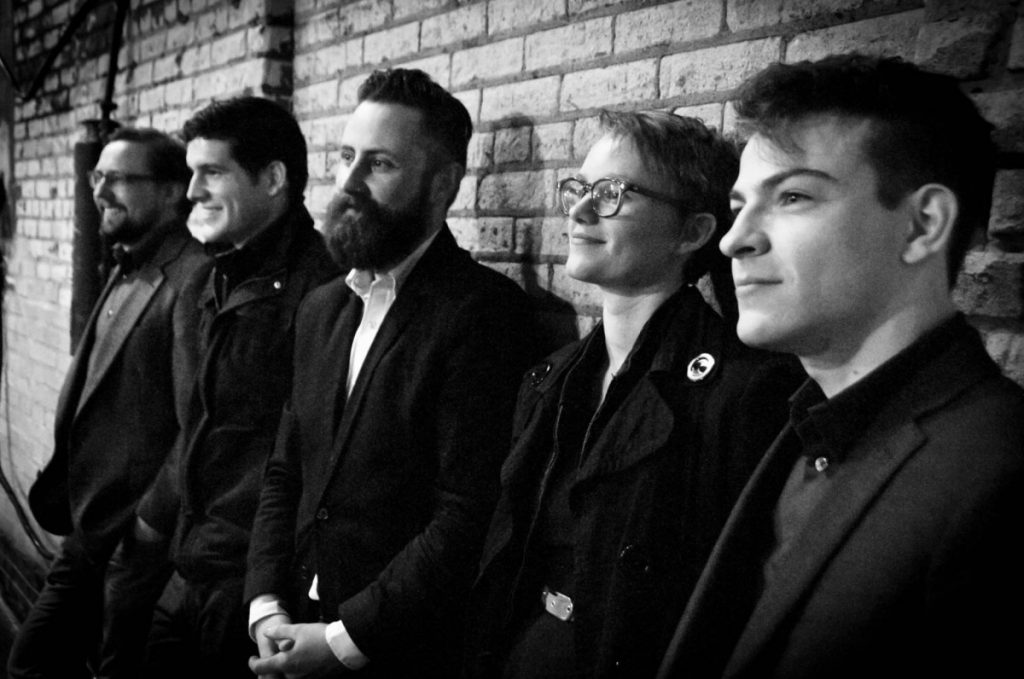 Mississippi Hot Club
http://www.mississippihotclub.com/
Gypsy Jazz!
Mississippi Hot Club represents the classic jazz manouche ensemble with two la pompe rhythm guitars and an upright bass that support the lead guitar and violin.
Formed in early 2013, MHC expands the scope of gypsy jazz with a healthy spread of modern twists. During a live set, you can expect them to play everything from European folk music to American jazz to Nintendo anthems and bluegrass stompers or ballads. This troupe is sure to get you swinging with their virtuosic style and expert arrangements of standards, originals and covers.
1/9/16