6:00PM Doors ✖ Hall ✖ $10.00 ADV/ $15.00 DOS ✖ 21+



j. bell & the Lazy Susan Band celebrates the release of their new Album "Unreliable Witness" along with new releases from Sam DuBois, Jonathan Earl Band & Sarah VanValkenburg and Stand Up Comedy from MC Brian McDaniel!!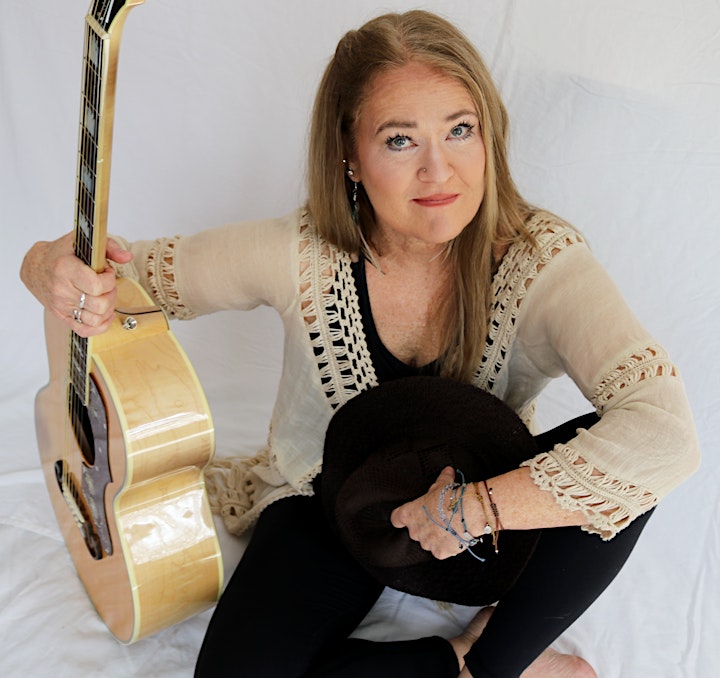 Sarah VanValkenburg is an America/Folk singer/songwriter living in Hudson WI. She has been playing her music in the Twin Cities area for the past 14 years. Sarah spent 2 winters in Austin Texas performing and writing her music. She released her first album "Why Not" in 2011 and her second "Guitar Picks and Bottle Caps in 2013. She is excited for her new release, 3 years in the making!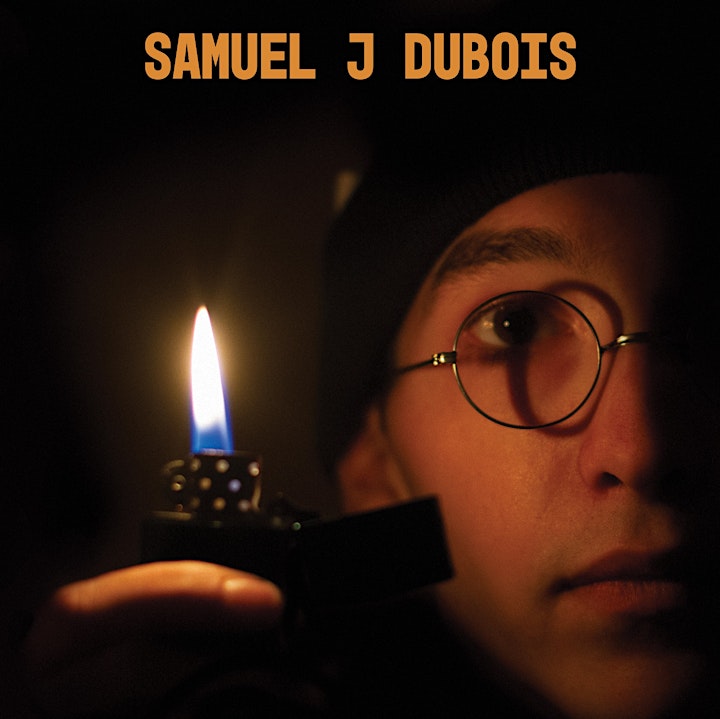 Sam DuBois is a roots based singer songwriter. Sam is celebrating the release of his full length debut solo album encapsulating folk, rock, and alt country.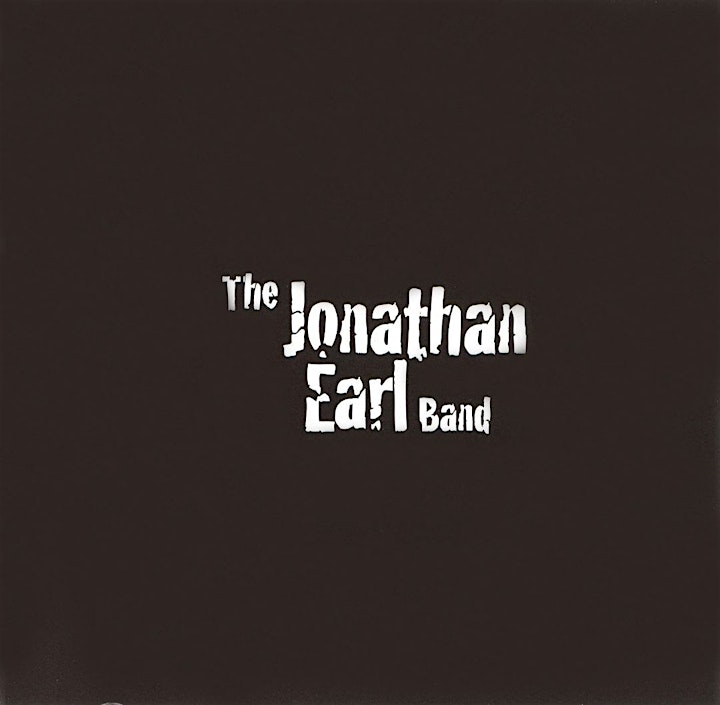 Jonathan Earl has taken an over 10 year hiatus since releasing his first two blues/rock albums. Earl brings roots/country influences to his long awaited third album along with an all star cast of players.