9PM ✖ Bar ✖ Free ✖ 21+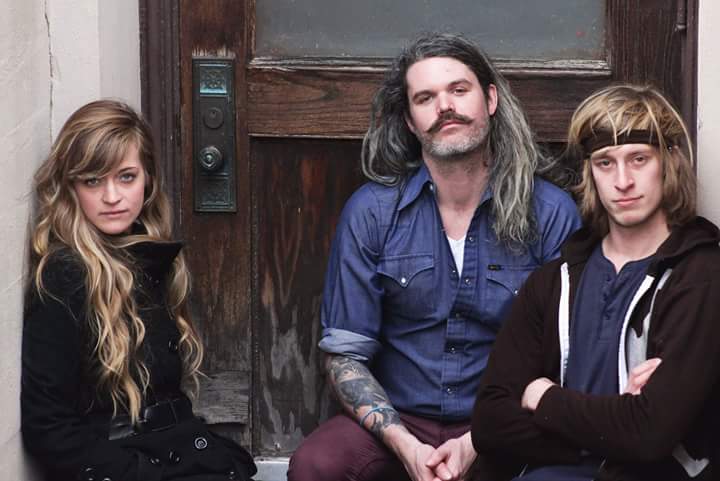 Heart of the Heart (HOT H) is a musical project navigating a worn road with an innovative sound – edge of your seat and straight to the jugular indie/rock.
Biography
Having toured nationally and internationally with and in support of each other, putting the three together in a new group was only natural. Jonathan Seeley toured coast to coast stateside with former band Silvering while Adam Thoms and Alyssa Thoms toured throughout Europe as Scrimbo.
Fast forward a few months and they're fresh out of the studio and hitting the road with a new sound.  Their debut EP Separate From the Animal release.
Self destructive and vulnerable the band displays the glory and guts of their open wounds and the hardened flaky scars. In turn, the audience learns about their own flesh. Hot H's candid honesty liberates those who believe.
Similar to artists like Damien Rice, Counting Crows, Elvis Costello, Low
Andy Elwell has experienced something that few artists have and what most wish to claim as their own: a complete reinvention and blossoming of creative innovation. Elwell has spent the last decade honing his craft in quiet rooms and modest venues across the Midwest, with each release taking one step closer to what would be considered is true artistic sound and voice; on Brave Soul, Elwell has made a profound leap forward.
Elwell teamed-up with Minneapolis-based producer Brett Bullion to make easily the most ambitious and approachable album Elwell has recorded to-date. Beautiful instrumentation accompanies Elwell's stoic guitar playing, while laying nearly transparent to fully showcase Elwell's adept songwriting abilities and gift for melody.
Sarah James & The Relatives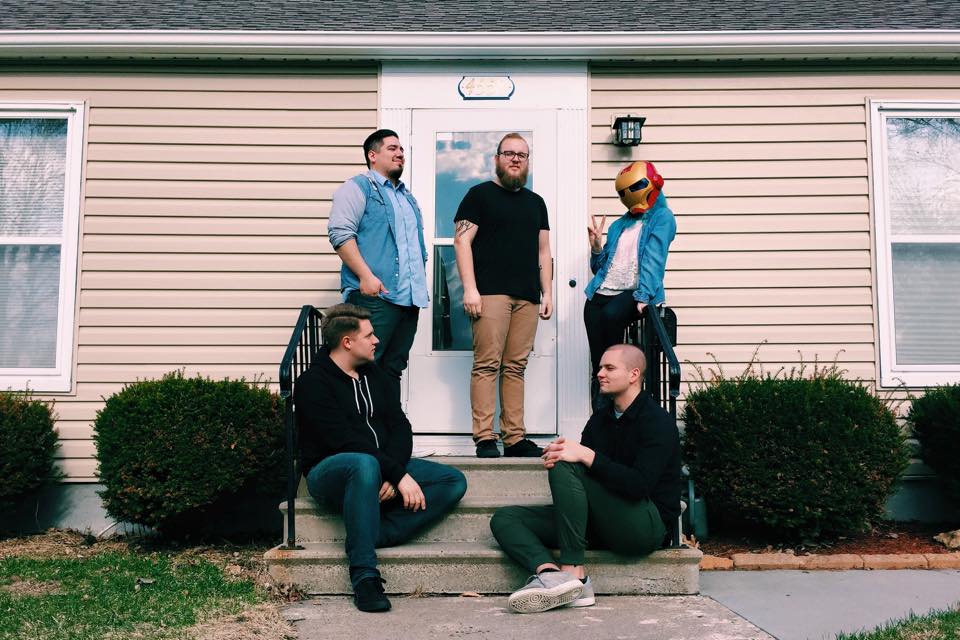 https://m.facebook.com/sarahjamesandtherelatives
" We are a Minneapolis band formed in the summer of 2013.
Watch our Live recordings here – http://www.youtube.com/channel/UCU7GZLPu5RrLR48Q8SMlfkQ"
5/6/15