8PM ✖ Bar ✖ Free ✖ 21+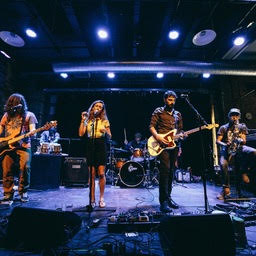 Red wine and long nights yielded the spontaneous songwriting collected in Hot Date's first album, "For Lovers". Eric Carranza and Nora O'Brien have created songs that are warm and intimate, but also edgy and playful. Most recordings were captured in their home studio by the duo, along with the talents of friends. The wide array of sounds in this album may be the next vintage standards for speakeasies of the future. Hot Date is based in Saint Paul Minnesota where they practice Yoga, eating breakfast, and being lovers.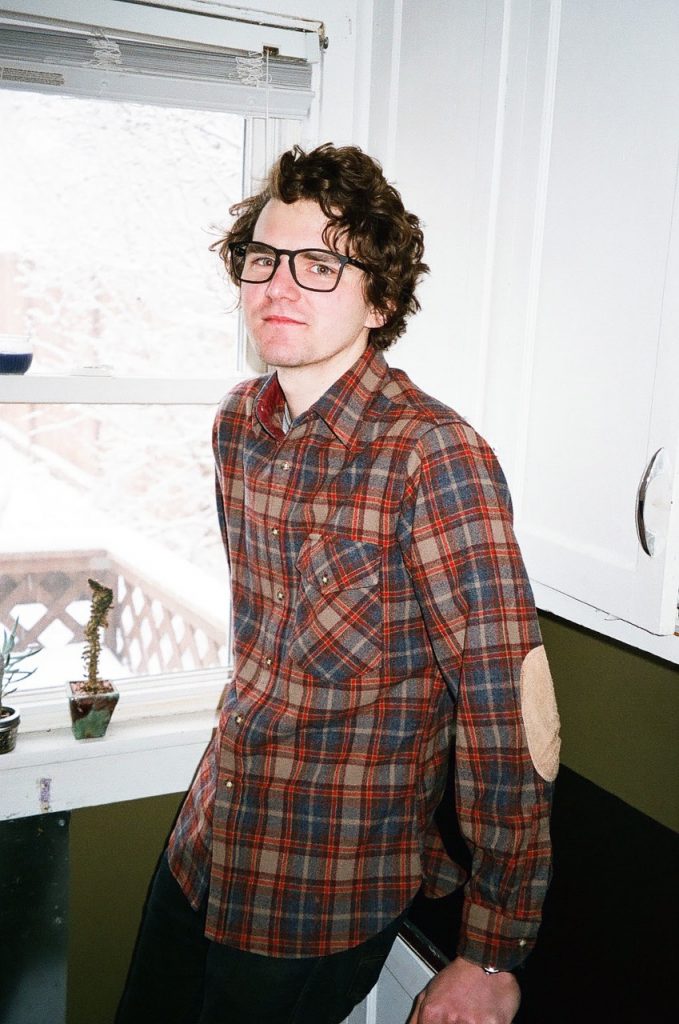 Dan Mariska 1990-sometime.  Dan is a songwriter and singer who lives and works in the Twin Cities.  He has released 3 Eps and 2 Lps as a solo artist as well as a handful of albums he's produced for artists such as the Person and the People, Ego Death, Clementine, King Colt, and others.  Visit
Danmariska.com
for more information.
Photo by Alex Uhrich