7PM Doors ✖ Hall ✖ SOLD OUT ✖ 21+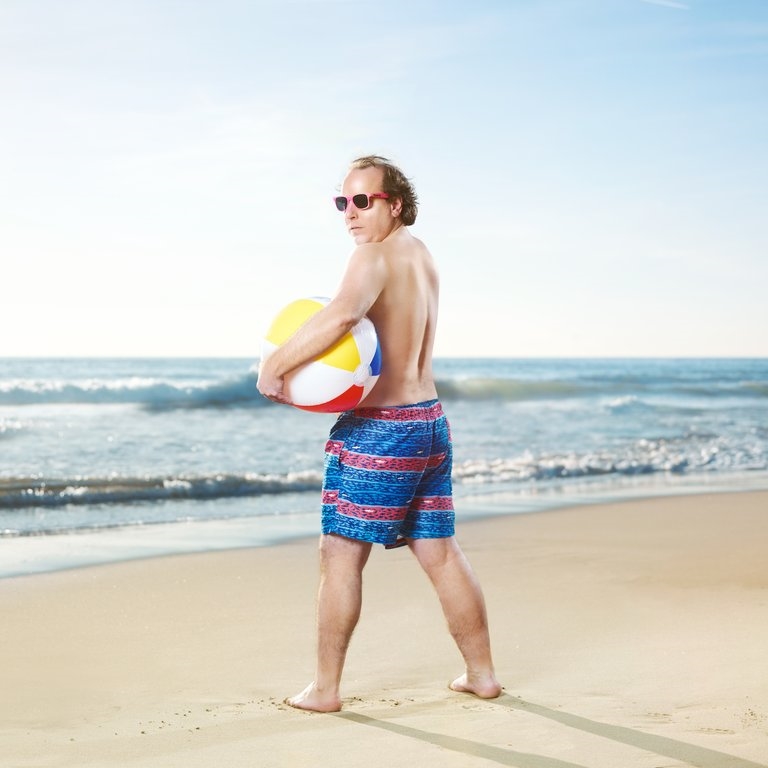 Sean Tillmann has been making records under the name "Har Mar Superstar" since 1999. Under the Har Mar moniker, Sean has gone through a plethora of phases, ranging from fun-loving, beats-based music pioneer (he and Peaches shared stages early on) to angry arena crowd opener (a 2002 public lewdness allegation proves it) to soul music crooner. His last album Bye Bye 17 opened a lot of people's minds to his songwriting prowess, which has existed since day one of his career.
For years, Tillmann was an artist's artist when The Strokes, Yeah Yeah Yeahs, Gossip, Red Hot Chili Peppers, and many other legends decided to collaborate and/or take him on tour. Different phases of his career brought him fame through the fickle worlds of indie, British pop, LA DJ-dom, and New York night crawling.
Bye Bye 17 was an eye-opener to the music world, not that Tillmann wasn't used to accolades through his former work with Sean Na Na, Gayngs, Neon Neon, and Calvin Krime. Sean had "arrived as a songwriter." After living in LA and NYC for 12 years, Sean moved back to Minneapolis, MN, where he is most creative. With the help of Chris Bierden (Poliça, Bye Bye 17), Ryan McMahon (Har Mar, Lizzo), Matt Sweeney (Chavez, Adele, Neil Diamond, Johnny Cash, Cat Stevens), and Ryan Olson (Poliça, Marijuana Deathsquads), Har Mar Superstar's album Best Summer Ever was born.
Best Summer Ever, since its inception, has been imagined as a "Greatest Hits of Har Mar Superstar from 1950-1985." Tillmann was born in 1978. Wrap your head around that, please.
Best Summer Ever is a slow burner with many ballads, dance-able tracks, and co-writes. Long-time friend Julian Casablancas (Cult Records founder, The Strokes), Shawn Everett (Alabama Shakes, Erykah Badu, Voidz, Weezer), and Tillmann worked very closely to make the concept happen. Karen O, Matt Sweeney, and James Levy (Reputante, Lolawolf) all helped write songs on the record. Bobby Charles wrote "I Hope." "Youth Without Love" was a demo written by Julian that was sitting around that Har Mar fell in love with, so they made it for the record.
Look out for Har Mar Superstar, now fronting a six-piece band — complete with horns — touring worldwide this year. The live show has always been a fun, sweat-soaked celebration of joy. The man was born to rock a stage. Join the party.
Don't fake your love.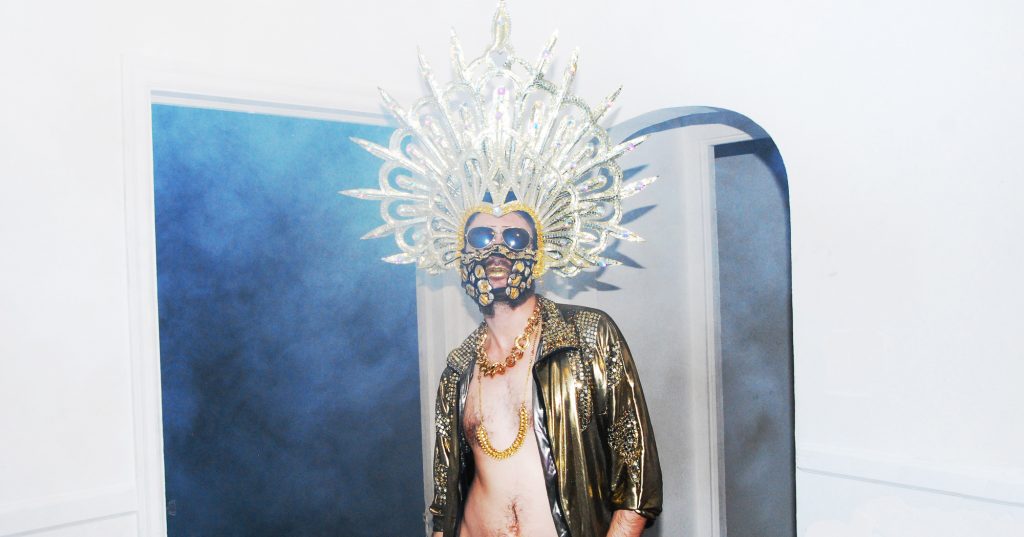 Tickle Torture is the sex-pop soundtrack for a new generation of freaks. His first EP, Spiritual Machete (2012), felt like catching Justin Timberlake and Prince making out in a dumpster full of broken synthesizers. Equal parts electro-funk and sleaze, "Spectrophilia" has further expanded this sound, incorporating the influences of trashy disco, post-Yeezus experimental hip-hop production sensibilities, and 80's synth drenched R&B classics to create a one-of-a-kind maximalist assault.
Feeding on the sweaty energy left from the funk dynasty of his home base in Minneapolis, one man producer, composer, engineer Elliott Kozel created these tracks over the course of the past year. This do-everything-yourself aesthetic expands into every aspect of the project, from creating his own masks and costumes, to styling and producing many of his own music videos. His sexual, chaotic live shows are half-party, half-performance art, and include a full live band, a team of backup dancers, an arsenal of confetti cannons, strobe lights and video projections.
In the local scene, Tickle Torture has expanded into production work for some of Minneapolis' finest talents, including Caroline Smith (with whom he co-wrote the nasty"Fuck Me With The Lights On") as well as the international rising star Lizzo. Album track "Ready for Love" features local R&B luminary Ashley Dubose, who recently reached a national audience via NBC's The Voice, melding his experimental electronics and her Neo-Soul leanings into a slinky yet aggressive club banger. With this 5 song EP and 4 music videos set to launch this fall, Tickle Torture is poised to deliver his raw, sexual vision of the future of dance music.