6:00PM Doors ✖ Hall ✖ $25.00 ✖ All Ages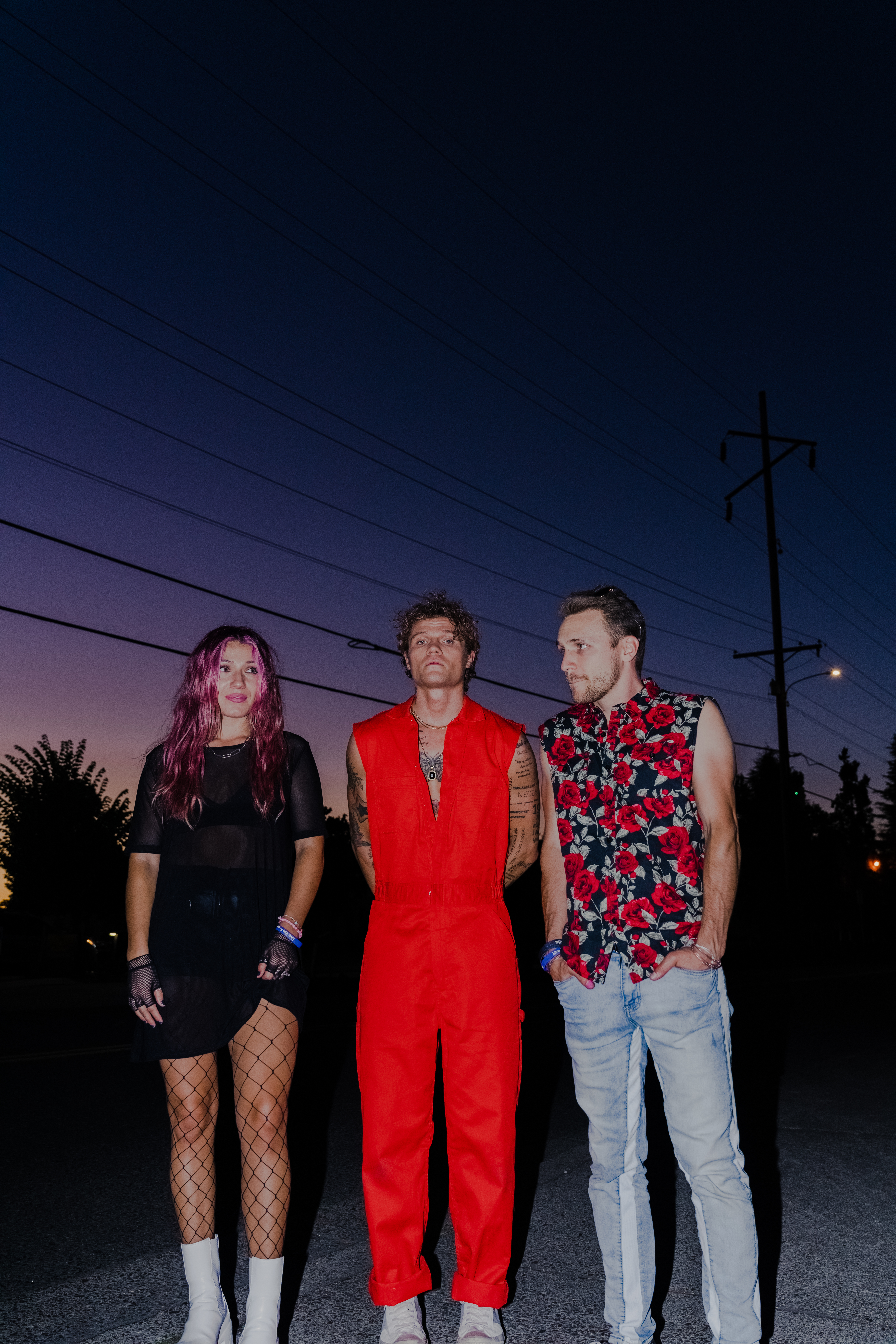 Since releasing their debut album in 2018, Portland's We Three has managed to rack up over 231 million total song streams, 1 million followers on TikTok that gathered 33 Million likes, and hundreds of thousands of dedicated followers on social media.
This is largely due to the band's unique approach to songwriting, which can be described as an unusual ability to deliver highly melodic and lyrically relatable songs about mental health, love, and insecurity.
Singe/Writer/Producer Manny Humlie often crafts these types of messages inside infectious melodies with razor-sharp production.
The bands' 3rd album HAPPY currently enjoys Multi Million streams pushing the total to just under a quarter of a Billion
Touring has kept the band extremely busy with a SOLD OUT Tours in the UK + EU last October, and a booked Australian / New Zealand Tour in February, complemented by a continual drip feed of delicious tracks
With viral hits like "Sara" and "Heaven's Not too Far" and new releases like " Kissin' When We're Mad" and " Confident"  the band's growth is on an explosive trajectory……WE THREE ARE 2023!!