7:00PM Doors ✖ Hall ✖ $23.00 ✖ 18+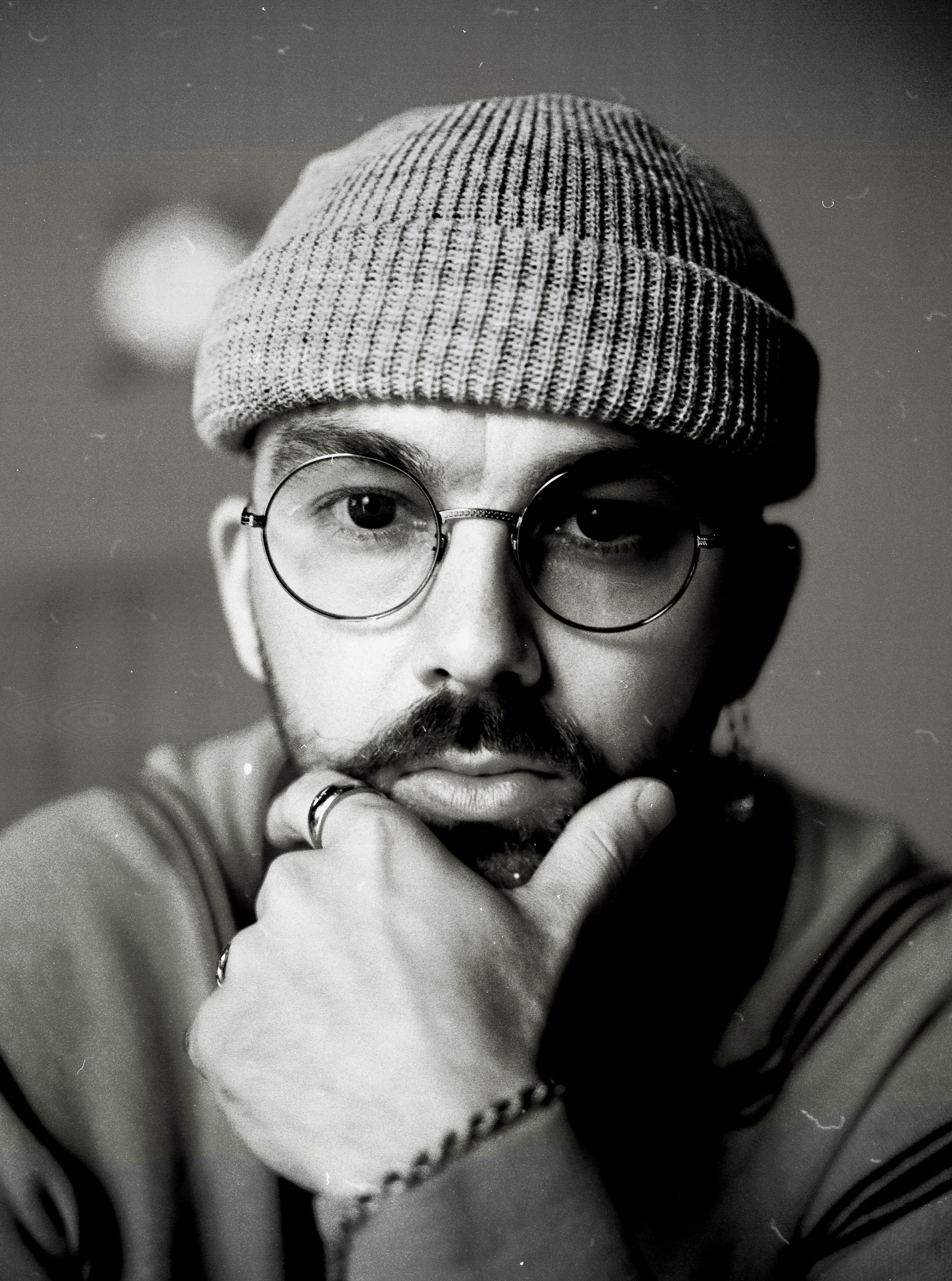 The Aaron LP is a culmination. It is the moment when an artist and songwriter discovers their truest, most comfortable and most dynamic self. It is the moment when years of hard work, blood, sweat and tears come into clear focus. It is the moment when you are finally able to lay your soul bare for the whole world to see. It is the moment where SonReal and Aaron Hoffman are one and the same. SonReal is the moniker of Canadian singer, songwriter, rapper and visual artist Aaron Hoffman. With years of international touring, more than a dozen award nominations, over 75M YouTube views and over 100M audio streams to his credit, Aaron has made a name for himself as SonReal.
The Aaron LP is the culmination of a creative journey to align the artist persona of SonReal with the songwriter and person, Aaron Hoffman. First and foremost, the album is a collection of honest songs. Co-produced in LA by Trevor Muzzy, the songs are lush, deliberate and expansive. Hoffman and Muzzy poured over every detail together over a four-month period, ensuring that this album would be SonReal's masterwork. SonReal's versatility is no longer an obstacle – The Aaron LP will see daylight in a musical climate that applauds musical and creative flexibility, where stark genre lines have been blurred by the biggest artists in the world. It just turns out that as he always has been, SonReal was once again ahead of the curve.