7PM Doors ✖ Hall ✖ $25 ✖ 18+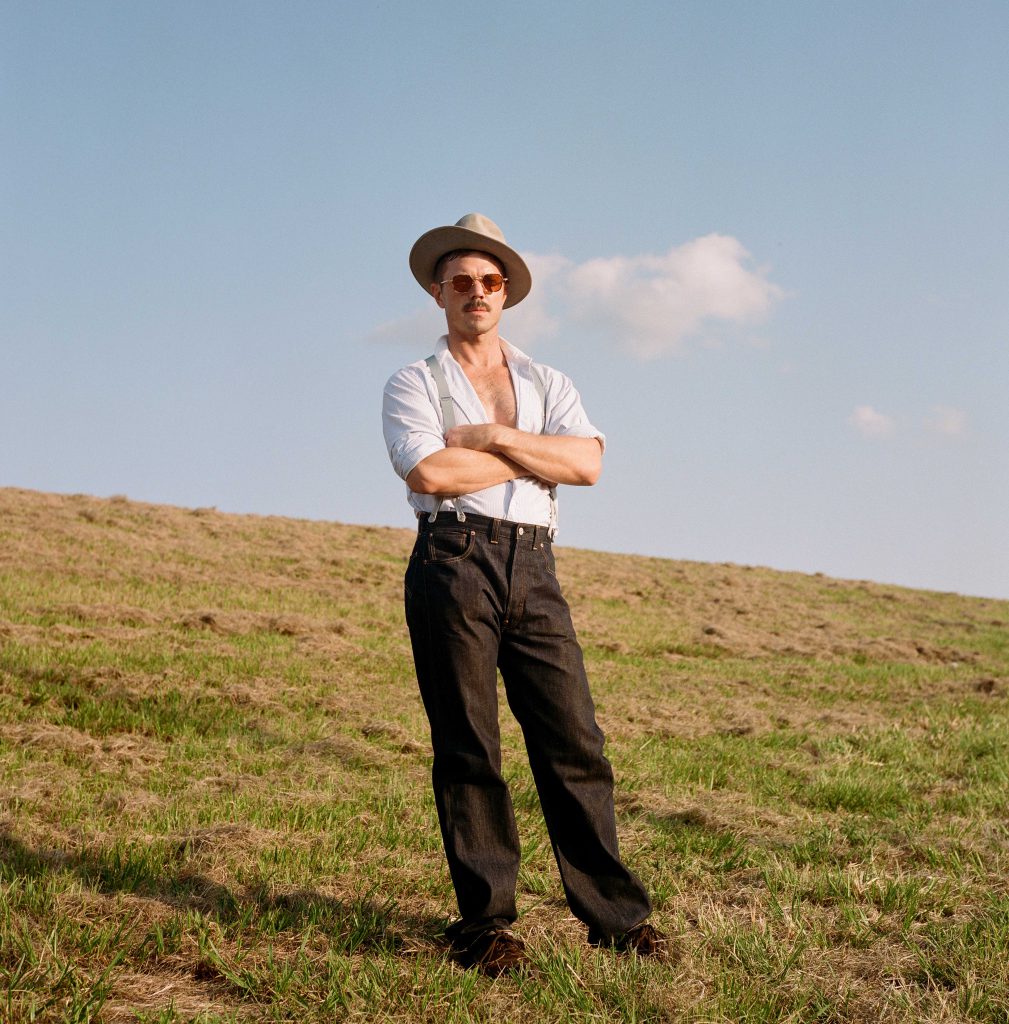 JAKE SHEARS is the lead singer of the multiplatinum-selling glam rock band Scissor Sisters. Born in Arizona, he grew up in the Seattle area before moving to New York City, where he studied fiction writing at The New School. He wrote the music for Tales of the City, a 2011 stage musical based on Armistead Maupin's bestselling book series of the same name, and joined the cast of Kinky Boots on Broadway in the role of Charlie Price in January 2018. Jake Shears' self-titled debut solo album is out August 10, 2018. He divides his time between Los Angeles and New Orleans.
Fronted by vocalist/artist Cody Critcheloe, New York City's SSION debuted in the early 2000s as an electroclash dance-punk act similar to Scissor Sisters, Fischerspooner, and Peaches, recording a series of underground releases while attracting an audience with their extravagant early live shows. The artful outfit evolved into the 2010s as a multifaceted pop performance project with Critcheloe as the creative driving force. In addition to music, Critcheloe (as SSION) has also directed music videos for the likes of Gossip, Peaches, and Kylie Minogue.
The early seeds of SSION (pronounced "shun") were planted in Kansas City, Missouri while Critcheloe was still in high school, continuing as he studied at the Kansas City Art Institute. He drew from a range of influences, including punk rock from Iggy Pop and Henry Rollins; the dance-party new wave of the B-52's, Pet Shop Boys, and Roxy Music; and iconic gender-bending frontmen like Freddie Mercury, George Michael, Boy George, and David Bowie. He made his recording debut as SSION in 1999 with Fucked into Oblivion, a self-released effort that was followed by 2001's I Don't Want New Wave & I Don't Want the Truth. In 2003, the project made its official label debut, releasing the Minor Treat EP and the Opportunity Bless My Soul album on Version City Records.
After issuing another self-released album, Glory Hound (2005), and EP, Street Jizz (2006), SSION signed to Sleazetone Records. In 2008, the label released the Fools Gold album and the accompanying Clown remix EP. His official sophomore LP, Bent (Dovecote Records), arrived in 2011. Before the release of a follow-up, Critcheloe directed music videos by CSS, Santigold, MNDR, Dum Dum Girls, Kylie Minogue, Perfume Genius, and others. He returned in 2018 with O, which featured appearances by Ariel Pink, Róisín Murphy, Sky Ferreira, MNDR, Devendra Banhart, and more.