8PM Doors ✖ Hall ✖ $25 ADV / $30 DOS ✖ 18+

Effective immediately, this concert will require either proof of a full series of COVID-19 vaccination, or proof of a negative COVID-19 test taken in the prior 72 hours.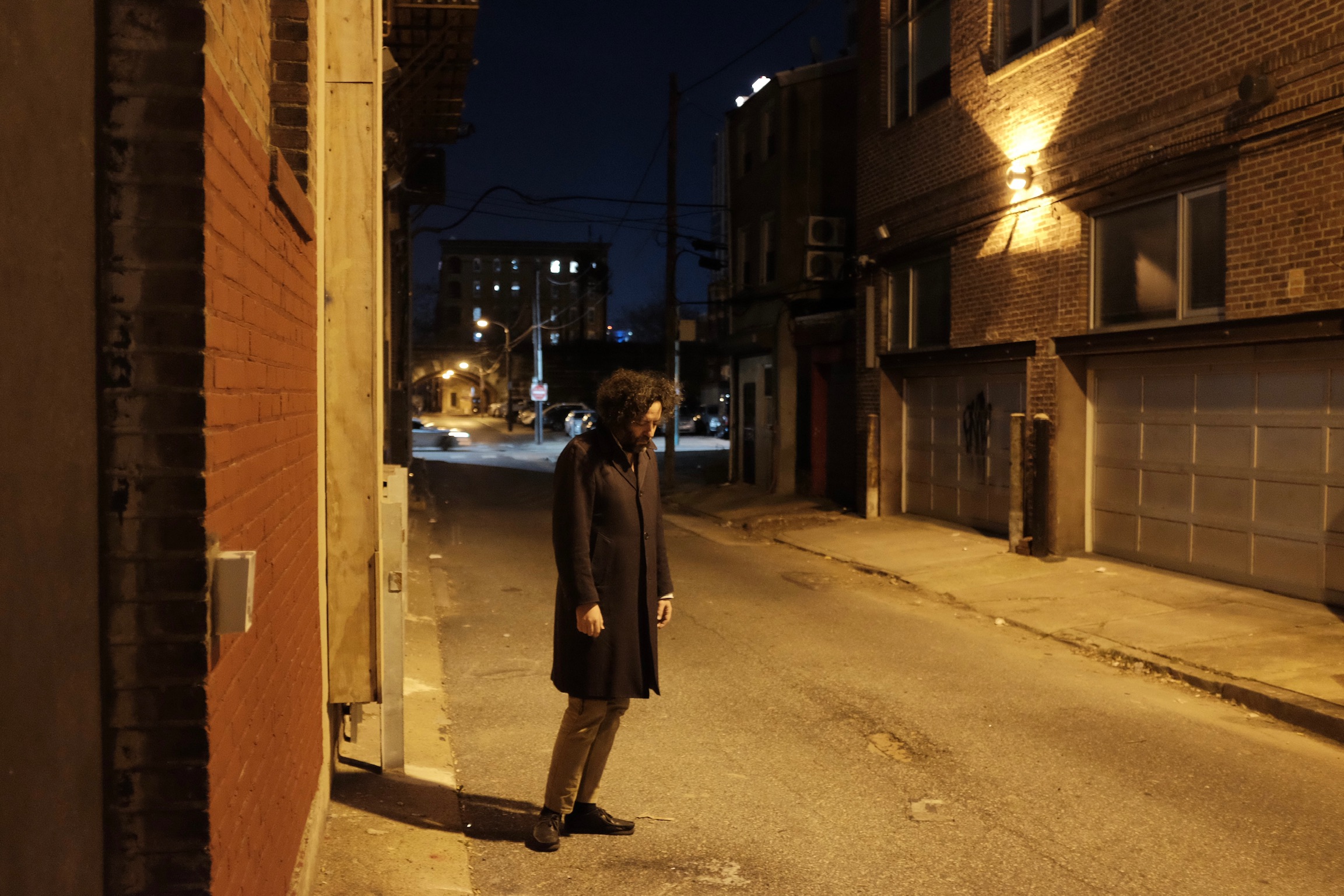 Dan Bejar initially conceived of Have We Met as a Y2K album. He was already active during the era but not heard overhead in a cafe or salon, which is perhaps what the idea of the Y2K sound evokes nearly two decades later. Bejar assigned frequent producer and bandmate John Collins the role of layering synth and rhythm sections over demos with the period-specific Björk, Air, and Massive Attack in mind, but he soon realized the sonic template was too removed from Destroyer's own, and the idea of a concept was silly anyway. So he abandoned it and gave Collins the most timeless instruction of all: "Make it sound cool."
Atmosphere and loose approximations of a place or feeling are what we've come to expect from any new Destroyer record—certainly not an easily defined and stridently adhered to theme or concept. Have We Met manages to meet somewhere between those disparate Y2K reference points and Destroyer's own area of expertise, gliding deftly into territory that marries the old strident Destroyer with the new, aged crooning one of late.
ROSALI
Philadelphia / North Carolian musician  Rosali (Long Hots, Wandering Shade, Monocot) contemplates life's deeper meanings and surrenders to self-discovery through songwriting, often using the structure of love songs to explore the emotional spectrum of things that one cannot label so easily. Her writing expresses the universality of human nature and shares honestly and personally about loss, love, aging, suffering, confusion, self-doubt and anger. Rosali's music deals with existence and how it permeates through the self and back into the world, transmuting these emotions into songs to provide an opportunity for the listener to inhabit and express their own feelings, like a comforting hand attached to expansive ideas, condensing the deep time of the universe into daily life.