9PM ✖ Bar ✖ Free ✖ 21+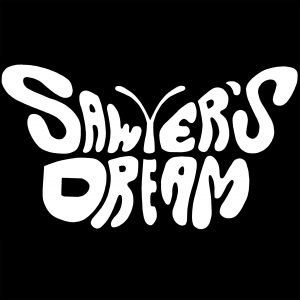 Inspired by the writings of Mark Twain and the vocal harmonies of bands such as the Mamas & the Papas, ABBA and Bread, Sawyer's Dream is a unique cross-blending of Americana, Folk, Soul, Pop and Rock. These genres formulate into an adventurous and whimsical music creation. Sawyer's Dream includes visual and imaginative lyrical masterpieces, all original material focusing on themes of love, life, dreams, the natural, and the supernatural formatted for an audience of all ages. Comprised of complex instrumental arrangements and intricate harmonies this daydream trip is an echo of the past and a glimmer of hope for the new day.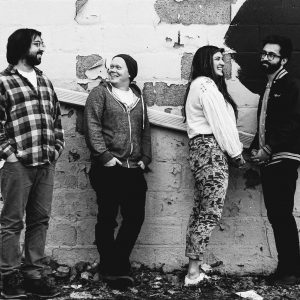 Minneapolis sensations Maria and the Coins bundle danceable, big-picture pop ambition into earnest, honeyed indie sensibility.