7:30PM ✖ Hall ✖ $15 ADV/$20 DOS ✖ 18+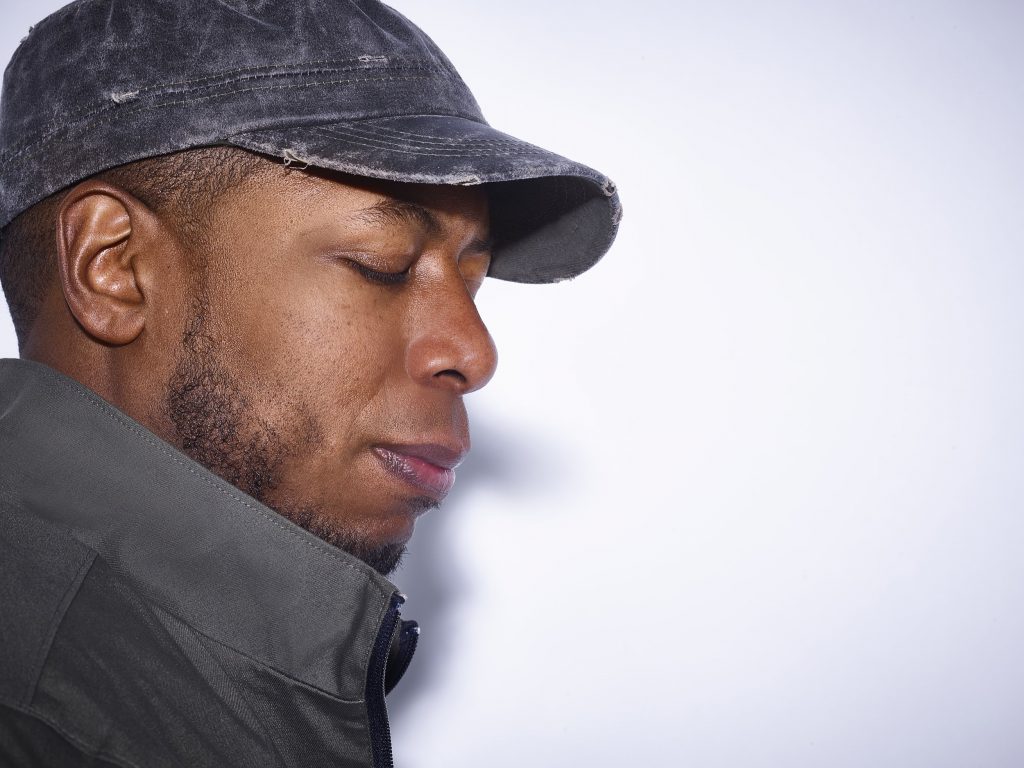 As a native of Omaha, Dana began gigging wherever and whenever he could, including street corner performances. In the mid-'90s, he moved to Boston to attend the Berklee College of Music on scholarship and shortly thereafter, on the advice of jazz legends Max Roach and Victor Lewis, moved to
the center of the jazz universe- New York City.
From the mid-'90s to the early '00s, Dana became as involved as he could in the jazz scene. He had the pleasure of touring the world with Wynton Marsalis and began gigging and recording with the likes of Donald Byrd, Jimmy Witherspoon,
Roy Hargrove, Sherman Irby, Marc Cary and Russell Gunn to
name a few.
During his time in New York, he also found the time to play in
several Broadway shows, including the rock opera "Tommy"…
not limiting himself to jazz.
Murray toured with the Soul Trance band, Topaz and in support of jam band stalwarts Widespread Panic, performed with Atlantic Records' WaxPoetic alongside Norah Jones and Steely Dan singer Carolyn Leonhardt.
In 2000, he founded Reallive, a cutting-edge hip-hop group, along with Malike Burke.
As a producer, Dana has worked on records with a variety of local and commercial labels, including BlueNote. Most recently, collaborating with Eric Revis on his latest album, "Sing Me Some Cry." Some of his other recent collaborations have included industry heavyweights Aloe Blacc, JD Allen, Caron Wheeler, Orrin Evans, Oliver Lake, Nasheet Waits as well as a host of up-and coming artists.
Dana also held teaching positions at University of Nebraska at
Omaha, Omaha Public School District and Bellevue Public School District. As founder of Dojo Percussion and its parent company DMgroove Drum Dojo, he aims to reach the masses through the power of music and percussive art.
Today, his focus is on MAKING music and collaborating with other artists to create unique sounds.