8PM Doors ✖ 9PM Show ✖ Hall ✖ $10 Advance ✖ $12 Day of Show ✖ 21+
Purchase tickets here!
A few years ago John Solomon walked away from music. After a long struggle with addiction and a brief stint in jail he broke up his critically acclaimed band Friends Like These and moved to a small town. Supposedly that was that…
Even though Solomon left music, music never left him. After a long hiatus, he called some friends to come out to that small town and begin again.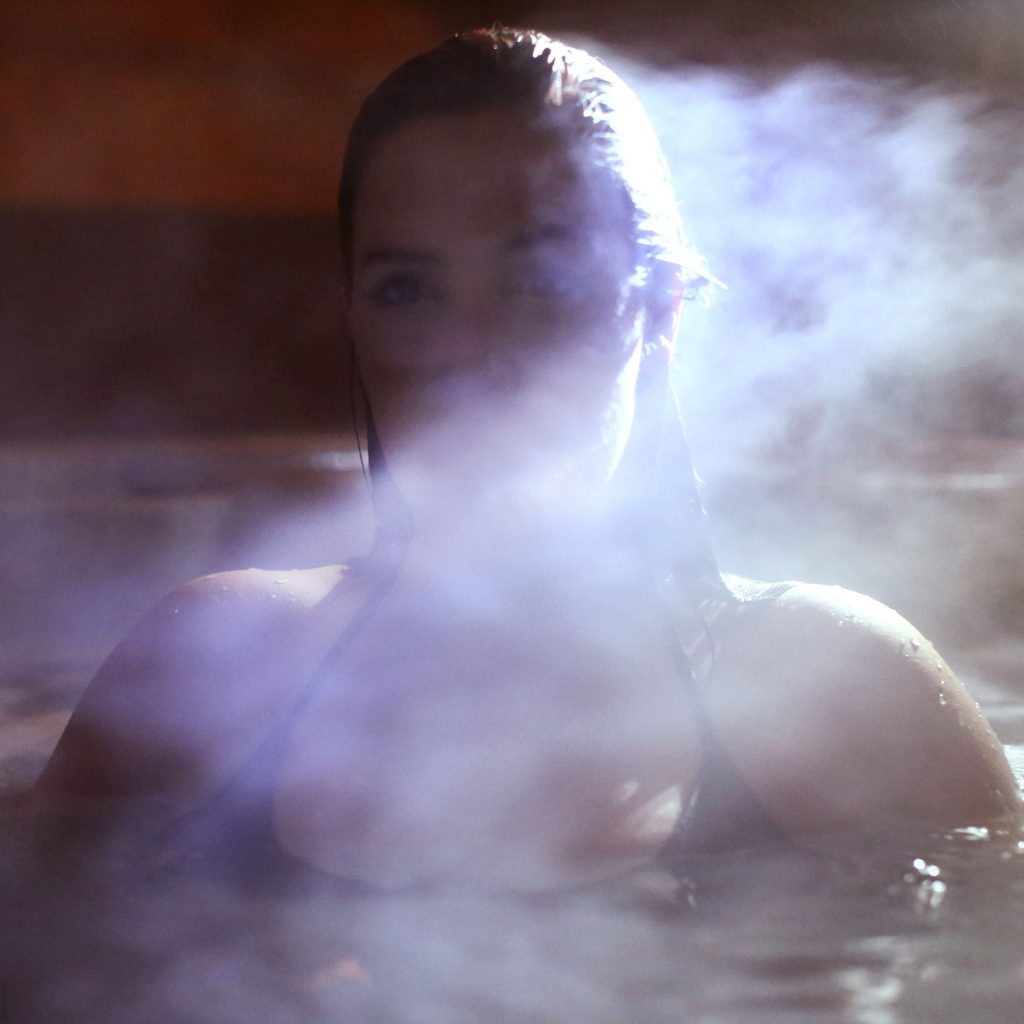 TINY DEATHS
Following in the footsteps of mood-setters Phantogram and Beach House, tiny deaths is poised to be the next breakout act from Minneapolis, a city rich in talent (having birthed the likes of Polica and Gayngs in the past few years). Sounding simultaneously almost familiar and yet like nothing else, Grant Cutler (Lookbook, Wolflords) and Claire de Lune (The Chalice) have joined forces to create a fresh take on the dark, brooding electropop movement currently dominating indie rock.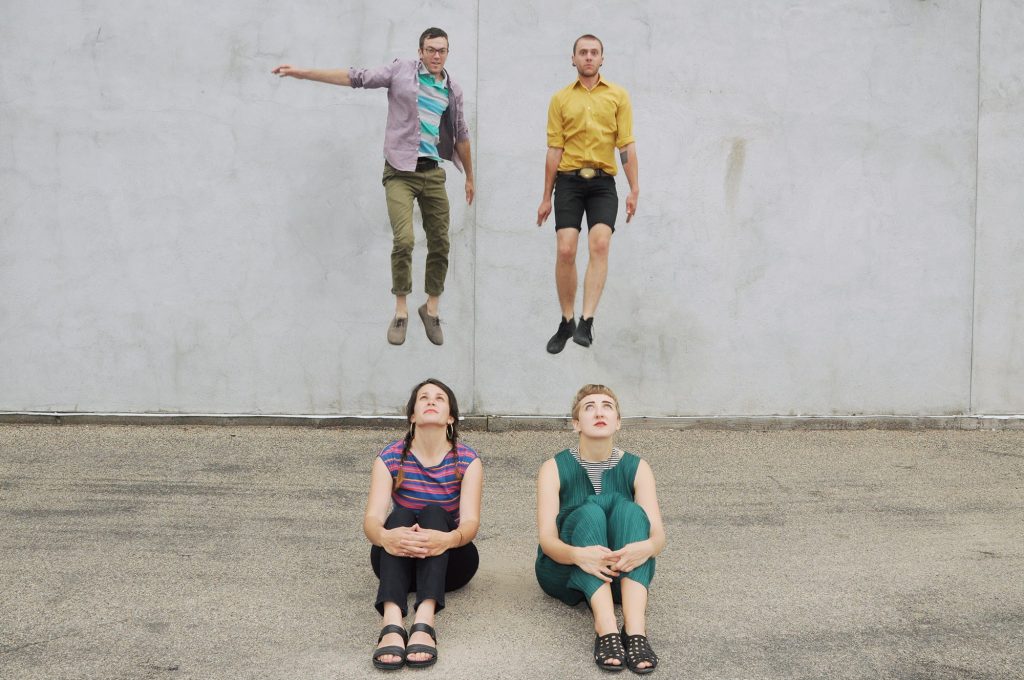 LITTLE FEVERS
Little Fevers is a sweet and crunchy amalgamation of pop rock that has formed, much like a pearl, over many years around a tiny grain of sand. Little Fevers emerged in 2013, floating up out of the ocean to walk around on land. Comprised of two guys and two girls who, having operated as longtime collaborators, have honed their craft traveling the country together for several years. The group is a project curated by the eyes and ears of those that sit on the same little raft, letting the sun wash over them as they paddle and splash to their next port of call. The first whispers of an album were passed back and forth, cross-country, as the parts came together to form something distinctly whole. Much of the album was laid down at Vacation Island in Brooklyn with the remaining bits assembled at Old Blackberry Way in Minneapolis. Invoking the playfulness of bands like Pavement and the Violent Femmes, and vocal textures of idols such as Peter Gabriel and The Microphones to form something all their own, Little Fevers will be releasing their debut album "Field Trip" Oct.9th 2015.
11/21/15