7PM ✖ Hall ✖ $8 ✖ 18+


w/ Twinsmith (Saddle Creek), Clementine, FREAKABOUT (NE), Star Magnet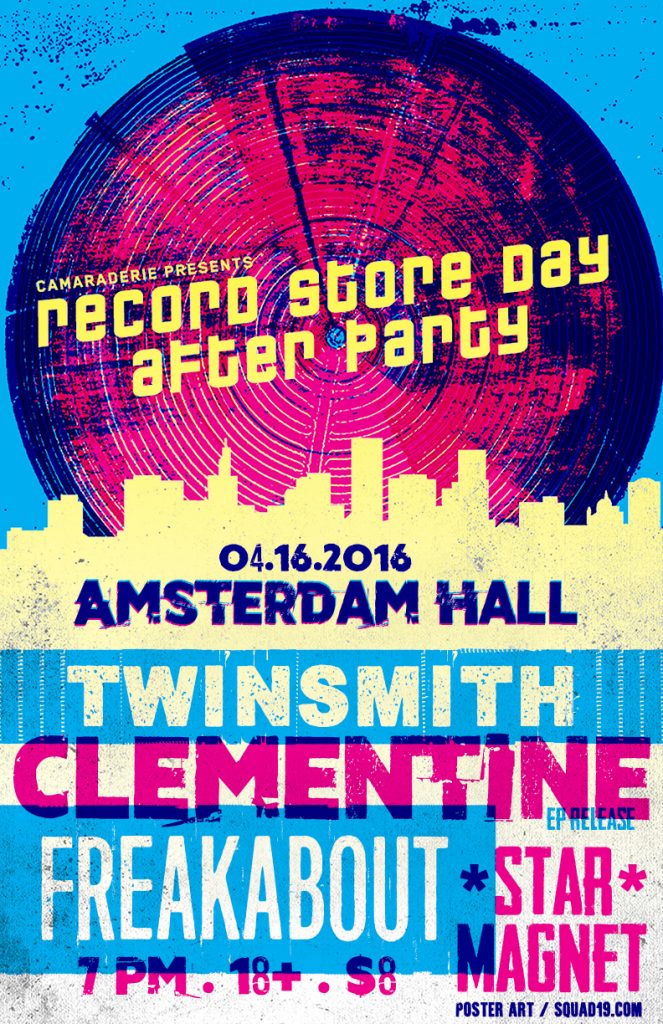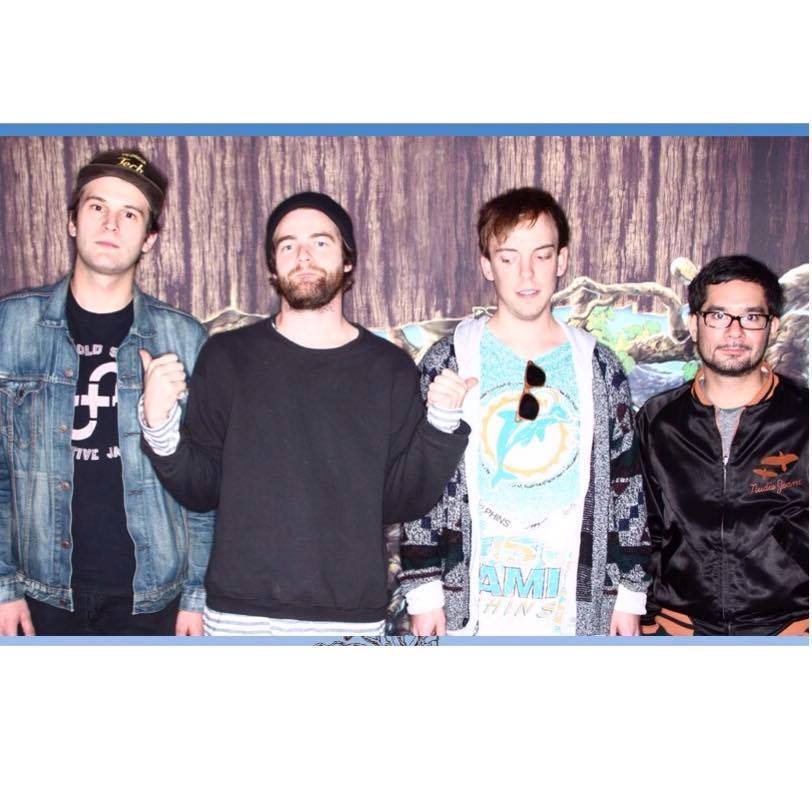 Twinsmith
http://saddle-creek.com/twinsmith/
Alligator Years expands upon the charming surfy haze of Twinsmith's 2013 eponymous album and "Honestly" single, with the band pushing themselves musically while moving toward a more dynamic pop sound. Each diverse track is imbued with an individual voice and style, and ranges from propulsive, melodic rock ("Seventeen") to buoyantly playful pop ("Alligator Years") from soaring, sing-along retro pop ("Is It Me") to sumptuous, evocative new wave ("Constant Love"); from shimmery, summery pop ("Said and Done", "Haunts") to moody, slowburning ballads ("Dust", "Carry On"). There's a youthful sense of longing and exploration that permeates the album, which reflects on the highs and lows, advantages and disadvantages, hopes and fears of 20-something life with crafty, unassuming depth. Not just any band can examine anxiety, uncertainty, and commitment through tales of homicidal girlfriends and zombie apocalypses with such aplomb.
Written throughout 2014, Alligator Years was recorded in Omaha, NE and Des Moines, IA, with the production team of The Envy Corps' Luke Pettipoole and Brandon Darner, who's also worked with Imagine Dragons, as well as Micah Natera.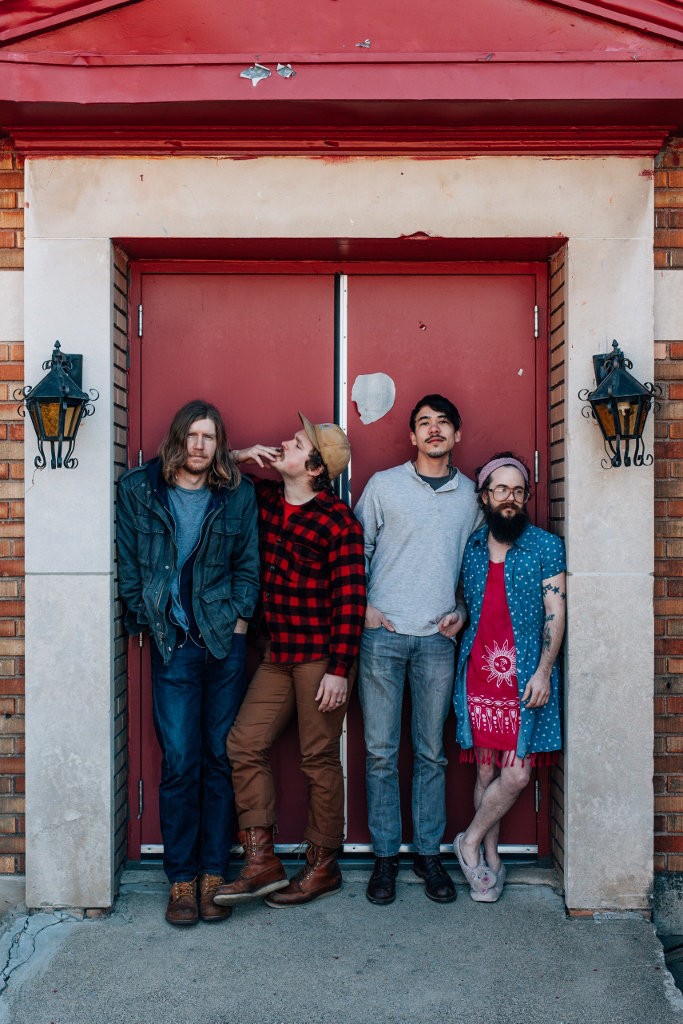 Clementine
http://clementinempls.com/

Clementine is an ambient grunge band based in Minneapolis. Their debut album, "Crooked Brain" (out now on Camaraderie Records), is a compilation of clever storytelling, gritty guitar leads and dynamic themes.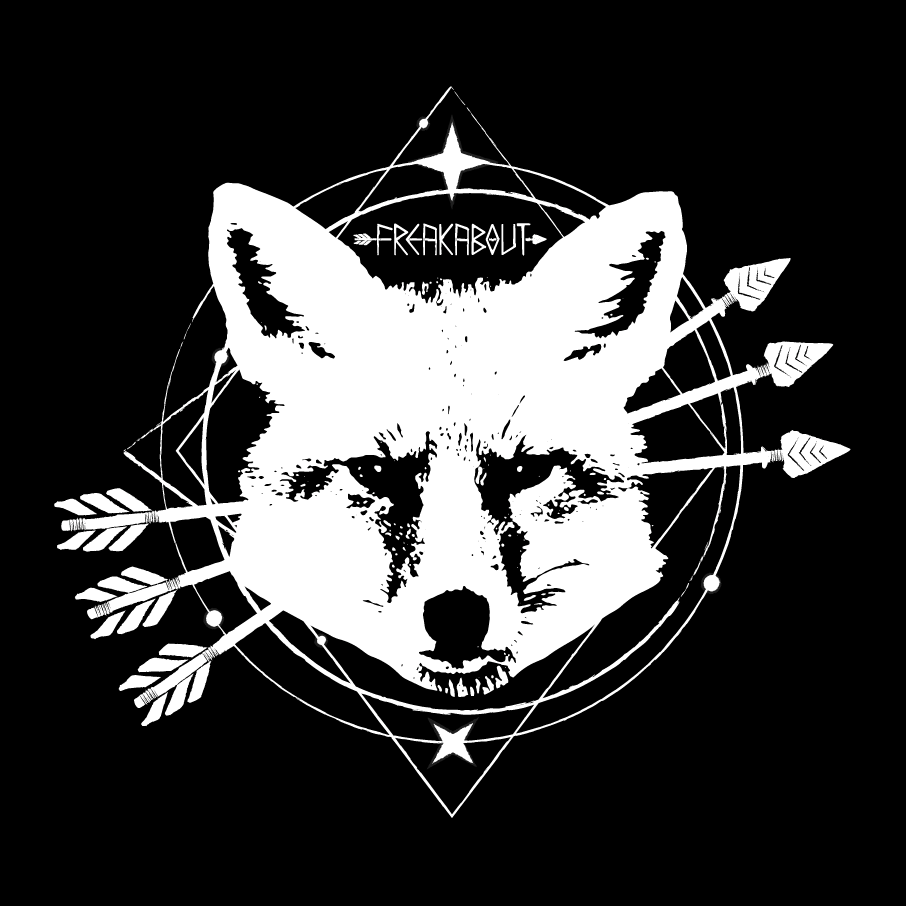 FREAKABOUT
http://www.freakabout.com/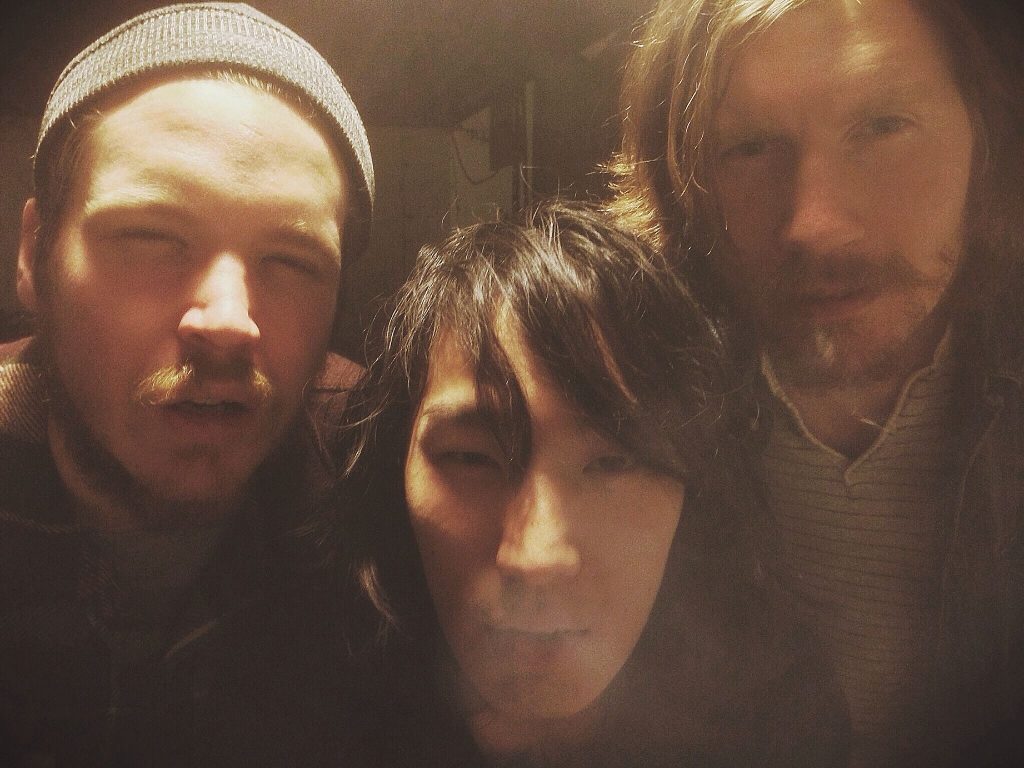 Star Magnet
https://starmagnet.bandcamp.com/

04/16/2016