9PM ✖ Bar ✖ Free ✖ 21+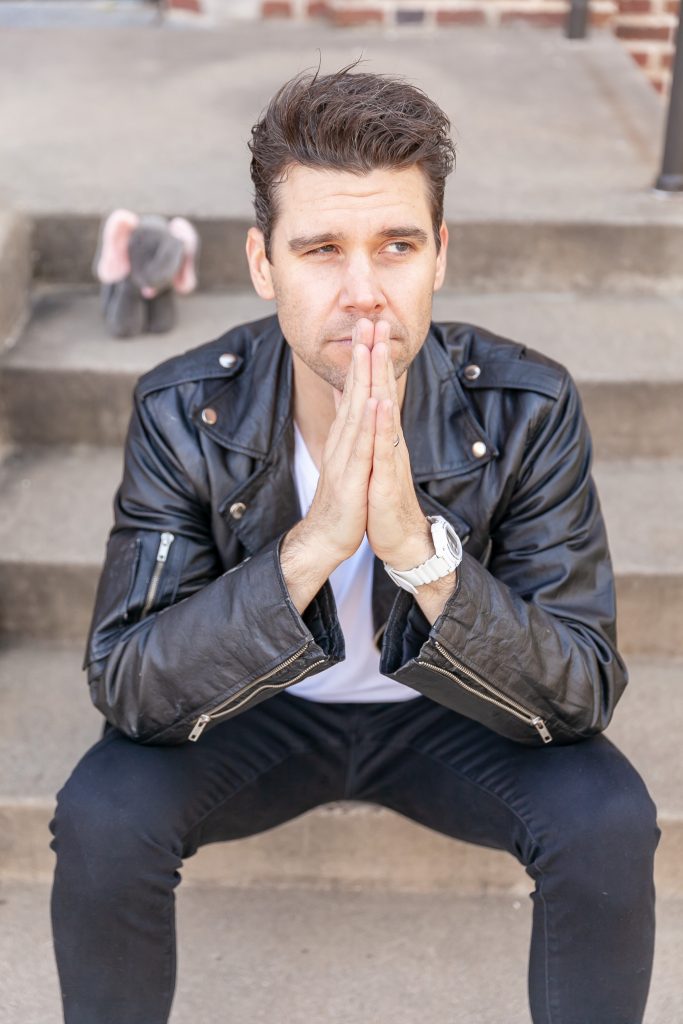 "These songs were always in my head. I just needed to get them out". The new Brian Zirngible solo debut EPThe Elephant of Surprise is an eclectic collection of six songs full of emotion, hope and heartbreak. With an incubation period of over three years, several musical influences range from early Nine Inch Nails industrial techno, New Ordersynthpopp along with Justin Bell's jangly electric guitar sounds a la Johnny Marr of The Smiths, Zirngible clearly creates a soundtrack for Love and Hope in a cruel world where hatred and confusion currently reside.
Produced, Mixed & Engineered by j.bell at Zatchy Studios in St. Paul, MN, The Elephant of Surprise will have you laughing, dancing and inevitably crying. Zirngible wrote the lyrics and melodies either during his daily morning meditation, while mowing the lawn, brushing his teeth with a Sonicare toothbrush, taking long walks with his Shih Tzu around Lake Nokomis or while driving to and from his full-time day job as a Licensed Marriage & Family Therapist.
With lyrical themes ranging from love, the evolution of Energy, clingy codependent relationships and the chance to escape a destructive planet, Zirngible provides the listener with several threads of hope creatively woven throughout the six performances. Together, Zirngible and Bell create a sonic landscape that swiftly ascends into catchy synth rock, elevates you to cruising altitude with pulsating industrial techno and finally guides you to a gentle landing in the soft and serene strumming of a ukulele.
Zirngible was born an entertainer and also plays trombone, percussion, synths and sings harmony vocals in Bell's 5-piece, horn-infused Rock n' Roll outfit, j.bell & the Lazy Susan Band. Zirngible and Bell also form the captivating and irreverent comedy pop duo, Doc's Kids.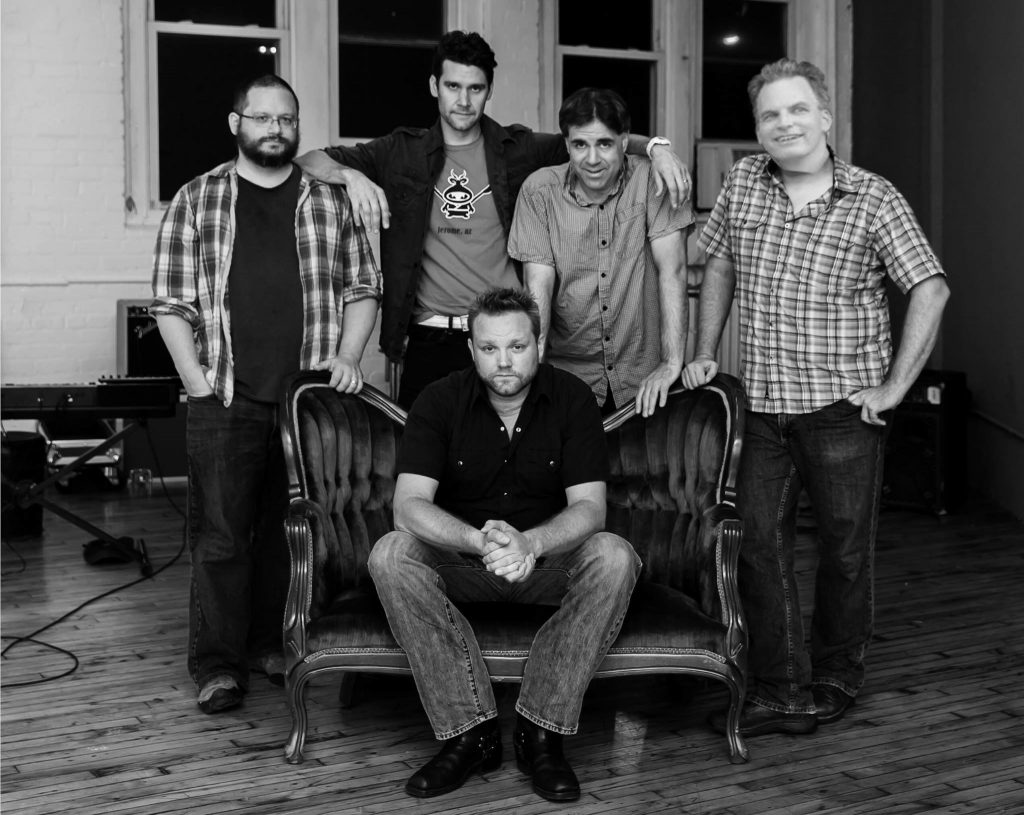 j. bell & the Lazy Susan Band are a straight up Rock & Roll outfit from Minnesota that has been spinnin' since 2001. They've been called Twang Rock, Alt-Country, Folk Rock, Americana and many more variations… but they prefer simply "Rock & Roll". With 7 albums released in their time, their sound hints at many different flavors with the inclusion of horns, B3 organs, rich 3-part harmony and melodic guitar work.
After their most recent rock album, Underneath a Minnesota Moon was released in 2016, the band completed a concept album about the end of the world called Greetings from Apocalyptic Falls in 2018, which veered away from their comfort zone and relied heavily on synthesizers and drum machines.
They have most recently shared stages with Tempe, Arizona's Roger Clyne & the Peacemakers at 7th St. Entry and Turf Club. They most recently shared a festival bill with Gear Daddies and The Belfast Cowboys.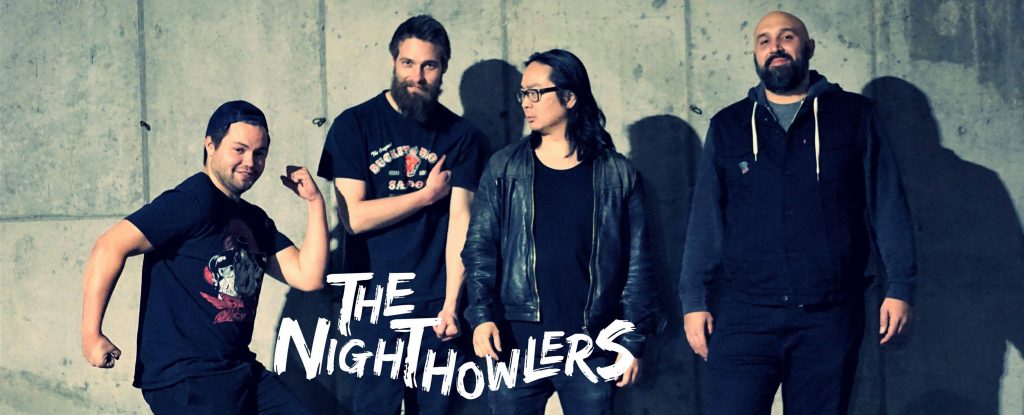 Hailing from Minneapolis, The Nighthowlers are a four-piece 70's inspired alternative rock band, consisting of Matthew Robert (vocals, rhythm guitars, keys), Andrew Perszyk (lead guitars), Tony Cutrone (bass), and Calvin Skinner (drums). From stoner rock to 80's power ballads, every member brings their influences to their self-titled debut album.