7PM Doors ✖ Hall ✖ $12 ✖ 16+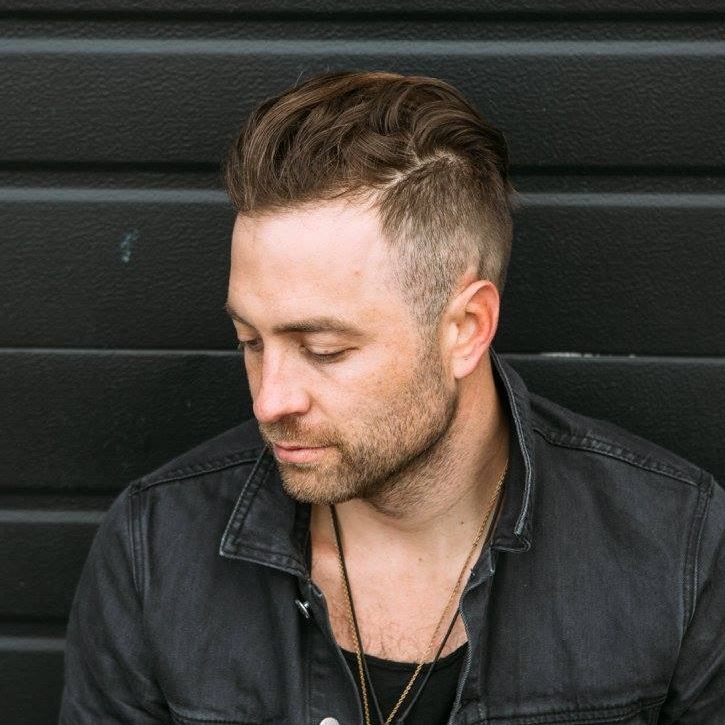 Having grown up in New London, a small Minnesota town, Brady Toops spent the majority of his early years running around on diamonds and athletic fields. After making a brief stint in Minor League Baseball with the St. Louis Cardinals, he left the world of athletics in 2006 to pursue his first love, music. Being accustomed to life on the road and traveling more miles than one cares to count, Brady finally made his way to Franklin, TN to work with songwriter/producer Anthony Skinner. In the early summer of 2011, his 5 song EP, "A Little Love", was released.
Now based out of Nashville, TN, Brady Toops released his latest project, a self-titled full length album in the late summer months of 2013, debuting at #8 on the Christian/Gospel iTunes charts authenticating the grassroots following he's developed over the last few years. The new album was produced by David Leonard (of All Sons and Daughters) and displays a unique combination of spirituals and folk tunes showcasing Toops' gospel roots. As an indie artist who often defies category, Brady continues to redefine the proposed gap between the sacred and secular, making music that truly appeals to the soul.
Kevin Davis of NewReleaseTuesday.com commented in his review of the new record, "My favorite types of albums grow deeper with each listen, and Brady Toops is the deepest album I've heard all year." RELEVANT Magazine recently featured Toops on their highly popular RELEVANT Studio Sessions, naming him "one of our favorite new artists." In the last year, Toops has toured the United States tirelessly, playing alongside artists like John Mark McMillan, David Crowder, and Ellie Holcomb, turning new listeners into devoted fans with his modern, yet time worn songwriting approach and rustic baritone voice.