10:00PM ✖ Bar ✖ Free ✖21+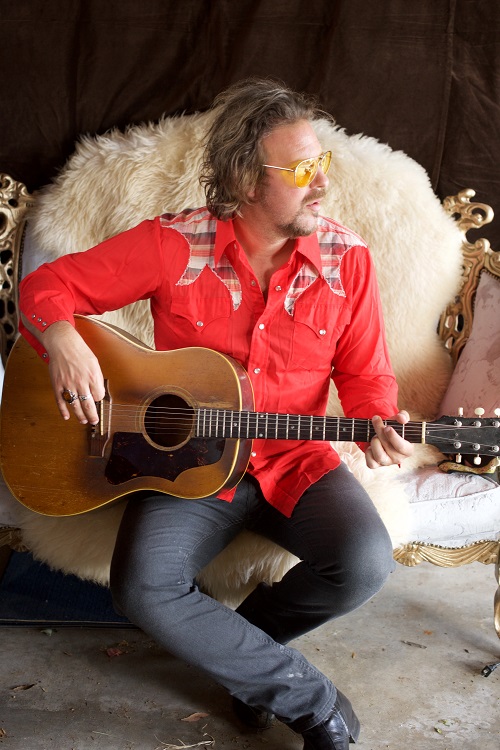 Brad Byrd: Indie-rock/folk singer/songwriter has been crafting hooky, timeless, left-of-center pop songs since 2003. His body of work has been described as both "haunting" and "soulful", and he was recently sited as "One of the top artists from the Cape Ann, MA area alongside Paula Cole" in Boston's popular music rag – "The Noise" (July 2012). With penetrating melodies, and lyrical imagery that effortlessly deciphers the human condition the "on the verge" indie-rock singer/songwriter has been delighting crowds in the local bar/club, coffee shop scenes from LA, to NYC and all over New England consistently since his critically acclaimed and nationally distributed debut LP "The Ever Changing Picture" (2005).
Byrd's sophomore effort, entitled "Mental Photograph", was voted singer/songwriter album of the year (2011) in Europe via Melodic.net ahead of well known acts such as Bon Iver, Ryan Adams, Ben Howard, and Kurt Vile (to name a few). His music has appeared in dozens of popular television shows such as FOX's "Ben & Kate", ABC's "Happy Endings", E! Entertainment's "Keeping Up w/the Kardashians", and on various hit reality shows on MTV, VH1, UPN, ESPN and independent films, namely "Winner – Best Short Film Documentary (2005)", at the Maui Film Festival "All Aboard the Crazy Train" featuring appearances by Ben Stiller and Eddie Vedder, and includes music by Pearl Jam, U2, Beck, Ben Harper, and Brad Byrd.
Brad has supported (last 4 years) talents such as Everlast, Mike Doughty, Family of the Year, Willy Mason, Barnaby Bright, Gold Motel, JBM, and many more..
with local fave, Little Man(Solo)