7PM Doors ✖ Hall ✖ $10.00 ✖ 21+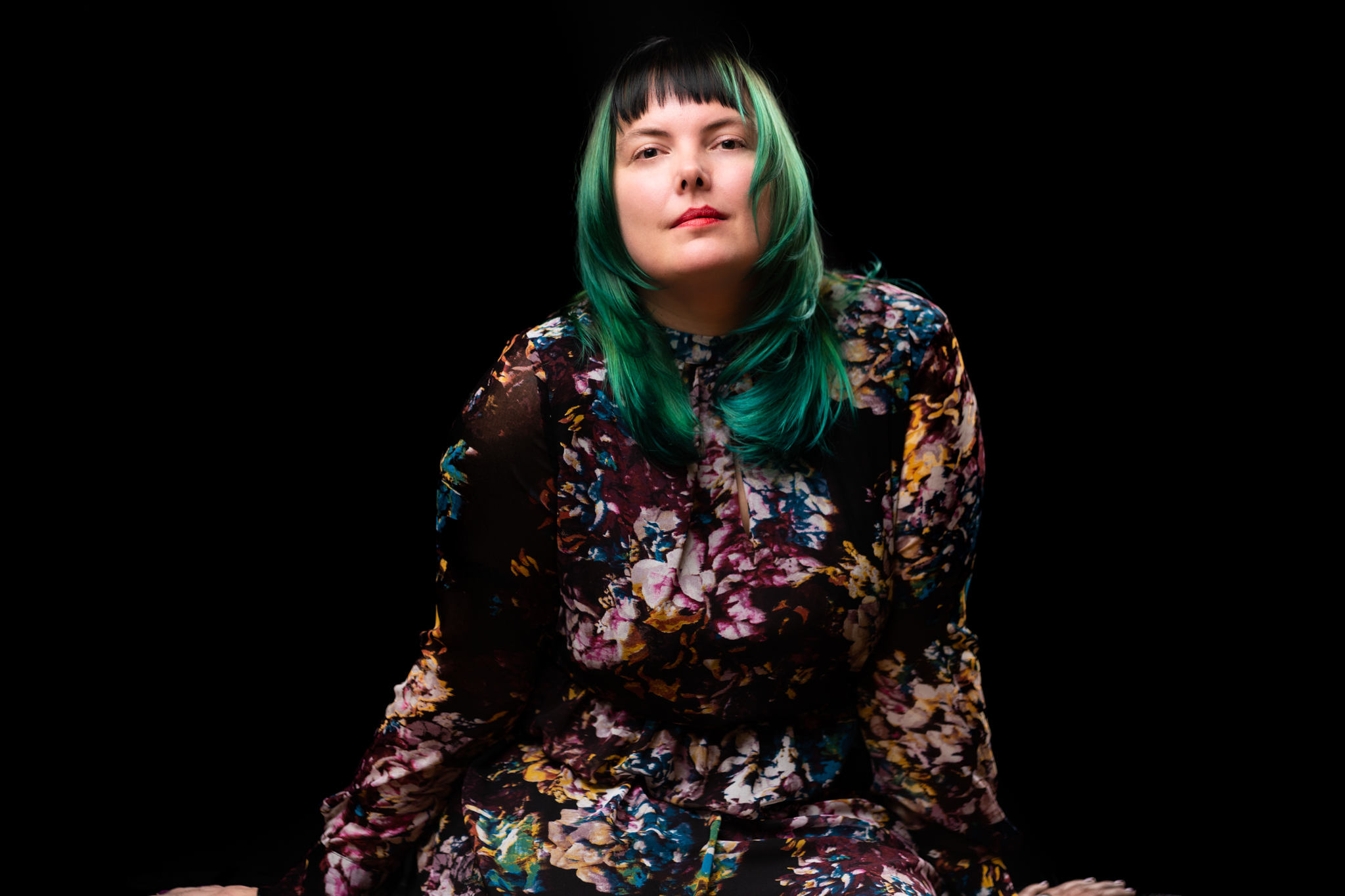 From Minneapolis, MN, indie pop/rock artist Bev has been making albums and playing shows since 2010. Previously performing under the name Niki Becker, she changed her name to Niki Beverly (in honor of her deceased mother) and began performing under the name Bev. Bev's songs shift from moody darkness to 90s era indie rock via swirling guitars, engaging rhythms, intricate harmonies, and introspective lyrics. She has released two albums, Static Elastic (September 2018) and her latest album, Crusher, was released on May 21, 2021.
Minneapolis based Partial Traces follow up their sophomore effort, Low Definition, with Wild Surf/Quiet Blues, a heavy hitting collection of songs that explore the unwieldy chaos of love and life in the modern world. Writing the bulk of the record long distance between Minneapolis and New York City, (guitarist) Nate Gangelhoff, (singer/keyboardist/lyricist) Maren Macosko and (drummer/lyricist) Brad Lokkesmoe amassed demos until something cohesive began to take shape, inspiring them to return to the Terrarium recording studio in the summer of 2020 to once again work with engineer Jacques Wait. The resulting third full length is their most ambitious to date and finds the band embracing a darker, more synth based direction sonically. Macosko and (guitarist) Annie Sparrows' haunting voices float over the arrangements, delivering lyrics that reckon with the stormy waters we navigate as the relationships we have with others and our own past and present continue to evolve. Cold Clouds is the first track to be released from Wild Surf/Quiet Blues with an official album release date set for 7/30 on Salinas Records.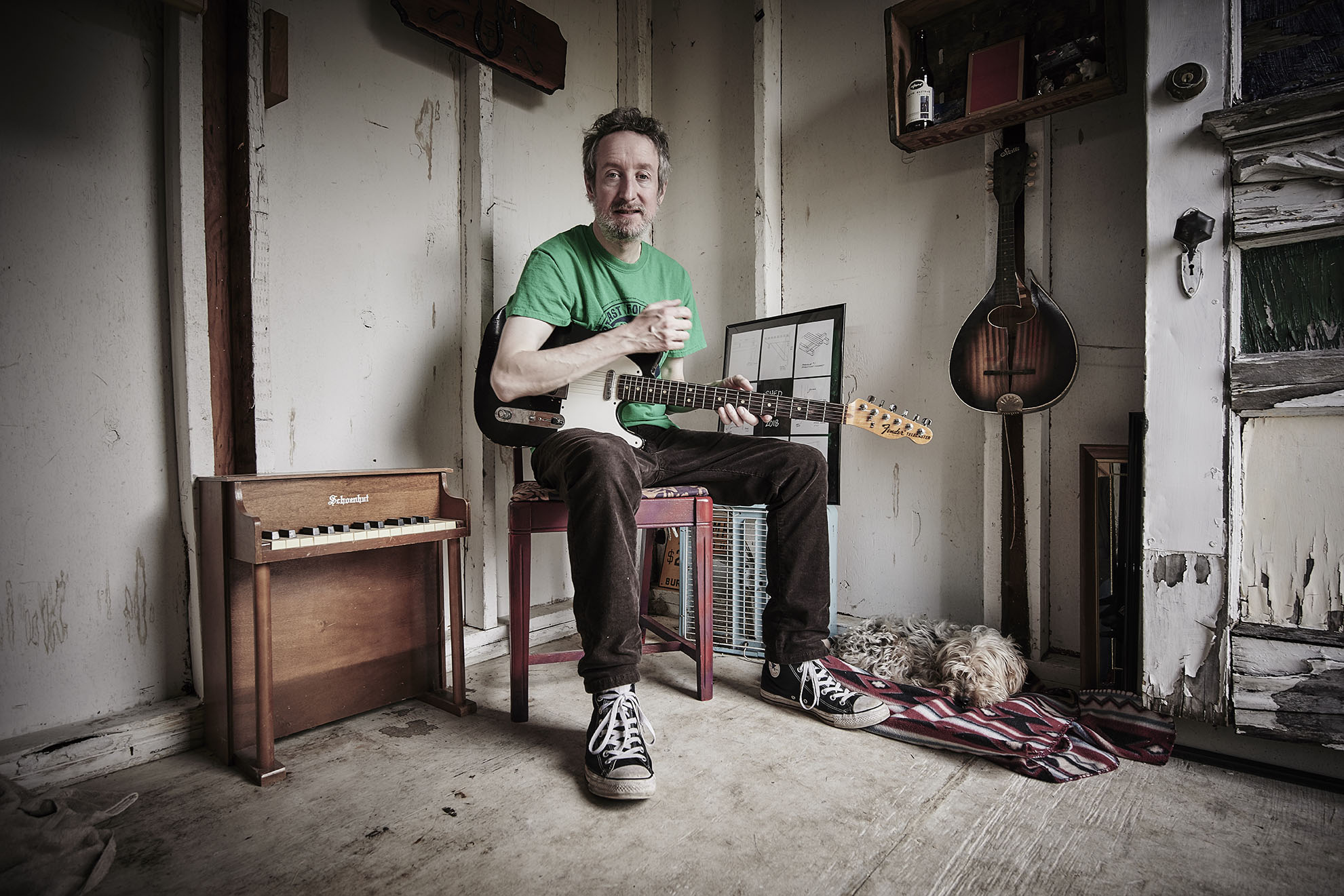 Folios is a new project/band from songwriter Martin Devaney that began over the fall and winter during the pandemic. A new album that Devaney recorded at home, playing all the instruments, will see the light of day in the fall of 2021. A few longtime friends will join him for the live version. Lo-fi cardigan rock from St. Paul, MN. Photo by Tony Nelson