8PM ✖ Bar ✖ Free ✖ 21+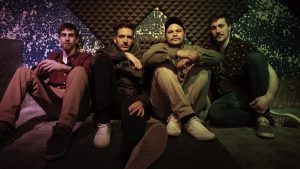 New Locals is an alternative rock group based out of the Twin Cities. Stacked with a variety of original songs from high energy to mellow jams. New Locals was formed in 2016 by Matt Mason, Matt Johnson, and Grant Muskevitsch later adding Zack Block. The group's debut EP "Dreams" was released August 30th, 2018. The album is filled with many moving guitar melodies and a strong rhythm section. With songs ranging from light and dreamy to heavy and powerful.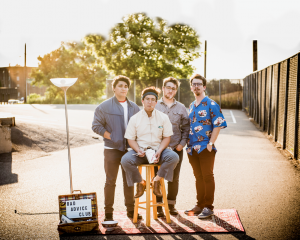 Bad Advice Club is an alternative-indie rock band from  Minneapolis. Formed in 2016 at St. Olaf College, the group started with the goal of becoming the music college's most notorious party band. Bad Advice Club consists of Ben Dyleuth, Micah Sindelar, John Carson, and Olaf Sunleaf. A loud and lively band that couples indie dance pop with funk, blues, and soul, their debut EP "Subject to Change" is a sample of what they hope to bring to the scene.