8PM Doors ✖ Hall ✖ $15 Advance ✖ $20 Day Of Show ✖ 18+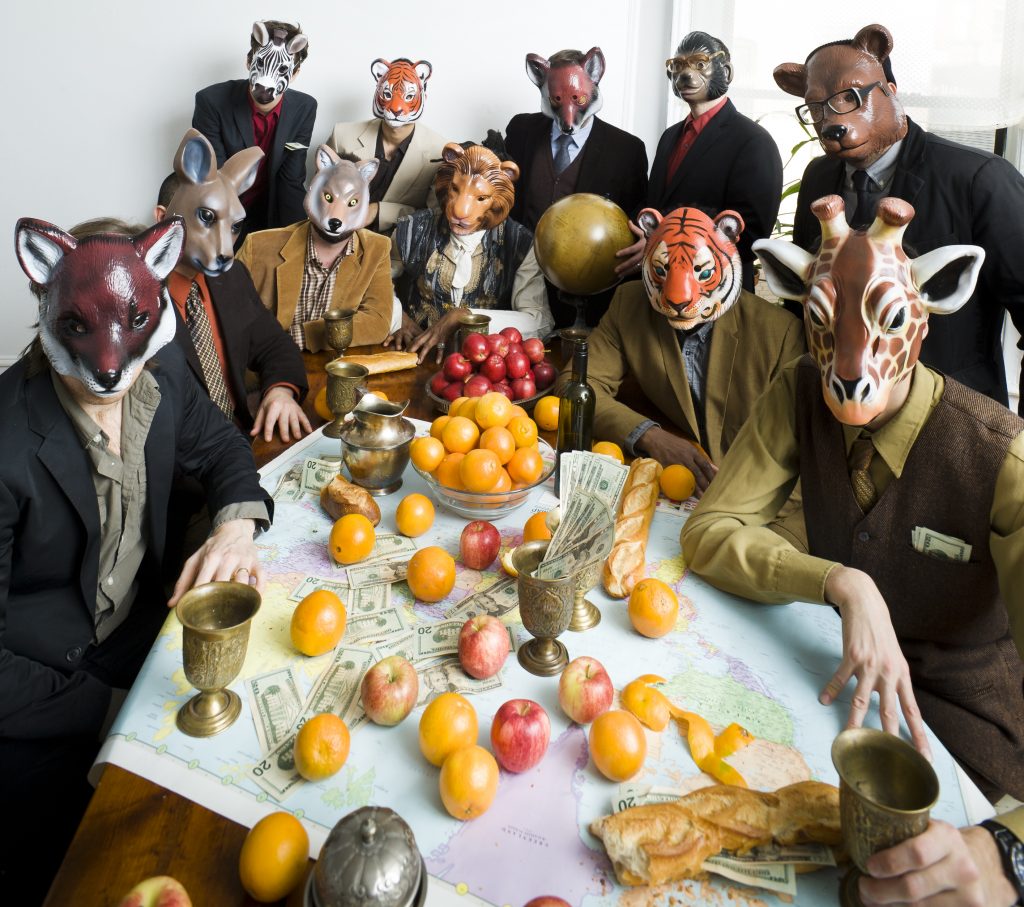 Born in a Brooklyn warehouse in 1997, 12-piece ensemble Antibalas is credited with introducing Afrobeat to a wider global audience, influencing countless musicians and developing a live show that is the stuff of legend. The group has performed everywhere from Central Park to Carnegie Hall to Rikers Island Prison, and that's just in New York. On the heels of the hit musical FELA!, which several members collaborated on, Antibalas has reunited with former member and producer Gabe Roth, who was at the helm for their first three albums. Daptone Records released the band's first album in five years, self-titled, on August 7, 2013.
Inspired by economic meltdowns and global uprisings, Antibalas piled into two rooms at Daptone's House of Soul Studios in Bushwick, Brooklyn to cut an explosive new set of afrobeat classics. "Dirty Money" launches the propulsive six-song LP with deep, pulsating rhythms, monstrous horns and tight funk. Lead singer Amayo – a native of Lagos, Nigeria and senior Kung Fu master – guides the band through cathartic workouts of call and response, dynamic instrumentals and eruptive solos.
Members of Antibalas served as musical directors and the house band in the Broadway hit FELA! and penned original music for the show. Members have also recently collaborated/performed with Iron and Wine, Sharon Jones & the Dap-Kings, Mark Ronson, TV on the Radio and The Roots.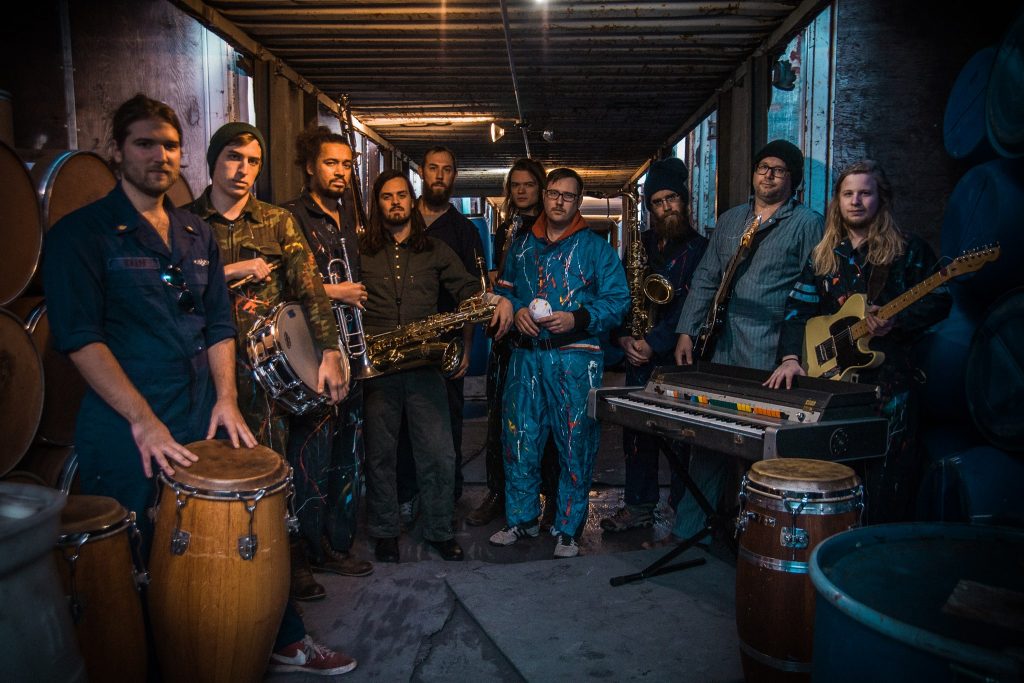 Black Market Brass is a Minneapolis-based group performing their own brand of originally composed Afrobeat/Afrofunk music, as well as completing authentic renditions of the classic 1970's West African sound.
Taking their cues from the godfathers, the band draws on complex polyrhythmic percussion, driving bass lines, dizzying guitar interplay, rolling keyboards, and room-commanding brass. The result? An eclectic blend of cool deep funk and driving Afrobeat grooves that will lure you to the dance floor and never let you leave.
International, All-Vinyl Vintage Funky, Afro-Tropical Dance Party.
07/22/2016